Kornit Digital Launches MAX Technology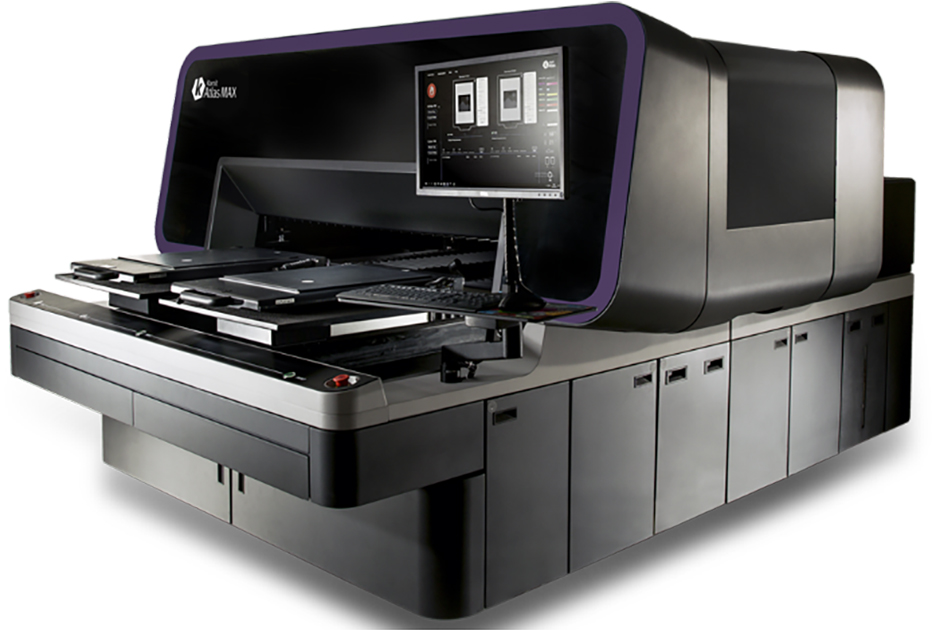 ---
Kornit Digital, Rosh Ha'Ayin, has announced the release of its new MAX technology.
MAX technology surpasses industry norms for retail quality on multiple fabric types and breaks new grounds of versatility with previously unattainable print applications, significantly expanding the reach of digital on-demand textile production into the center of mainstream fashion and apparel, according to the company.
"Kornit's new MAX capabilities bring sustainable on-demand production to the mainstream," says Omer Kulka, Kornit Digital CMO. "We plan to roll out the MAX technology to additional lucrative market segments such as team sports, athleisure, diverse categories of fashion, and home décor applications. Kornit innovation arrives at just the right moment to match supply to demand – demand that requires freedom of design for self-expression, quality, and sustainable practices; and supply that expands on-demand capabilities enabling the direct-to-consumer vision."
MAX technology features XDi, offering 3D capabilities for high-density graphic decoration that can simulate embroidery, vinyl, and heat transfer in a single, waste-free digital process. The company also debuted the new patent pending ActiveLoad Automation technology, a robotic system which can increase total output per shift.
The first product with MAX technology now commercially available is the Kornit Atlas MAX, a carbon-neutral, direct-to-garment (DTG) production system, providing color-matching capabilities, and a wide color gamut. The Atlas MAX is delivered with the new XDi technology built in, for 3D printing capabilities. An upgrade to the Kornit Atlas systems will be available during the first quarter of 2022.
"There's a growing realization and acceptance that on-demand production is the answer to meet the demands of today's consumer," says Ronen Samuel, Kornit Digital CEO. "Kornit's MAX technology defines the future of on-demand, sustainable textile production, and the future is here now. MAX offers a rare sustainable symbiosis, more creativity, less waste. I am excited to experience what's possible once the collective brilliance of our industry begins to create digitally, without limits. A world of opportunity awaits us."
Kornit will be hosting a special industry event in partnership with FESPA on April 28-29. The live virtual event will provide more details about the company's newest on-demand technology. For more information and to register, click here. — D.S.
---
STAHLS', St. Clair Shores, Michigan, will be hosting a free HTV vs. DTF webinar.
FULL STORY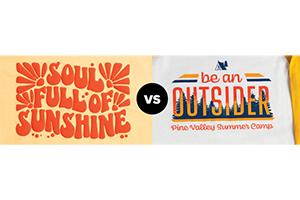 Roland DGA Corporation, Irvine, California, has announced the launch of its next-generation BN2 Series desktop printer/cutters.
FULL STORY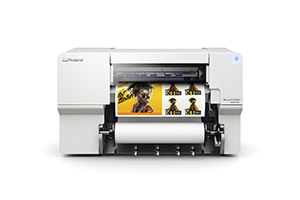 Epson, Los Alamitos, California, has announced the new hybrid SureColor F2270 printer is now available.
FULL STORY