Archroma Adds Navy, Black Colors to Nylosan S Portfolio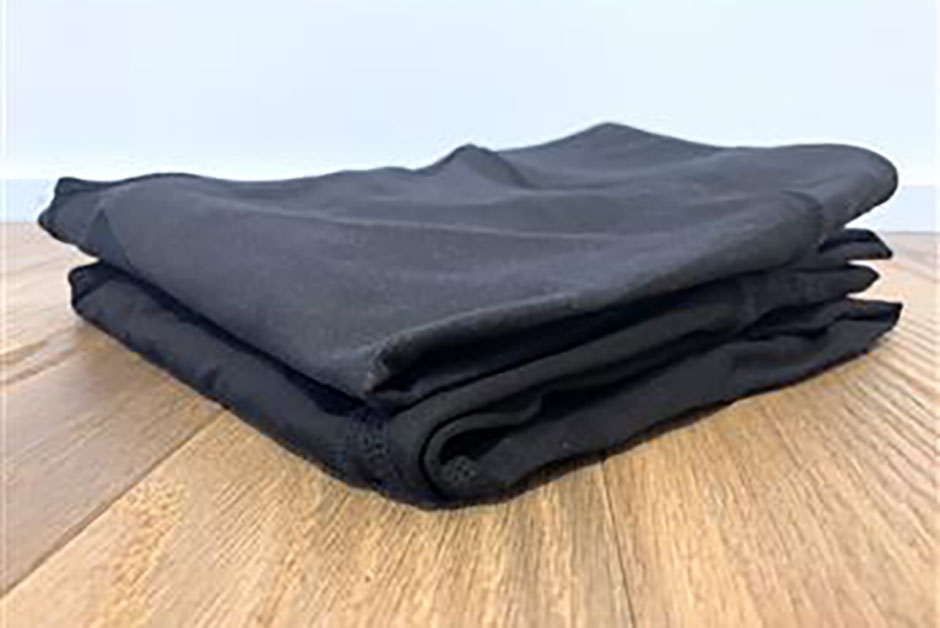 ---
Archroma, Pratteln, Switzerland, has announced the addition of two new metal-free and halogen-free acid dyes in its Nylosan S range.
The new Nylosan Navy S-3R and Black S-3N, especially developed for polyamides and blends, meet multiple market demands for blacks and navies. In addition to being metal-free and halogen-free, the S range comprises a wide gamut of colors with the new dyes targeting color matching and fastness specifications including being non-metameric to the color standard under multiple light sources.
Both dyes display the usual features allowed of the Nylosan S range. Archroma designed its new "CONSCIOUSLY DEEP" system to allow a highly efficient scour dyeing process reduced from six to two baths, resulting in reducing the process time by up to 36%, water consumption by up to 64%, energy by up to 46%, and CO2 emissions by up to 41% compared to conventional benchmark process, according to the company.
"Innovation is a key enabler of the Archroma Way to a sustainable world," says Mark Dohmen, head of Archroma's Competence Center Synthetics. "With the CONSCIOUSLY DEEP system based on the new Nylosan S navy and black colors we combine all three: safer ingredients free of metal and halogen, a more efficient process with less water, energy, and greenhouse gas, and enhanced value with a more desirable and durable article. That is how Archroma helps to transform our industry—because it's our nature." — D.S.
---
Roland DGA, Irvine, California, announces its partnership with Western Sensibility, Missoula, Montana, an art-driven surface design and digital printing studio.
FULL STORY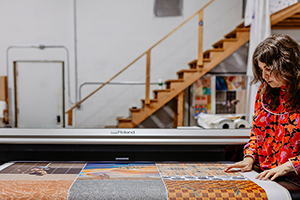 As was once the case with the craftspeople of a bygone era, many of today's screen-printers, embroiderers and heat-press and digital decorator remain close to the communities they serve.
FULL STORY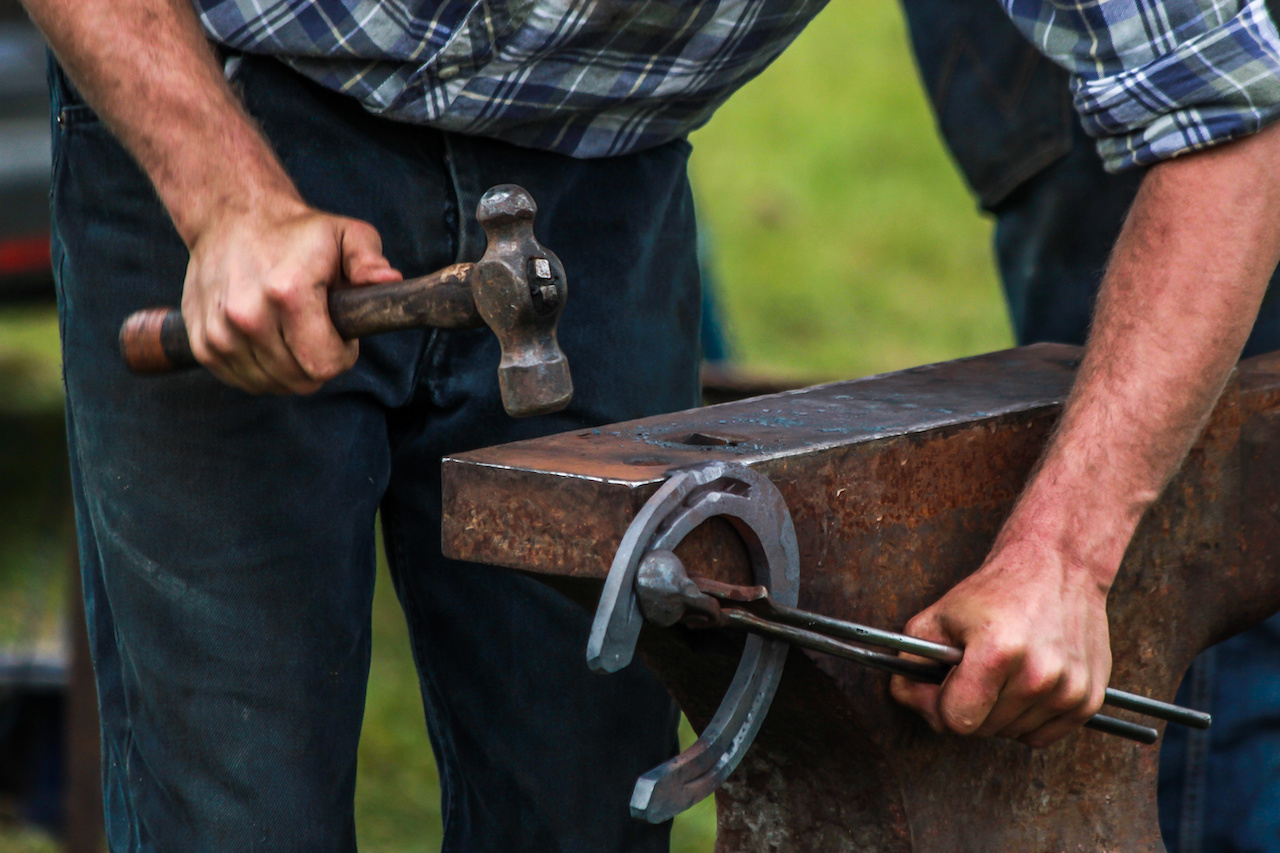 EasyCut Studio, New York, has launched a new enhancement to its popular vinyl cutting software, Easy Cut Studio, which now includes true shape nesting.
FULL STORY