Lawson Offers Screen-Printing Film Positive Tutorial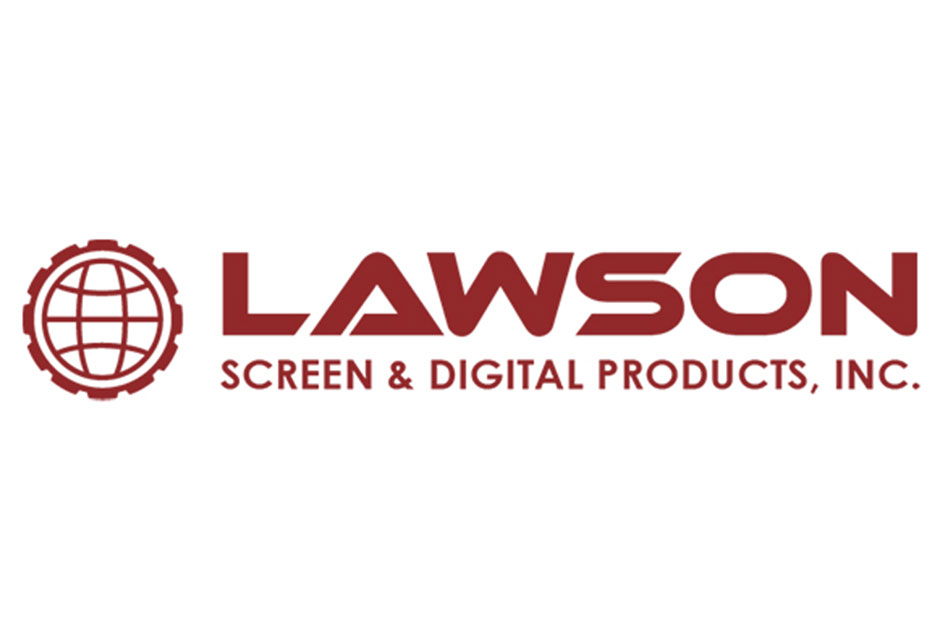 ---
Lawson Screen & Digital Products, St. Louis, now offers an educational, step-by-step video on setting up RIP software for printing screen-printing film positives.
The tutorial, shown above, highlights the steps for printing a film positive through AccuRIP on the Epson P-800 and Epson T-3270 for screen printers using either CorelDRAW or Adobe Photoshop.
The Epson P-800 and the Epson T-3270 are both great options for screen-printing businesses looking to easily create dark and dense film positives, according to the company. The P-800 can print film positives up to 17. inches wide, while the T-3270 offers printing widths up to 24 inches.
The "Screen Print Editions" of these printers come with a 100-foot roll of film positive transparences; a roll-media adaptor; AccuRIP Black Pearl software; and specialized black dye ink with UV-blocking characteristics for optimal exposure, according to the company. — D.S.
---
International Coatings Company has introduced its newly reformulated General Purpose Color Series (7600 Series).
FULL STORY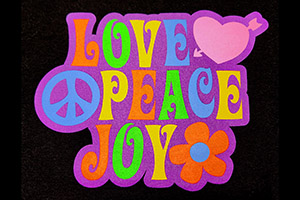 Lee Stuart, entrepreneur and YouTube creator, has added his spin to the Ryonet Riley Hopkins 250 6×4 Press and Multi-Station Press Cart.
FULL STORY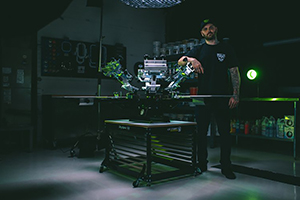 Long-time industry expert and Impressions magazine contributor Charlie Taublieb has released a new book, The Screen Printers Handbook & Survival Guide.
FULL STORY