SGIA, Motion Textile to Host Water-Based Printing Summit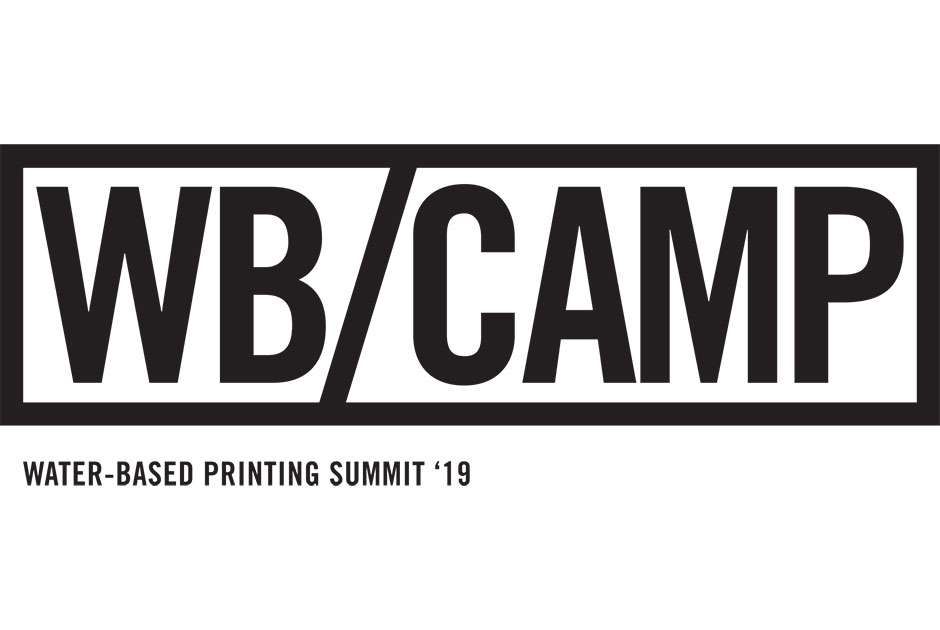 ---
Specialty Graphic Imaging Association (SGIA), Fairfax, Va., will sponsor the Water-Based Printing Summit, hosted by Motion Textile Inc., Sacramento, Calif.
From Sept. 20-21, attendees will learn to work with the latest technology in water-based ink, from traditional and special-effects to high-solids acrylic (HAS) inks. Matsui, Virus and Green Galaxy also will converge for this first-of-its-kind event — two days of talks and printing demonstrations in a state-of-the-art production environment, according to the association.
For more information and to register, click here. — D.S.
---
International Coatings Company has introduced its newly reformulated General Purpose Color Series (7600 Series).
FULL STORY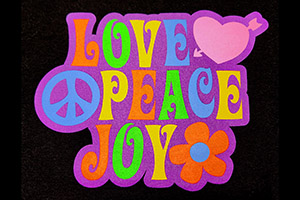 Lee Stuart, entrepreneur and YouTube creator, has added his spin to the Ryonet Riley Hopkins 250 6×4 Press and Multi-Station Press Cart.
FULL STORY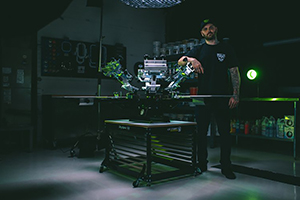 Long-time industry expert and Impressions magazine contributor Charlie Taublieb has released a new book, The Screen Printers Handbook & Survival Guide.
FULL STORY