Build Your Business: Management

---
Enhance Your Instagram Posts with Stock Photography Services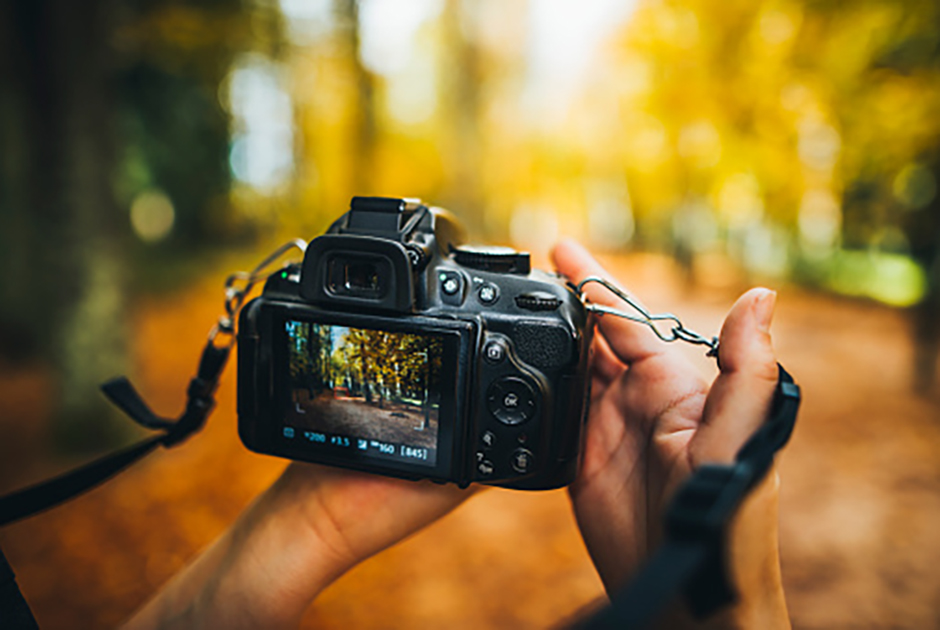 ---
Instagram is driven by images, which means you can't have too many photos. Ideally, you have one or more employees taking photos on a weekly basis and dumping them into a folder on the server or cloud. You also should be trying to get your customers to send photos of your apparel in use. This can spark ideas and sales.
Do not simply share a client's photo from their social media page to yours without permission. Even if you are in the picture, that is copyright infringement. If you go to a client's page and see a photo of one of your shirts, if it is Facebook and the Share button is available, you can share that photo as that is likely covered by the terms agreed to when the client signed up for Facebook. If there is no Share button, then assume that privacy control was set for a reason and ask for permission.
According to Copytrack, a website that does searches for your photos online and contacts illegal users, there are 3 billion photos shared on the Internet every day, and 85% of them are stolen. With companies such as Copytrack popping up, getting away with using images without permission is riskier than ever before.
When you can't find an appropriate image for a post you want to do, it's less risky and will usually result in higher quality to use a stock photography website. This can also save you time from surfing the Net for hours looking for what you want.
There are lots of free stock photo websites that you can find by Googling, and I list 10 in a sidebar below. However, free is going to have some limitations. These will apply to photos of identifiable people, trademarked products, private property and landmarks. You may need to avoid using these types of photos or do additional research as to what is legal.
Also, many times, photos are taken by amateur photographers who are not up to speed on copyright laws and/or have not gotten model releases. So when in doubt, it's best to contact the site directly.
You can avoid these issues with a paid stock photography site. In many cases, it's not expensive, and you know in advance where and how you can use them. You're also going to find higher quality. There will be more diversity, a wider range of categories, and photos will look less canned and more authentic.
Most of the paid sites have a menu of pricing plans that start as low as $19 per month. If you are willing to pay for a full year at once, a greater discount is usually offered.
Licensing rights also vary according to the supplier. In general there are standard and extended licensing rights. Standard usually includes publication emails, newsletters, web pages and social media. Extended covers print, broadcast, cable, TV, theatrical, merchandise, templates and advertisements.
You may see some sites specifically state that images are not licensed for use on products that will be resold. This won't matter for social media, but if you find an image you might want to put on a T-shirt, you'll need to be aware if that is covered. And, you may find extended pricing is significantly higher.
In some situations, you will need to edit your stock photo to suit your needs. Without question, Adobe Photoshop is the best photo-editing software, and the one most widely used. Most decorated apparel shops will already have this and/or Coreldraw.
Save Time
However, for those just getting started, there are free photo-editing programs out there. You can find software that will do fairly simple tasks such as removing blemishes, straightening or cropping an image, and improving colors. These basic programs often are only online. You upload your photo to the website, edit it and download the finished graphic.
These are especially great options for social media where you don't need a high-resolution image. Online photo editors often only export in .jpg at low resolution.
The more sophisticated programs, generally, will need to be downloaded to your PC. These will do things like layers and masks and give you more control over what you can do. These also export in the most popular formats at high resolution.
If you use a free stock photo service, it's a nice gesture to credit the photographer. A big reason they offer their images for free is to help gain exposure and build a reputation, so it's a nice way to give back and help another creator. Usually, you can grab a link that can be cut and pasted.
Photos are so critical to the success of your Instagram page. Always strive to get the highest-quality photos you can and ones that are going to grab attention and make people want to learn more. Next month, I'll provide a guide to some of the more popular paid sites along with more tips and tricks.
Deborah Sexton is the former editor of Impressions Magazine, where she worked from 1981 to 2001. She now owns her own company, Saracen Communications, doing digital media marketing, copywriting, and public relations for companies in the decorated apparel industry. You can reach her at dsexton@sbcglobal.net.
Free Stock Photography Sites
As part of your research to determine if free sites will meet your needs or if you want to invest in paid ones, here's a short list to get you started.
More Build Your Business
---
Keeping us clothed is a $1.5 trillion industry that consumes a lot of resources and casts a large environmental footprint.
FULL STORY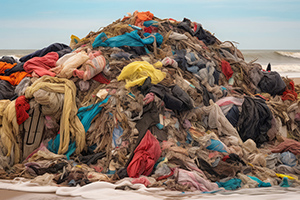 If you're busy, does that mean you're making money? Or are you so focused on getting work—any work—you're no longer paying attention to your bottom line?
FULL STORY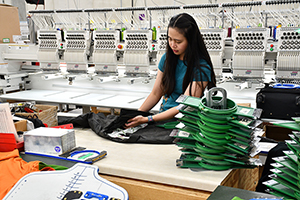 Taking out a loan or leasing to increase production capacity can help grow your embroidery, screen-printing or heat-pressing business, but do your homework first.
FULL STORY