Build Your Business: Management

---
Marketing for Slower Seasons
Here's how to jump start your sales when business hits a bit of a lull.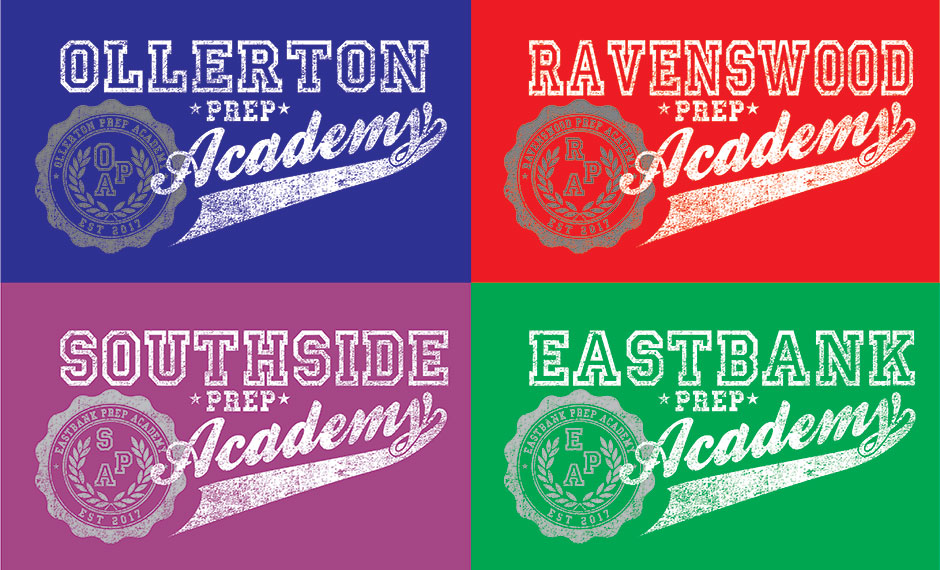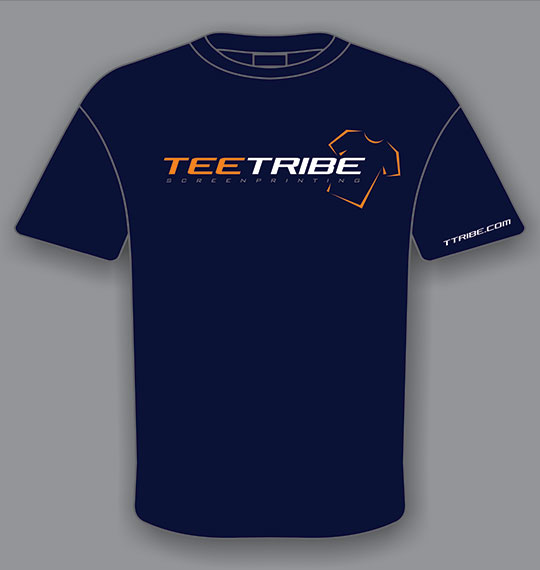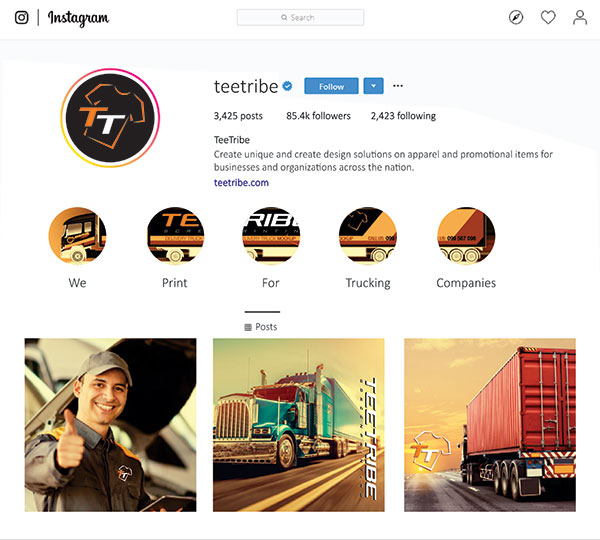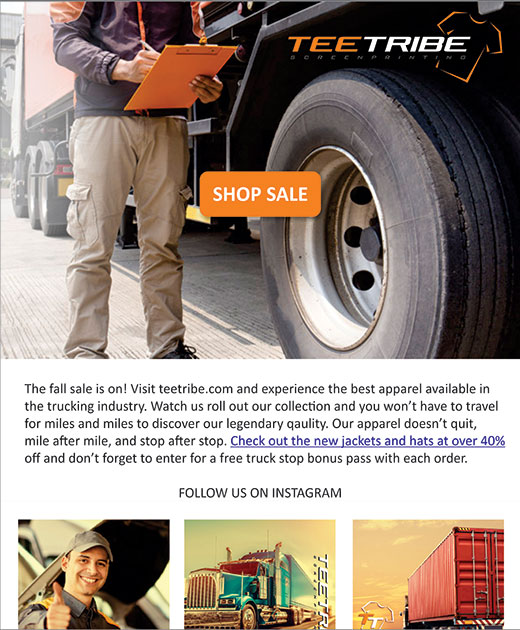 If you're like many garment decorators, the cold weather also can cool off your sales. As the summer rush winds down, fall and winter can find you scrambling to minimize costs and planning for the lower end of the bell curve.
For many shops, the dip in sales can last until early spring, so it is even more important to plan for this while you're still busy. Ironically, the best time to market for your slower times also can be the hardest because you are so busy. Create a set of marketing systems that will continue to deliver results, and stage your business to make the most of slower seasons without sapping resources when you're busy.
Proactive art templates, sampling and refined social-media posts and emails can provide a welcome influx of new and repeat business that can boost your bottom line when you need it most.
One of the most important things to consider in any marketing plan is timing. The best time to develop assets for marketing is before you will need them. If you have been in business for a couple of years, you easily can track your down months. Your business may tremendously benefit from a small boost here and there during these times, so creating a few efforts ahead of time and planning for them will give you the best opportunity.
Proactive Templates
When everyone else in your industry is waiting for the phone to ring, you can use a couple of ideas and get right back to work. First, create some proactive art templates. Just use a step-by-step plan to generate winning art combinations:
1. Review orders from the previous year by looking at popular design trends.
2. Pick four different design styles that sold well and would make good templates. A template is a design style that quickly can replace a name, location and logo, allowing you to create an original design for multiple customers.
3. Select existing customers whose organizations may fit the chosen templates.
4. Source an additional selection of new customers that also may fit these templates.
5. Create a set of templates for all existing customers first (see Figure 1).
6. Send digital PDF files for each existing customer in an email.
7. Call each customer, get feedback (record the negative comments) and ask for orders from excited clients.
8. Review and revise templates, then use the improved templates to reach out to the new companies.
The theory behind this is to use your relationships with existing customers to help develop the best templates possible before reaching out to new customers. Doing this digitally via emails or texts can make development much faster, less expensive and will yield a crowd-tested final product.
Sampling Really Works
Another method for ramping up sales is sampling. Paying a local artist to produce a design or update your logo for the purposes of promoting your shop can make a great advertising and selling tool. If you have in-house artists, have them do research before doing a design. They can create several ideas and then get objective feedback from customers on the best design.
It's a common mistake to design promotional concepts and finalize them without outside feedback. Often, when internal ideas are produced, sampled and delivered, the response can be less than expected because the result doesn't resonate with the public. What you really want is to create a promotional shirt using your logo that will inspire people.
The following are some important sampling tips:
1. Use a higher-quality shirt. This may seem costly for a promotion, but having someone actually wear your shirt is critical to the program's success. Ensure your garment is comfortable and the print is well executed.
2. Dark shirts with light-colored prints tend to stand out better and last longer. Pick a deeper, rich color that will set off your promotional logo better.
3. Keep the printed design simple and clean with minimal colors. A clever idea that is memorable often works better than an elaborate illustration. This will encourage people to remember your company name, while also making it friendlier for a larger audience to wear. Include a website address; it's less intrusive than a big phone number (see Figure 2).
4. Print a variety of sizes and ensure the image is adjusted for kids' sizes, too. People love to get comfortable T-shirts for their kids and parents will talk to each other about your company.
5. Complement each sample with a decorative hangtag. You can use a simple card-stock or business-card print, but it should add to the effect instead of looking like a business card. Another option is to create stickers with your logo and contact information.
6. Depending on your budget and sales method, you can use a creative package to make a stronger impression. A unique box or container can make a memorable experience for a potential customer when you deliver the shirt.
7. Don't produce and send more samples than you can effectively follow up on and track. It's counterproductive and expensive.
8. If you are comfortable with direct sales, you can hand deliver the promotional shirt. It's a great talking point and a functional sales example.
Refined Social-Media Posts
The term "refined" means there's a specific strategy for a niche audience to achieve a certain reaction to your social-media posts that will motivate sales. This can be complicated and often requires some outside talent or resources.
The following are steps you can take that can attract potential customers to your business during slower times using social-media marketing:
1. Define several target-market niches, which have ordered or could order during your slow season, that you might be able to expand into.
2. Research where these companies spend time and interact on social media.
3. Define the best platform and approach. Is it Facebook, Instagram, YouTube, Twitter or something else?
4. Approach a company in this niche that seems like a perfect fit, or one with which you've previously worked.
5. Give the company a deal it can't refuse on promotional shirts in exchange for photos, videos or stories using your shirts.
6. Post a series of photos, videos and stories on the appropriate social media with easy-to-find links to your company (see Figure 3).
If you currently don't use social media or find it difficult, this may not be the ideal choice. It often is hard to get traction using a platform for which you don't have an affinity or audience. Instead, focus on places where you have followers and friends, and can get valuable feedback.
You don't have to fear the slower times of year if you have a plan of action to create business. One of the big advantages to developing systems with templates, samples, social media and emails is that you will have a variety of ways to attract and keep customers so that you can test and adjust to what works best for you and your company.
Thomas Trimingham has been helping screen printers for more than 25 years as an industry consultant, freelance artist and high-end separator. He has worked with companies from small, family owned shops to some of the world's largest printers. Learn more about Thomas and screen-printing training at his website: screenprintingartist.com.
Email for Apparel Decorators
One of the most neglected marketing areas for the apparel industry is email. For some reason, many printers never use a bulk email list. It takes some work and consistent habits to capture all of your customers' email addresses and then encourage them to read emails from you, but the results can transform your business.
You can follow a simple plan to get started:
1. Go through your customer lists and put together a Microsoft Excel spreadsheet with those who have given you permission to email them.
2. Put customer and company names, titles, addresses, phone numbers and email addresses in separate columns.
3. Check your local regulations on creating email lists from customer information, as you may need advance permission, depending on your location.
4. Choose a bulk-email platform and create an account. Unless you have a huge list, you typically can use the service for free. Options include Mailchimp, Constant Contact, Vertical Response, etc.
5. Put a pop-up or email opt-in on your website and social media (where possible) to start receiving email addresses directly into your bulk email list.
6. Create events, offers and informative garment suggestion ideas in a folder on your computer. Compose quality emails to send to your list regularly using these ideas (see Figure 4).
7. Include features such as links to your social media, an unsubscribe button, a share button and a strong call to action (i.e., Order a dozen T-shirts and receive a free hoodie!).
More Build Your Business
---
Keeping us clothed is a $1.5 trillion industry that consumes a lot of resources and casts a large environmental footprint.
FULL STORY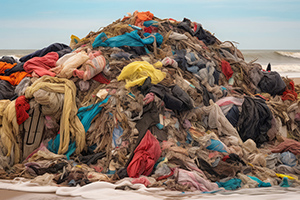 If you're busy, does that mean you're making money? Or are you so focused on getting work—any work—you're no longer paying attention to your bottom line?
FULL STORY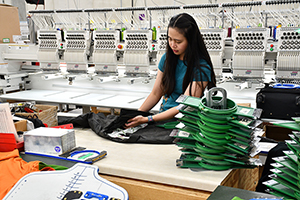 Taking out a loan or leasing to increase production capacity can help grow your embroidery, screen-printing or heat-pressing business, but do your homework first.
FULL STORY