Build Your Business: Trends

---
Blog: KAO Xbar Quality Inkjet Printing Delivers Direct Mail Marketing Success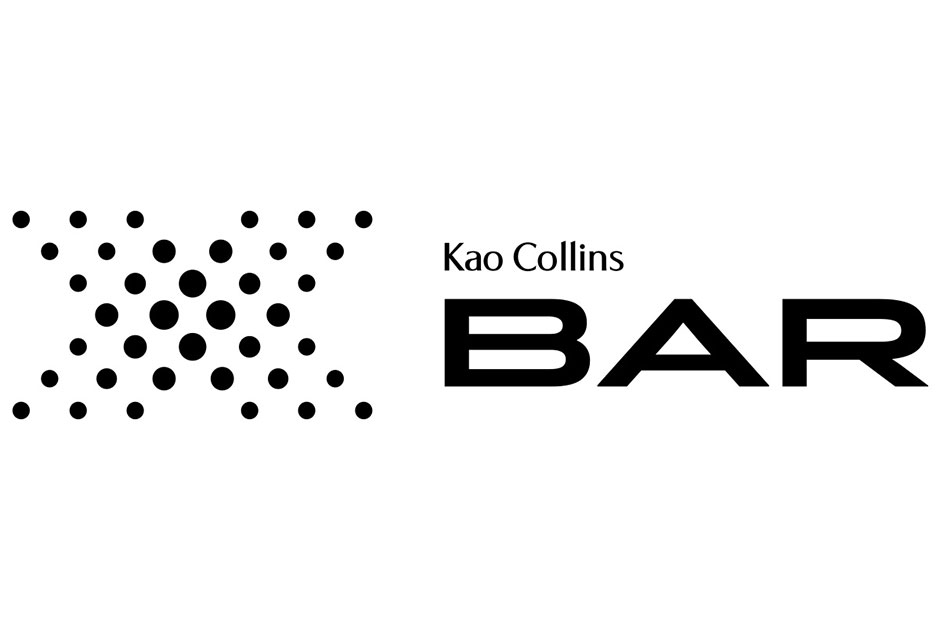 ---
The results of attracting customers through direct mail can't be denied, according to Deborah Haskel with IWCO Direct.
Direct mail marketing facts
9% response rate for direct mail sent to homes in 2018
23% ROI compared to 16% for online display advertising
81% of companies plan to maintain or increase direct mail
76% of consumers trust direct mail
135% increase in response rate with personalization, which relies on inkjet printing
With all that mail going out, industrial inkjet printers need to leverage these opportunities using digital systems that produce fast, high-quality personalized messages.
Personalized direct mail
Every best practice for successful direct marketing campaigns begins with delivering a personalized message. Everyone wants to receive mail addressed to them rather than "or current resident." Personalized direct mail campaigns rely on variable data printing, making each solicitation unique with a name or offer. That's something offset printing can't offer.
With fewer pieces of mail arriving each day, that personalized offer stands out with glossy cardstock and high-resolution printing. About 57% of people say receiving mail helps them feel valued.
Quality printing makes direct mail attractive
Considerable work goes into producing a direct mail campaign. Quality at every step is vital for generating sales.
Parts of a successful direct mail campaign
Have accurate data
Clearly defined target audience(s)
Personalization plan
Flawless copy and design
A clear call-to-action
Success measurement
The great, personalized offer falls flat if the printing is sub-standard. All that time and effort can be wasted when poorly-printed offers land in mailboxes.
Direct mail reflects the brand. Today, consumers are more sophisticated than ever. They know high-quality when they see it. Vibrant color and high-resolution images attract attention. The Kao X-BAR print module, for example, delivers high-resolution inkjet results.
Capture more direct mail business
Industrial continuous inkjet printers (CIJ) have been churning out direct mail marketing for many years, but some at only 240×240 dots per inch and speeds ranging from 300- to 1,000-feet-per-minute. It's time to retrofit aging CIJ printheads with a supercharged X-BAR print module.
The new high-resolution Samba-based Kao Collins X-BAR print module using mems technology can be easily retrofitted on printers using the Kodak Versamark CIJ printhead. Out of the gate, X-BAR produces 1,200 x 600 at 1,000 feet-per-minute. The cost of retrofitting with X-BAR print modules offers an affordable alternative to purchasing new printing systems.
Producing the same direct mail inkjet printing with the X-BAR provides immediate quality improvement for the customer and a clear ROI.
For more information on the blog and Kao Collins, click here.
Kristin Adams is the marketing manager for Cincinnati-based Kao Collins.
More Build Your Business
---
For many decorators, the end-of-the year holidays, and Christmas, in particular, represent their biggest selling season.
FULL STORY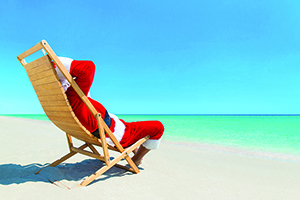 Fall is in the air, and with it comes a cornucopia of new apparel, with comfort continuing to be the name of the game. Fleece is also becoming more of an everyday wear item at the same time it straddles gender lines.
FULL STORY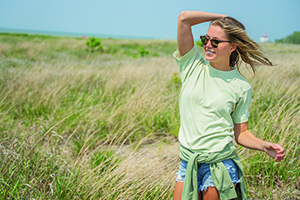 Austrian-born economist Joseph Schumpeter's economic "gale," as continuing advances in business tech are sometimes known, has been a good thing for the decorated apparel industry in the United States in more ways than one.
FULL STORY