Build Your Business: Trends

---
Let's Get Digital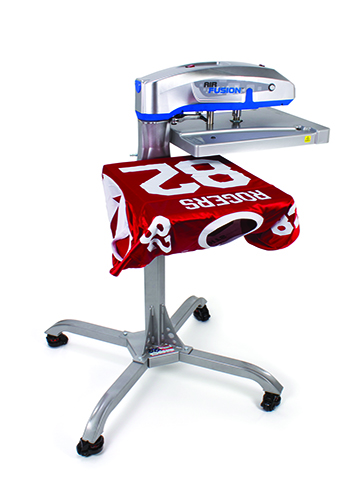 Hotronix offers the Air Fusion, an auto-open, auto swing-away heat press. Powered by an air compressor, this push-button heat press has innovative features designed to increase production, according to the company.
---
Speed and efficiency are the names of the digital game. Every year, this market segment offers exciting new state-of-the-art products and more cost-effective options, making it easier for businesses to update and expand their capabilities. From direct-to-garment inkjet printers, specialty materials and heat presses, this year's offering has something for everyone.
Check out the attached PDF, which contains digital decorating products from various industry suppliers.
More Build Your Business
---
For many decorators, the end-of-the year holidays, and Christmas, in particular, represent their biggest selling season.
FULL STORY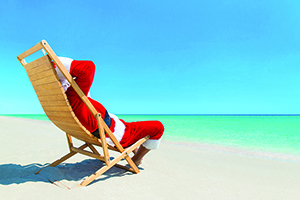 Fall is in the air, and with it comes a cornucopia of new apparel, with comfort continuing to be the name of the game. Fleece is also becoming more of an everyday wear item at the same time it straddles gender lines.
FULL STORY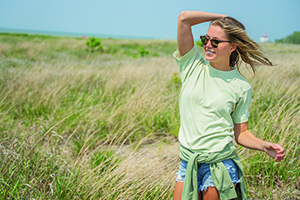 Austrian-born economist Joseph Schumpeter's economic "gale," as continuing advances in business tech are sometimes known, has been a good thing for the decorated apparel industry in the United States in more ways than one.
FULL STORY