Pricing for Profit with Direct-to-Garment Printing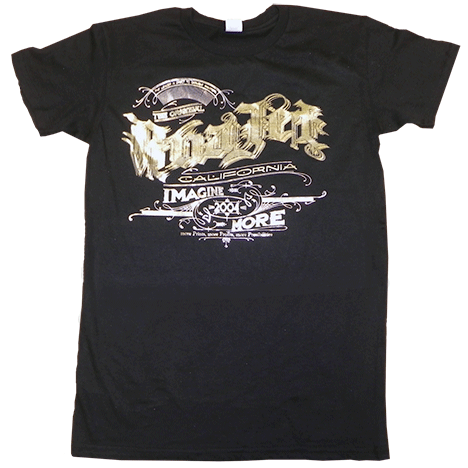 Foil adds a high perceived value to a garment at a very low cost. Every DTG printer owner needs to have this capability in his repertoire for maximum profit.
---
DOWNLOAD: Anajet Pricing Tech Tips Newsletter
One of the top questions that new owners of direct-to-garment printers ask is: "How do I price?" However, this question naturally encompasses many others: "How high is too high?" "How can I grow the business and still turn a profit?" "Who is going to pay the best prices?" "When is it safe for me to raise my prices?"
Methodically developed pricing models serve as a critical starting point to ensure you don't lose your shirt (pun intended), and over time you should evolve them by continually asking the right questions. Some trial and error always is involved, but planning can reduce the "error" side.
The starting point of any good pricing model, or any business for that matter, is understanding market demands. This should be fully elaborated upon in your business plan. Knowing the answers to these questions will help you set the right foundation for pricing models.
---
The past few years have brought changes to almost every industry, and decorated garment production is no exception.
FULL STORY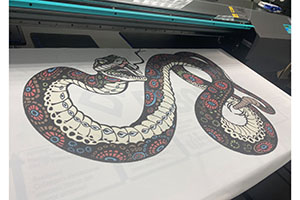 New Jersey-based Breakthrough Custom Clothing created "Warrior Princess" from scratch by digitally hand drawing the entire piece.
FULL STORY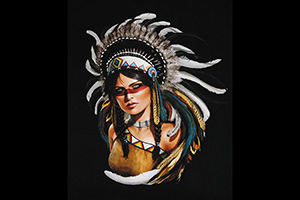 Onsite printing at events by screen printers, heat press decorators and direct-to-garment (DTG) companies was gaining momentum but with the pandemic, they came to an absolute stop.
FULL STORY