A Tip for Removing Carrier Sheets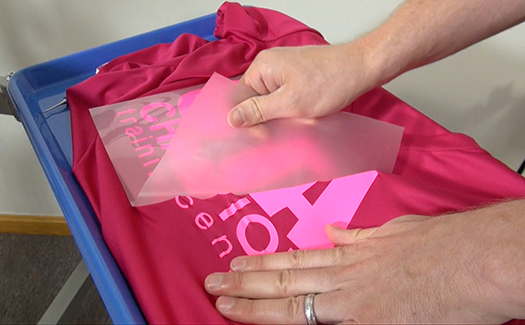 ---
Layering multiple colors or materials to create a single design is not difficult using heat-applied graphics materials.
However, doing so requires specific techniques to ensure the best outcome. It's important to remember that when you are peeling off the carrier sheet after an application, do it carefully and slowly to ensure you don't stretch the garment any more than necessary. If the sheet is grabbed and ripped off, and the material stretches too much, it can cause misalignment when applying the second color or a different material.
Be especially careful with super stretchy performancewear fabrics.
Courtney Kubitza, is sales and business development manager for Stahls', St. Clair Shores, Mich. For more information or to comment on this article, email Courtney at courtney@cadcutdirect.com.
---
My career started in the imprinted sportswear industry selling both screen-print and heat-transfer equipment for embellishing caps.
FULL STORY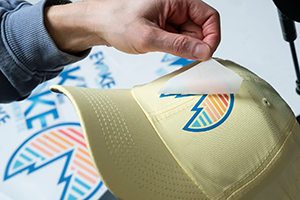 The end of the year is a great time for garment decorating. Halloween, Thanksgiving, Christmas–all are the perfect reason for creating fun, festive designs for printing, and with dye sublimation, in particular, sales opportunities abound.
FULL STORY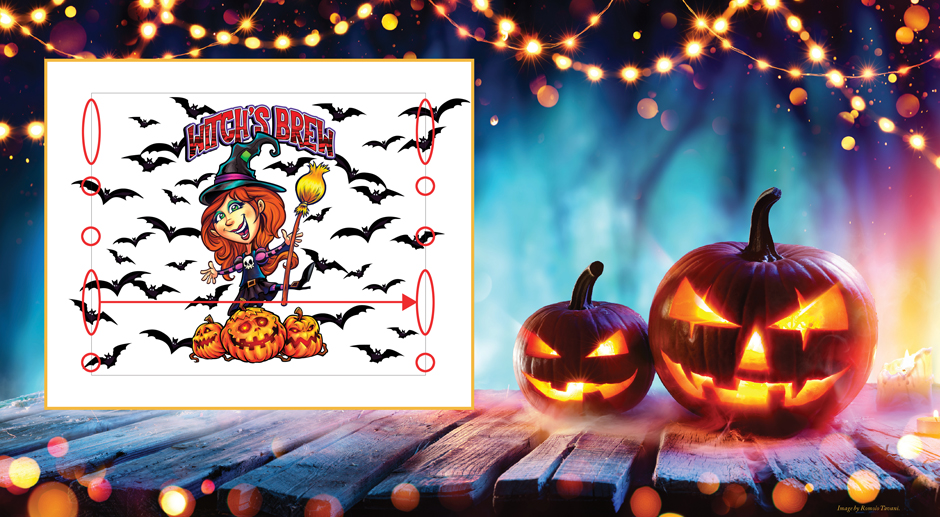 Direct-to-film (DTF) transfers provide a new, fast-growing garment-decoration method that's ideal for designing layouts for sports apparel. From team and practice uniforms to fan wear, DTF transfers allow you to easily and inexpensively incorporate full color into layouts.
FULL STORY