Allover Printing with Sublimation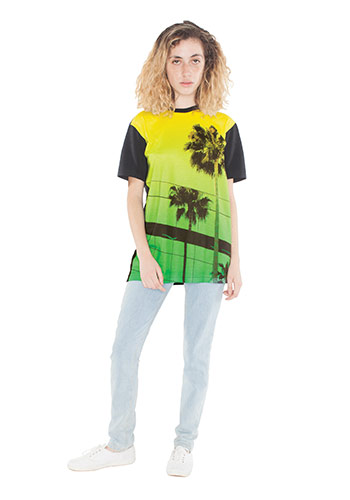 American Apparel's sublimation contrast short-sleeved T-shirt (style PL4323) has a front panel made of 100% polyester and a back panel made of 50/50 polyester/cotton jersey. Weighing 4.5 ounces, it delivers superior sublimation results.
---
Allover print sublimation graphics are popular in the fashion world and among traditional apparel decorators.
Printing a complete garment is considered large-format, inkjet sublimation decoration (42 inches wide and larger), as compared to desktop inkjet sublimation printing, where traditionally sized garment images would be used to decorate phone cases, coffee mugs and similar smaller items.
There are two methods to accomplish large-format, allover print decoration. One is to print bolt fabric or cut pieces, then sew them together into a finished, fully printed garment. The second method is to apply the sublimation transfer to an already-sewn and finished garment.
In our sample print for this article, we've applied the sublimation transfer directly to a finished American Apparel shirt from its sublimation-ready line of garments.
Download Allover Printing with Sublimation
---
My career started in the imprinted sportswear industry selling both screen-print and heat-transfer equipment for embellishing caps.
FULL STORY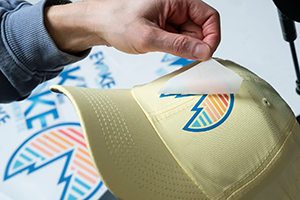 The end of the year is a great time for garment decorating. Halloween, Thanksgiving, Christmas–all are the perfect reason for creating fun, festive designs for printing, and with dye sublimation, in particular, sales opportunities abound.
FULL STORY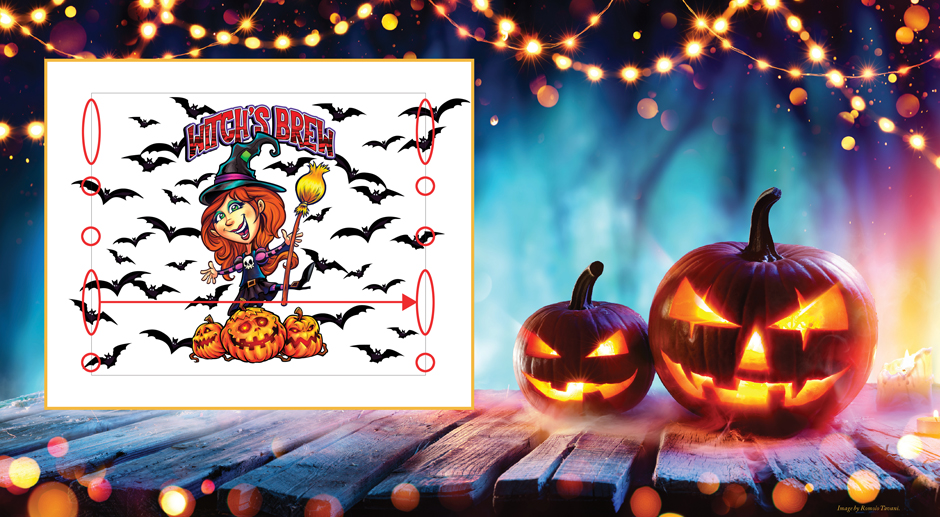 Direct-to-film (DTF) transfers provide a new, fast-growing garment-decoration method that's ideal for designing layouts for sports apparel. From team and practice uniforms to fan wear, DTF transfers allow you to easily and inexpensively incorporate full color into layouts.
FULL STORY