DTG Printing on Fine Jersey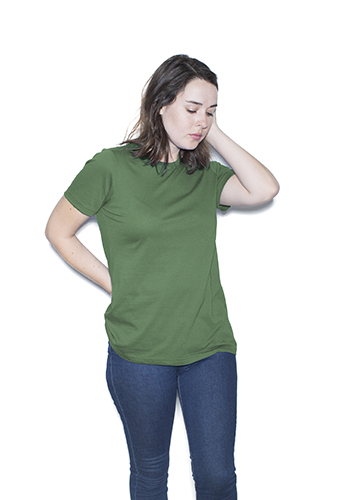 With short sleeves, crew neck and 100% organic fine ring-spun combed cotton construction, this lightweight fine jersey is exceptionally smooth and tight-knit — perfect for screen printing.
---
DOWNLOAD: DTG Printing on Fine Jersey Tech Tips Newsletter
Direct-to-garment (DTG) printing is unique among garment decorating techniques because the garments will, in part, determine the quality of the final image. In other words, printing on a suitable garment will give you the potential for a perfect, bright, vibrant image. Printing on an unsuitable garment will result in a less-than-ideal image, regardless of the other variables you change. This goes beyond printing on 100% cotton, the ideal substrate for any DTG inkjet printer. In addition, you need a tight fabric weave and smooth surface for best results.
As an example of the proper garment, we've test printed on an American Apparel Fine Jersey Classic Woman's T-shirt (style 23215ORG). This garment is made of 100% fine ring-spun organic cotton with a fabric weight of 4.3 ounces. In this example, we've printed white and black garments.
For our test prints, we used the Epson F2000 DTG printer and a clam-shell heat press with auto release. For the dark garment, we used an automatic pretreatment machine.
---
My career started in the imprinted sportswear industry selling both screen-print and heat-transfer equipment for embellishing caps.
FULL STORY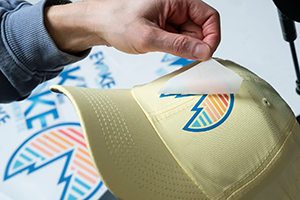 The end of the year is a great time for garment decorating. Halloween, Thanksgiving, Christmas–all are the perfect reason for creating fun, festive designs for printing, and with dye sublimation, in particular, sales opportunities abound.
FULL STORY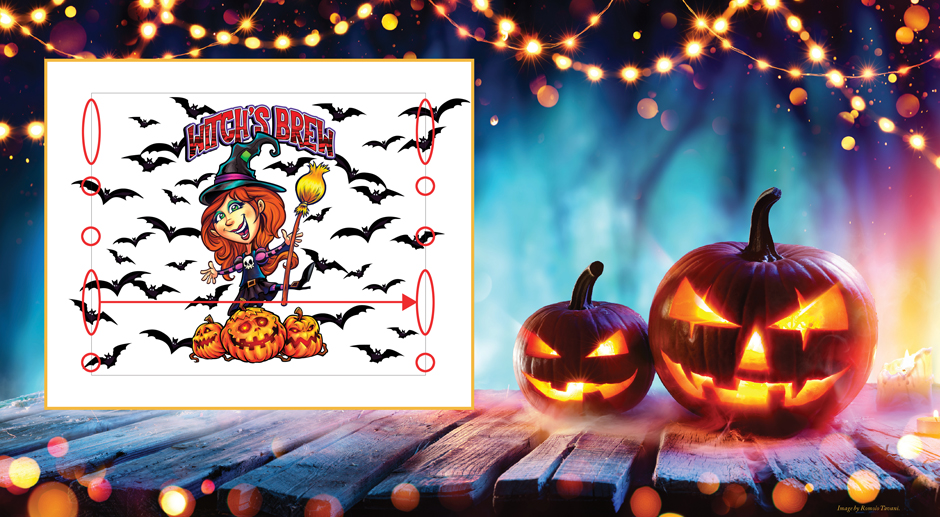 Direct-to-film (DTF) transfers provide a new, fast-growing garment-decoration method that's ideal for designing layouts for sports apparel. From team and practice uniforms to fan wear, DTF transfers allow you to easily and inexpensively incorporate full color into layouts.
FULL STORY