Multimedia Decoration of Color-Blocked Hoodies
Color-blocked garments have sleeves, panels or other sections of the garment sewn in with a different color. These are fun to design for because you can incorporate a lot of creativity and take advantage of the two different colors on the garment. This Impressions Tech Tips newsletter will explore the use of a color-blocked JERZEES® NuBlend® fleece hoodie and an appropriate design solution that brings out the best in this garment.
---
My career started in the imprinted sportswear industry selling both screen-print and heat-transfer equipment for embellishing caps.
FULL STORY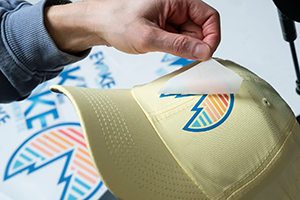 The end of the year is a great time for garment decorating. Halloween, Thanksgiving, Christmas–all are the perfect reason for creating fun, festive designs for printing, and with dye sublimation, in particular, sales opportunities abound.
FULL STORY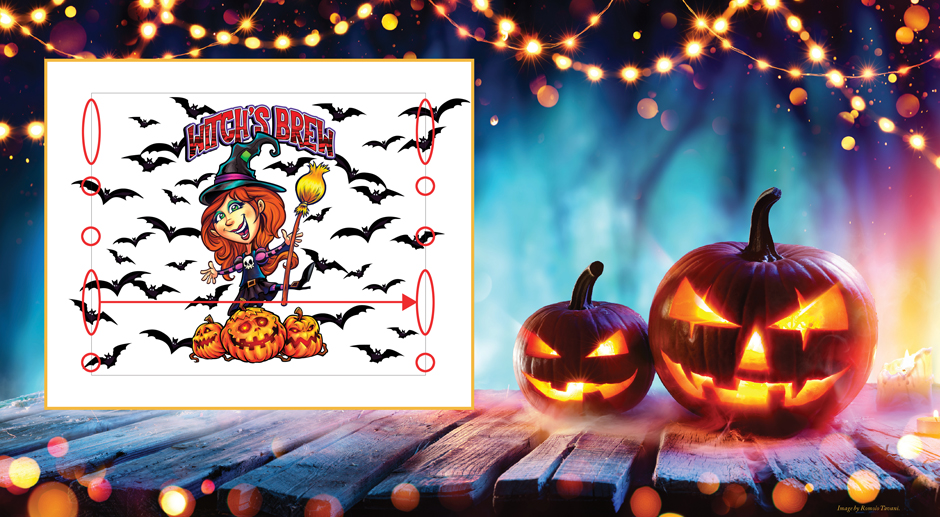 Direct-to-film (DTF) transfers provide a new, fast-growing garment-decoration method that's ideal for designing layouts for sports apparel. From team and practice uniforms to fan wear, DTF transfers allow you to easily and inexpensively incorporate full color into layouts.
FULL STORY