The Cost of a Complete Sublimation Job
Using the information from the Cost Analysis Sheet combined with the some production data, you can now factor in additional factors in order to get an even more realistic view of the total costs to produce a job from beginning to end.
Download the attached PDF for more information on the cost of a complete sublimation job.
---
My career started in the imprinted sportswear industry selling both screen-print and heat-transfer equipment for embellishing caps.
FULL STORY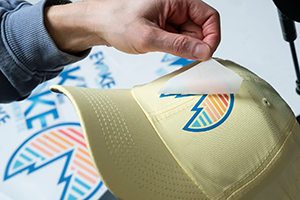 The end of the year is a great time for garment decorating. Halloween, Thanksgiving, Christmas–all are the perfect reason for creating fun, festive designs for printing, and with dye sublimation, in particular, sales opportunities abound.
FULL STORY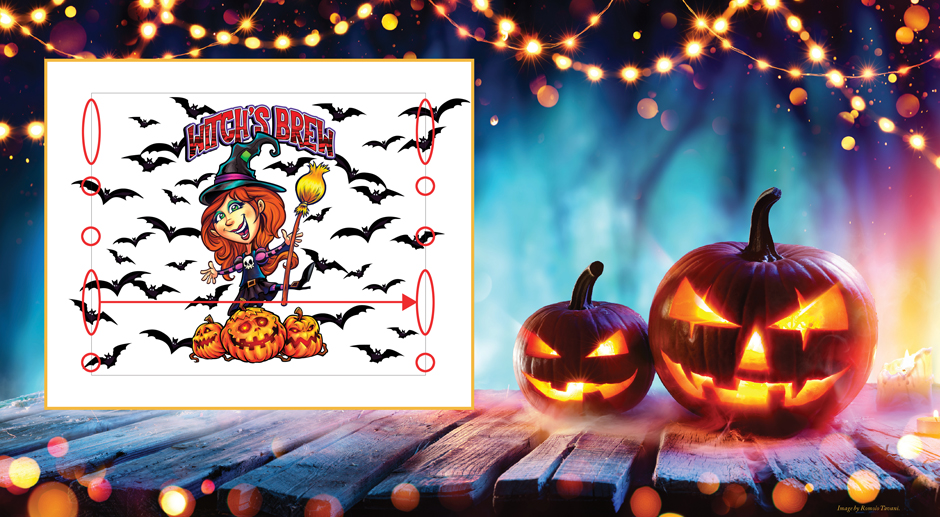 Direct-to-film (DTF) transfers provide a new, fast-growing garment-decoration method that's ideal for designing layouts for sports apparel. From team and practice uniforms to fan wear, DTF transfers allow you to easily and inexpensively incorporate full color into layouts.
FULL STORY