ColDesi and Merchadise Partner to Deliver DTF E-Commerce Technology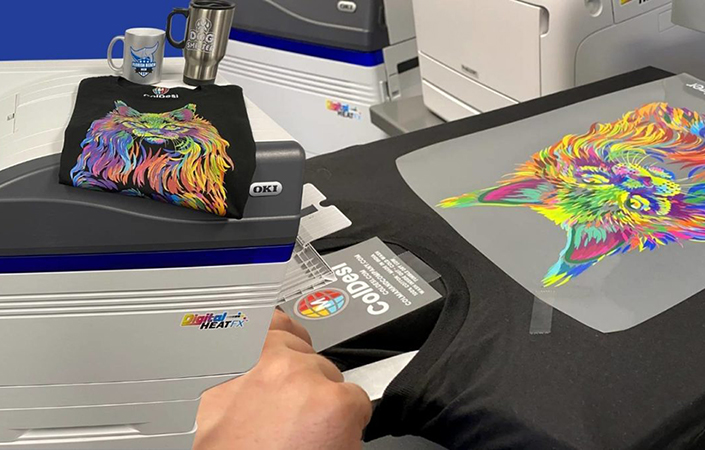 ---
ColDesi Inc., Tampa, Fla., has partnered with Merchadise Inc., Portland, Ore., a new e-commerce ecosystem, to offer an integrated e-commerce order and workflow management solution to customers of ColDesi's Digital Heat FX direct-to-film (DTF) printer line.
"Most Digital Heat FX customers are buying the system to help better support E-Commerce demand and Merchadise's workflow technology acts as a turnkey solution for them to easily manage every aspect of their E-Commerce," says Mike Angel, ColDesi's head of on-demand business development.
Merchadise's technology provides a direct integration between the e-commerce front end and the workflow that it manages on the back end, including the sourcing of the blank garments, inventory management, production, and fulfillment of e-commerce customer orders, according to the company.
"Direct-To-Film is an exciting new technology that allows brands to move to a true on-demand model for most or all of their Branded Merch business because it can produce premium retail-quality consistently across nearly every type of fabric," says Alex Phelan, CEO of Merchadise.
The solution is still under development, with both parties aiming to make it available to Digital Heat FX customers in Q2 2022. — D.S.
---
Vancouver Washington: ROQ US has debuted The ROQ IMPRESS automated transfer press, a gamechanger for heat decorating.
FULL STORY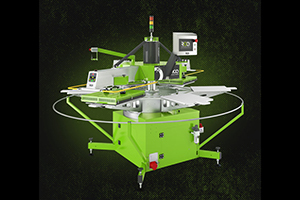 RICOH DTG, Costa Mesa, California, has not only launched one but two new DTG printing solutions with the Ri 4000 and the Ri 1000X.
FULL STORY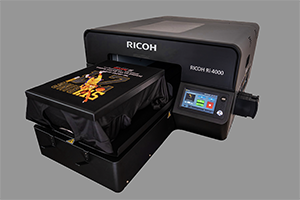 STAHLS', St. Clair, Michigan, has launched Sport-Stitch, a heat-applied solution to custom embroidery.
FULL STORY