ColDesi Launches DigitalHeat FX Bundles with CRIO
ColDesi, Tampa, Fla., has added the new Crio brand of white toner printers to its product line up.
The Crio brand takes over for OKIData in the United States with the same product models, the 8432 and 9541, as the core of DigitalHeat FX systems.
"The Crio 8432WDT takes over for the OKI pro8432WT printer, and the Crio 9541WDT replaces the OKI pro9541WT," says Mark Stephenson, director of marketing for ColDesi. "The best part of this change is the updated US-based owner support system right from Crio, and the exclusive ColDesi Support Tablet that's now included."
Every new DigitalHeat FX 8432 and DigitalHeat FX 9541 is equipped with an 8-inch tablet with direct links to support, training, and supplies. — D.S.
---
STAHLS', St. Clair Shores, Michigan, will be hosting a free HTV vs. DTF webinar.
FULL STORY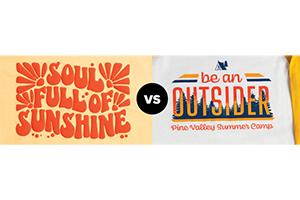 Roland DGA Corporation, Irvine, California, has announced the launch of its next-generation BN2 Series desktop printer/cutters.
FULL STORY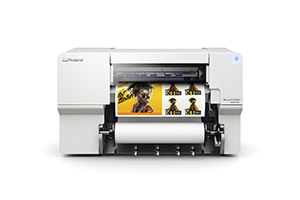 Epson, Los Alamitos, California, has announced the new hybrid SureColor F2270 printer is now available.
FULL STORY