Durst Partners with SuperGraphics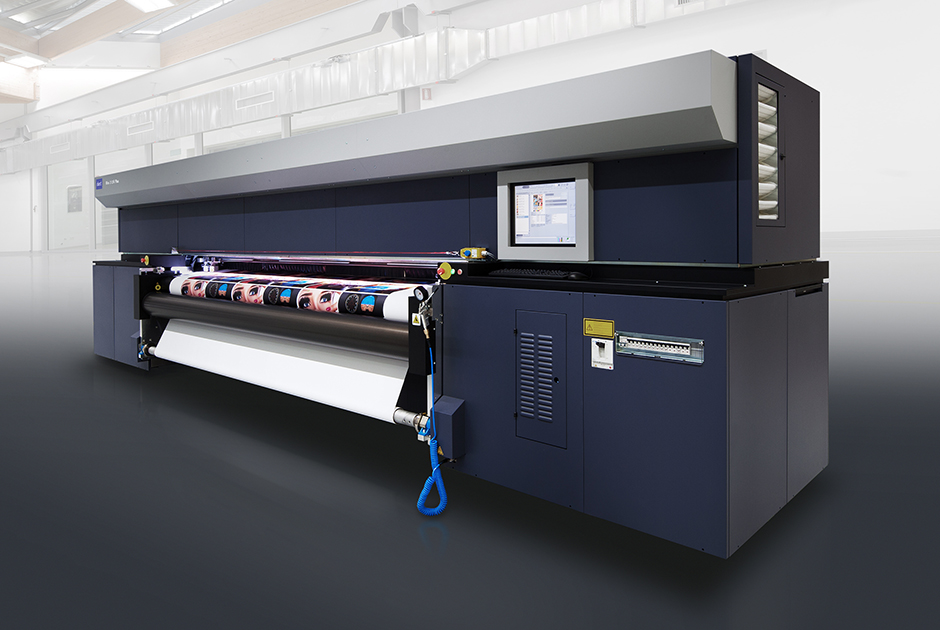 ---
Durst North America, Rochester, N.Y., has partnered with SuperGraphics, a Seattle-based large format print company, supplying the Durst Rho 312R Plus.
The Durst Rho 312R Plus is a UV inkjet press with up to 1200 dpi print resolution and is specifically designed to print roll materials up to 10.5-inches wide.
"We are delighted that SuperGraphics has purchased a second printer from Durst," says Larry D'Amico, director of sales: LFP and Fabric. "Sometimes it's necessary to own a Durst to completely understand the value we bring. A year after the install of their P5 350, SuperGraphics committed to the 312, a 3-meter dedicated roll printer and a real workhorse in our portfolio. We are confident this is going to bring their business to the next level."
SuperGraphics sees the 312R Plus as a logical extension to its versatile equipment line-up and comes one year after installing a Durst P5 350. The new addition will increase SuperGraphics' capacity and productivity, while still providing the highest quality on the market to current and future customers, according to the company.
"It's critical that we have consistent quality and reliable uptime in order to meet the challenging lead times that our customers present," says Reid Baker, president of SuperGraphics. "With the Durst 312 R, we get the consistent quality and uptime that we need along with the flexibility of a true roll press." — D.S.
---
STAHLS', St. Clair Shores, Michigan, will be hosting a free HTV vs. DTF webinar.
FULL STORY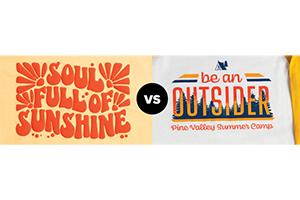 Roland DGA Corporation, Irvine, California, has announced the launch of its next-generation BN2 Series desktop printer/cutters.
FULL STORY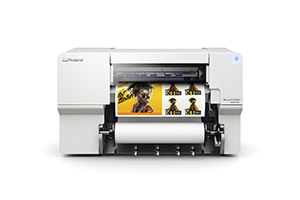 Epson, Los Alamitos, California, has announced the new hybrid SureColor F2270 printer is now available.
FULL STORY