Epson Introduces New Versatile DTG and DTFilm Hybrid Garment Print Solution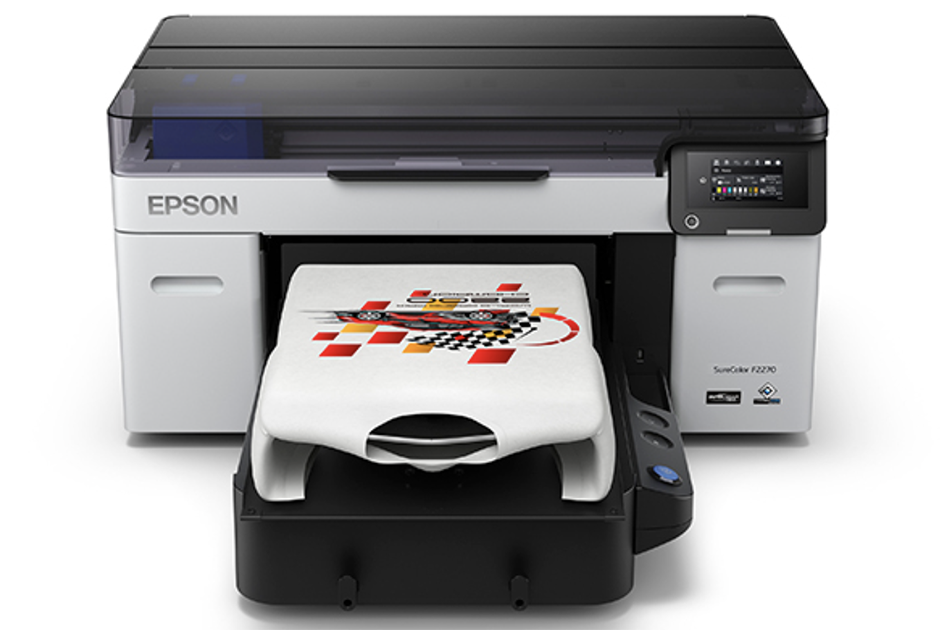 ---
Epson, Los Alamitos, California, announced the hybrid SureColor® F2270 for both direct-to-garment (DTG) and direct-to-film (DTFilm) printing.
Designed to bring customized apparel to the market that holds true to the designer's vision, with minimal waste and environmental impact, the hybrid SureColor F2270 DTG printer incorporates DTFilm printing capabilities and goes beyond traditional garment printing and transfer to a wider variety of materials, including uniquely shaped items, according to the company.
"The SureColor F2270 was purpose-built with an eye toward what's happening in the industry," says Tim Check, senior product manager, Professional Imaging, Epson America, Inc. "Specifically, we wanted to address the needs of print shops transitioning from mass production to producing what's needed. With its ability to produce high quality output, with great reliability and consistency, print shops can now create premium quality products, designed to last years. This also results in less waste from the print process to the garment wearability."
The SureColor F2270 hybrid printer features a new PrecisionCore® MicroTFP printhead with Nozzle Verification Technology, and next-generation UltraChrome® DG2 ink to help deliver vibrant colors in vivid detail at when printing on dark garments. The printer's cartridge-free bulk ink pack system helps reduce ink replacement frequency. Featuring automatic garment thickness adjustment, it measures thickness using multiple sensors during the loading process to create a garment height profile and will automatically adjust the printhead and optimize print quality without user intervention.
"Ultimately, prints done right the first time saves times, money and physical resources, and that's the goal with the new SureColor F2270," Check says.
The SureColor F2270 will be available in August 2023 through Epson Authorized Professional Imaging Resellers. Epson will also be hosting a live demonstration of the new SureColor F2270 on Thursday, June 22 at 10 a.m. PT. To register, click here.
---
STAHLS', St. Clair Shores, Michigan, will be hosting a free HTV vs. DTF webinar.
FULL STORY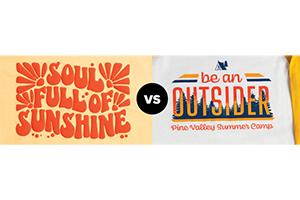 Roland DGA Corporation, Irvine, California, has announced the launch of its next-generation BN2 Series desktop printer/cutters.
FULL STORY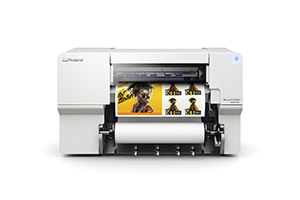 Epson, Los Alamitos, California, has announced the new hybrid SureColor F2270 printer is now available.
FULL STORY