Hirsch Solutions to Distribute OvalJet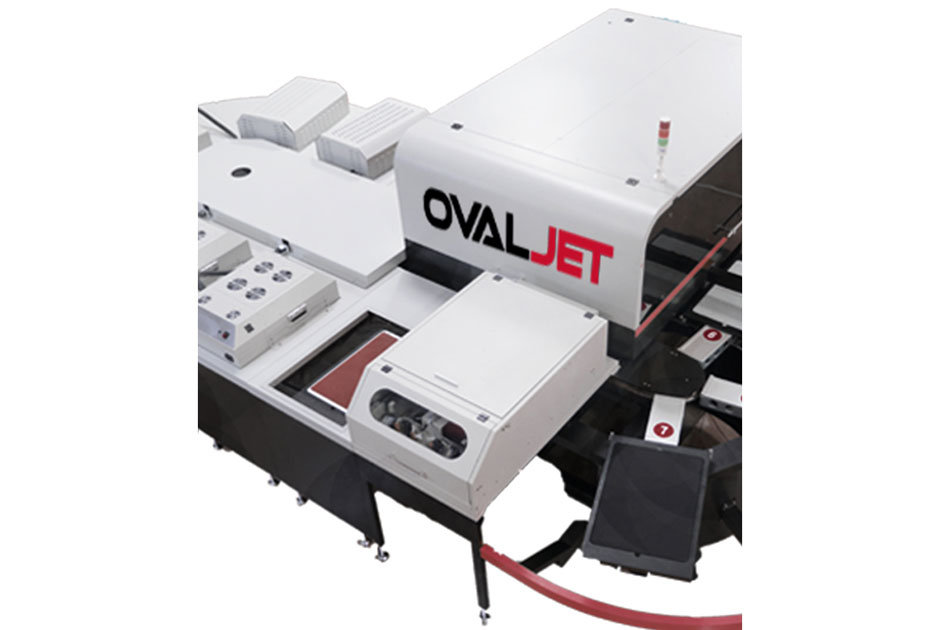 ---
Hirsch Solutions, Huntersville, N.C., has partnered with OvalJet, Santa Ana, Calif., to provide global DTG distribution, service and support.
"We're excited to begin 2019 as a stepping-off point to embrace the future of digital printing," says Paul Gallagher, chief executive officer of Hirsch Solutions. "In addition to providing revolutionary improvement to mass-personalization fulfillment providers, OvalJet is the perfect entryway for screen printers to transition production to flexible and cost-efficient DTG printing."
"OvalJet is a revolutionary new closed loop production-focused technology that outputs more than 240 garments per hour (an annual production capacity of over one million impressions), at a fraction of the cost of ownership of existing high-volume DTG systems," he adds. "These proven production numbers are more than two times faster than any other single-operator system on the market."
Gallagher and Kris Friedrich, OvalJet's co-founder and director of research, made the announcement at the Imprinted Sportswear Shows (ISS) (link to www.issshows.com) event in Long Beach, Calif., which was held Jan.18-20. Hirsch Solutions will handle all OvalJet sales, installation, training, service and support.
OvalJet's proprietary technology efficiently moves each garment through a carousel of automated stations that prepare and print garments with full-size, full-color prints in one smooth, lightning-fast motion, according to the company.
"Direct-to-garment [printing] is all about speed to your customer; with our new technology, we can move as fast and efficiently as a silk screener, but print different designs on each and every garment," says Blair Dorsey, co-founder and chief executive officer of OvalJet. "It's truly print-on-demand." — D.S.
---
STAHLS', St. Clair Shores, Michigan, will be hosting a free HTV vs. DTF webinar.
FULL STORY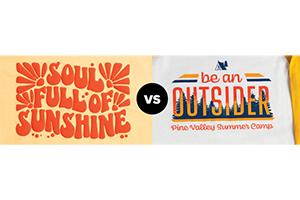 Roland DGA Corporation, Irvine, California, has announced the launch of its next-generation BN2 Series desktop printer/cutters.
FULL STORY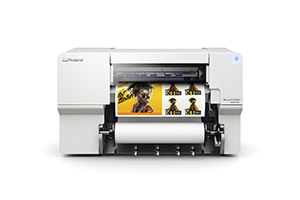 Epson, Los Alamitos, California, has announced the new hybrid SureColor F2270 printer is now available.
FULL STORY