Kodak Debuts KODACOLOR Fabric Inks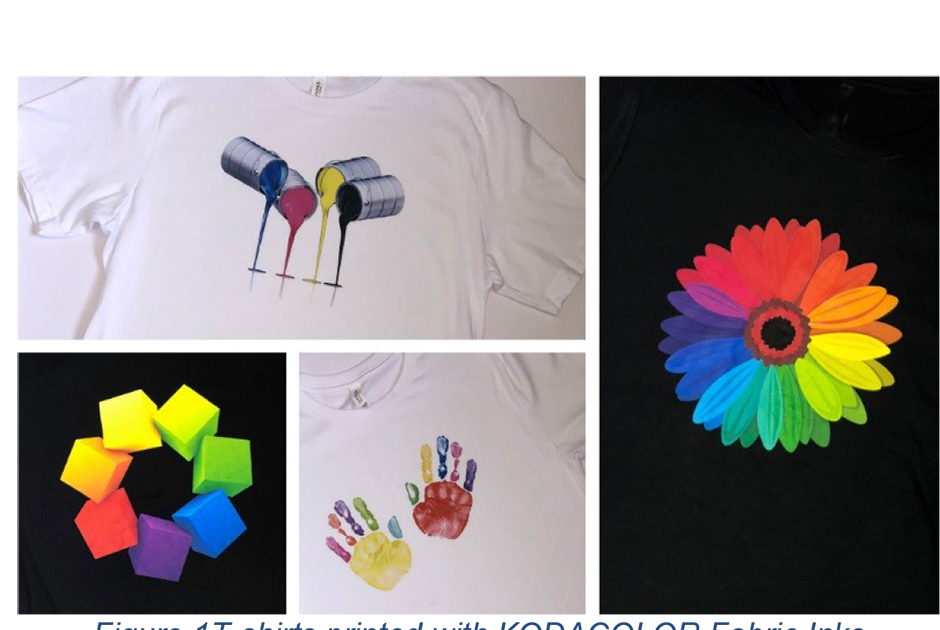 ---
Kodak, Rochester, N.Y., recently announced the introduction of Kodak's KODACOLOR fabric inks.
Kodak's fabric inks use proprietary ink-dispersion technology, combined with a 20-year history of ink development and manufacturing, bolstered by decades of superior coating technology, resulting in an exceptionally large color gamut; a more reliable high-quality image with an outstanding shelf life and a soft, natural feel; as well as better in-printer performance, according to the company.
To aid in Kodak's expansions into fabric applications, the company has partnered with ColDesi Inc., Digital Ink Sciences and Resolute DTG, among others, with a goal of delivering superior garment-printing results.
"We are proud of our strong history of innovation and excellence in the key technologies needed to produce what we believe are superior fabric inks, and we are excited to bring these inks to the direct-to-garment and wide-format-printer industry," says Eric-Yves Mahe, president of brand, film and imaging division, Kodak. — D.S.
---
STAHLS', St. Clair Shores, Michigan, will be hosting a free HTV vs. DTF webinar.
FULL STORY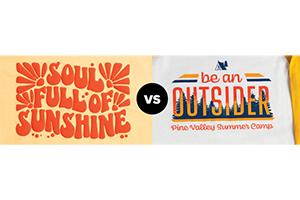 Roland DGA Corporation, Irvine, California, has announced the launch of its next-generation BN2 Series desktop printer/cutters.
FULL STORY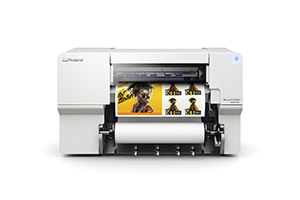 Epson, Los Alamitos, California, has announced the new hybrid SureColor F2270 printer is now available.
FULL STORY