Kodak Launches KODACOLOR Film-to-Fabric Ink System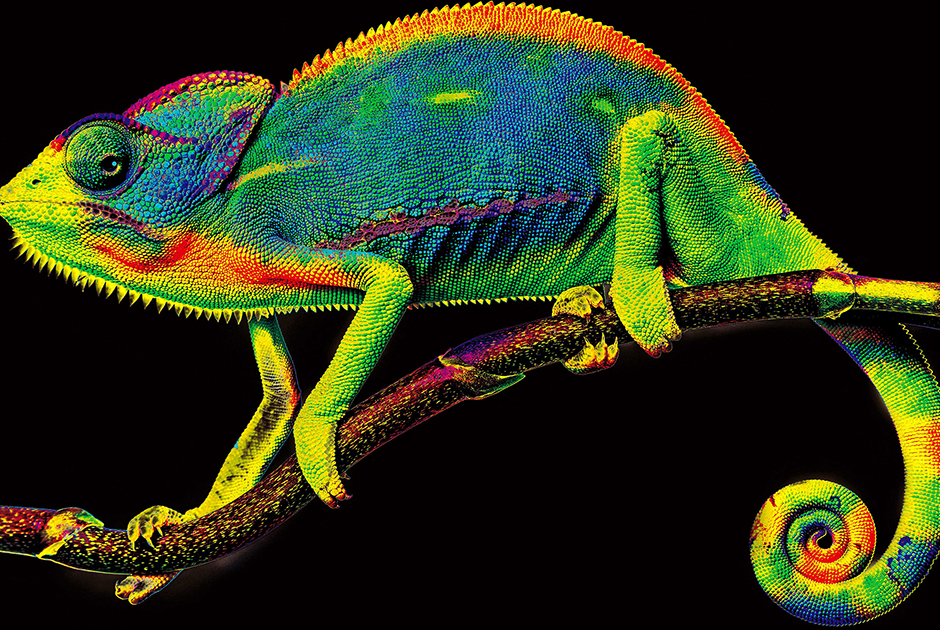 ---
Eastman Kodak Company, Rochester, N.Y., has launched a new ink system for film-to-fabric (FTF), also known as direct-to-film, printing projects.
Film-to-Fabric ink systems can be used with most modified inkjet printers and involves three simple components: powder, film, and ink. The benefits of DTF, like Kodak's FTF system, include the ability to print on a wide variety of fabrics (e.g. natural fabrics, polyester, nylon, rayon, blends, and cotton); less investment in hardware for startup; and more flexibility to accept customer printing projects, according to the company.
The new FTF ink system includes KODACOLOR powder, KODACOLOR film, and ink specially designed for use in a film-to-fabric application. Customers with existing direct-to-garment (DTG) printers have the option to use KODACOLOR DTG inks with KODACOLOR film and powder to add Kodak's FTF to their offerings.
"We are pleased to announce the entry of Kodak into this market, giving more customers access to a high-quality, lower cost business option to create amazing, printed fabric projects," says Grant French, Kodak's DTG and FTF product manager.
For more information, click here. — D.S.
---
Vancouver Washington: ROQ US has debuted The ROQ IMPRESS automated transfer press, a gamechanger for heat decorating.
FULL STORY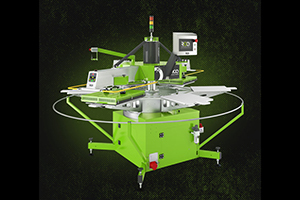 RICOH DTG, Costa Mesa, California, has not only launched one but two new DTG printing solutions with the Ri 4000 and the Ri 1000X.
FULL STORY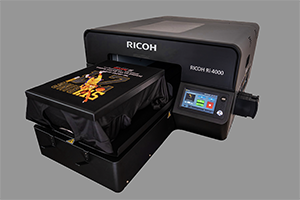 STAHLS', St. Clair, Michigan, has launched Sport-Stitch, a heat-applied solution to custom embroidery.
FULL STORY