Kornit to Host 'Grow Your Business' Showcase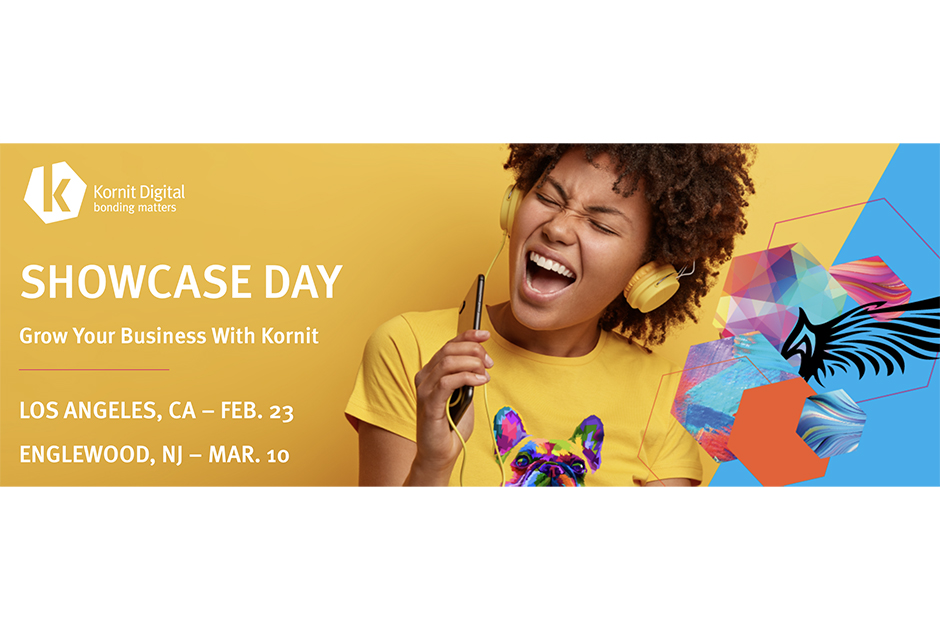 ---
Kornit Digital Ltd., Rosh Ha'Ayin, Israel, will be hosting an exclusive event "Grow Your Business with Kornit" in Los Angeles on Feb. 23 and in Englewood, N.J. on March 10.
The showcase will bring members of Kornit's customer community, executive leadership, technical experts, and thought leaders to talk building a business case for end-to-end digital efficiency, sustainability, and control. Attendees will learn how textile and apparel fulfillers and brands are overcoming supply chain issues, generating more profit with less, eliminating waste, and giving customers more variety, better quality, and more reasons to come back.
See the most advanced capabilities for single-step, on-demand textile and fashion production demonstrated live, and learn how our KornitX global fulfillment network is generating new sales channels for operations, according to the company.
For more information and to register, click here. — D.S.
---
Vancouver Washington: ROQ US has debuted The ROQ IMPRESS automated transfer press, a gamechanger for heat decorating.
FULL STORY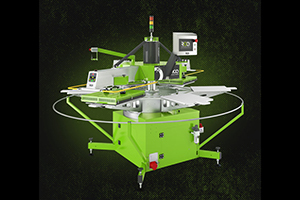 RICOH DTG, Costa Mesa, California, has not only launched one but two new DTG printing solutions with the Ri 4000 and the Ri 1000X.
FULL STORY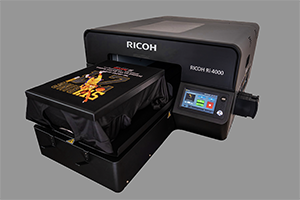 STAHLS', St. Clair, Michigan, has launched Sport-Stitch, a heat-applied solution to custom embroidery.
FULL STORY