MMA Fighter Chooses InkSoft Stores for Son's Fundraiser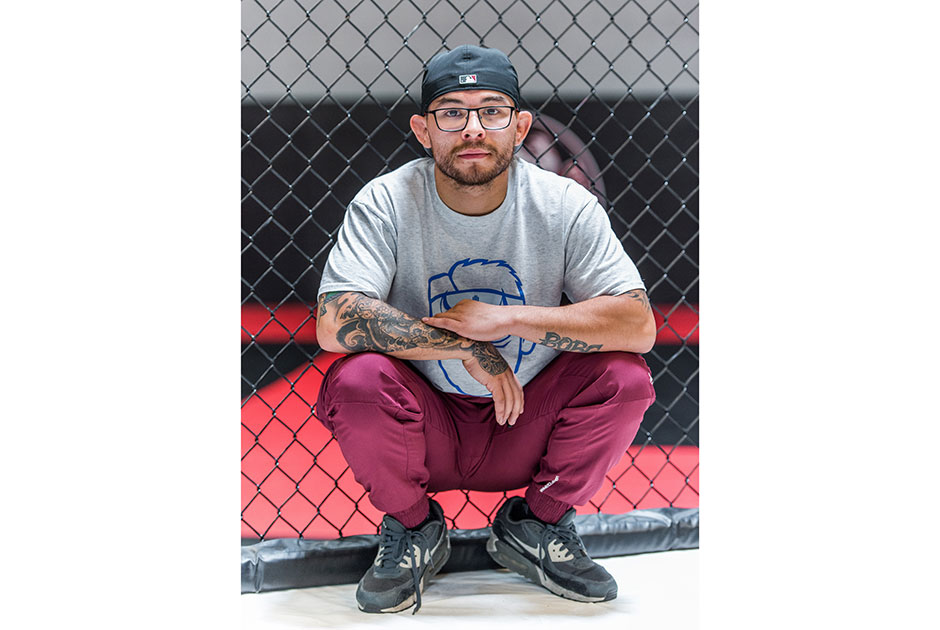 ---
InkSoft, Tempe, Ariz., has partnered with Graphic Connection, Albuquerque, N.M., to set up an online fundraising store for star UFC MMA fighter Ray Borg's son.
Borg's newborn son was born with Hydrocephalus, a brain condition that makes it difficult for a person to drain their own spinal fluid. To help with rising medical bills, Borg came up with the idea to sell T-shirts, so friends and social media followers could show their support.
The store, set up by Scott Creagan and Graphic Connection, provided the backup Borg needed and generated $8,000 in only six-plus weeks. The ease of the process, from purchasing to printing to payment, provided by the InkSoft-powered web store enabled sales to far exceed expectations, according to Borg and Creagan.
For more information about how Graphic Connection and InkSoft technology helped Borg tap into his social media support base, click here. — D.S.
---
Vancouver Washington: ROQ US has debuted The ROQ IMPRESS automated transfer press, a gamechanger for heat decorating.
FULL STORY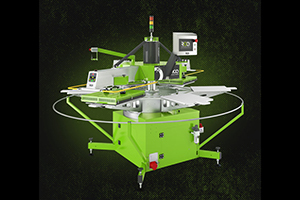 RICOH DTG, Costa Mesa, California, has not only launched one but two new DTG printing solutions with the Ri 4000 and the Ri 1000X.
FULL STORY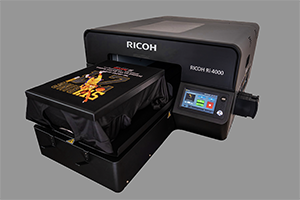 STAHLS', St. Clair, Michigan, has launched Sport-Stitch, a heat-applied solution to custom embroidery.
FULL STORY