Mutoh Opens New California Distribution Center
Mutoh America, Phoenix, has begun new operations out of an ISO 9001-rated distribution center in Carson, Calif., near the port of Long Beach.
The facility offers state-of-the-art inventory tracking to accommodate and manage Mutoh's increasing demands of its product lines — including printers, cutters and inks arriving from the company's Japan manufacturing facility.
The warehouse has added to the OEM's current distribution centers for Canada and the United States; will shorten their time to market, increase order-processing flexibility, improve quality and operational efficiencies; and offer customers savings in overall shipping costs and expedited shipping times, according to the company.
"This is a huge step forward for Mutoh America," says Brian Phipps, president of Mutoh. "Being in Los Angeles and becoming more efficient, plus lowering costs, are key to any company — and this allows us to do just that." — D.S.
---
STAHLS', St. Clair Shores, Michigan, will be hosting a free HTV vs. DTF webinar.
FULL STORY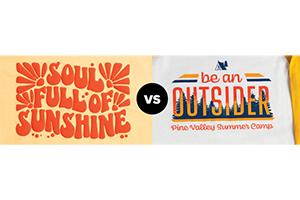 Roland DGA Corporation, Irvine, California, has announced the launch of its next-generation BN2 Series desktop printer/cutters.
FULL STORY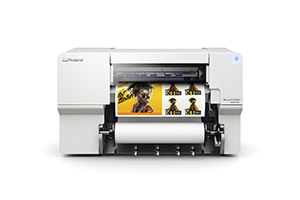 Epson, Los Alamitos, California, has announced the new hybrid SureColor F2270 printer is now available.
FULL STORY