Polyprint Launches DTF Xpress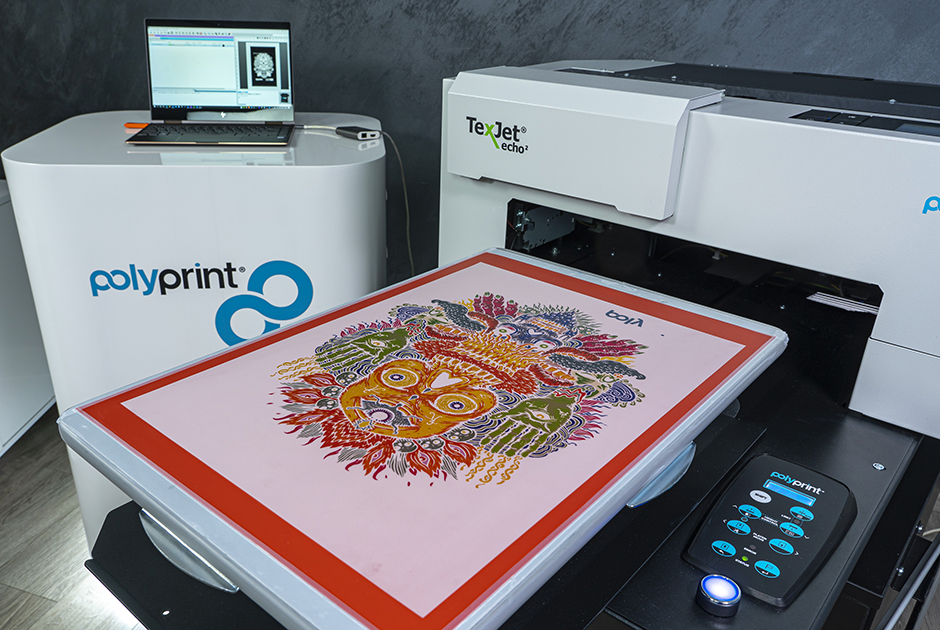 ---
Polyprint, Thessaloniki, Greece, has launched DTF Xpress, a direct-to-film (DTF) printing solution that can be used by TexJet DTG printer users.
TexJet DTG printer users can now print DTF transfers on dark or light polyester, nylon and multiple other fabrics. Users will be able to broaden their product portfolio with customized sportswear, hats, professional clothing and more, without changing DTG printers nor their ink setup, according to the company.
"This new printing process gives the opportunity to DTG users to easily and cost-effectively print DTF and transfer their designs on multiple textiles," says Dimitris Stavrakidis, Polyprint's technical support engineer. "They can create personalized t-shirts, bags, pet clothing and even place small logos in specific places (e.g., sleeves, pockets etc.) productively, using their current TexJet DTG printer."
The DTF process allows users to produce textile transfers onto a garment with the help of an adhesive powder and a heat press. DTF Xpress solution is compatible with all TexJet DTG printers running Cadlink Digital Factory Apparel V.10 Polyprint Edition – RIP software. In order to use the DTF print modes, a printer driver update will be required.
"The DTF Xpress solution we provide, helps our existing customers grow without the need to invest in new equipment," says George Benglopoulos, Polyprint's CEO. "DTF is a fairly simple process that can easily be adopted by existing TexJet DTG users. It, essentially, complements DTG printing by producing fantastic prints on numerous textiles, without the need to pretreat."
For more information, click here. — D.S.
---
STAHLS', St. Clair Shores, Michigan, will be hosting a free HTV vs. DTF webinar.
FULL STORY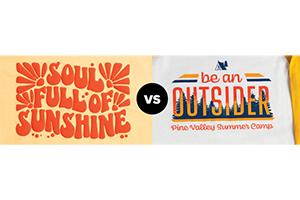 Roland DGA Corporation, Irvine, California, has announced the launch of its next-generation BN2 Series desktop printer/cutters.
FULL STORY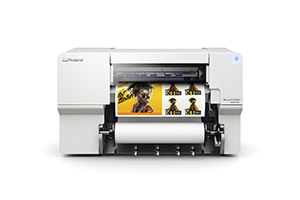 Epson, Los Alamitos, California, has announced the new hybrid SureColor F2270 printer is now available.
FULL STORY