Ricoh Printing Unveils RICOH Ri 2000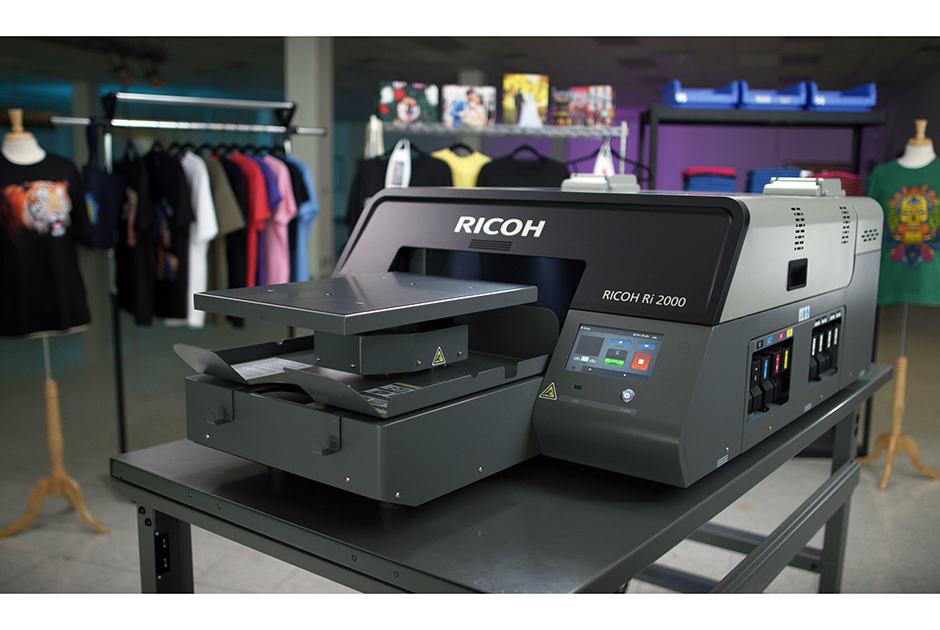 ---
Ricoh Printing Systems America Inc., Tustin, Calif., recently announced the release of its newest industrial direct-to-garment (DTG) printer, the dual-carriage RICOH Ri 2000.
The RICOH Ri 2000 delivers ultra-fast print speeds and is designed to meet the needs of the modern custom apparel market, the RICOH Ri 2000 delivers high-performance industrial print capability at a lower price point than its competitors, according to the company.
"The RICOH Ri 2000 represents Ricoh's continued commitment to serve as a strategic partner to our customers and deliver innovative hardware and software solutions that empower operators to grow their businesses," says Yasu Takashima, head of RPSA's DTG printing division. "After working closely with existing and prospective enterprise customers and collecting extensive feedback, the needs of these power users became clear: high-volume operators need a DTG printer that is fast, easy to use, and designed for business—that's exactly what the RICOH Ri 2000 delivers."
Capable of producing full-color graphics at up to 1200 x 1200 dpi, the RICOH Ri 2000 is designed to print on a full range of garments, as well as face masks, art canvas, and promotional products. It also integrates automatic table height adjustment and quick-change magnetic platens in sizes up to 16″ x 19.6″.
The RICOH Ri 2000 also continuously monitors its ink supply, air level and dampers, adjusting where necessary. For maintenance tasks that aren't automated, the device's 7-inch touchscreen display includes a built-in Interactive Operation Guide, which provides alerts reminding users to perform manual maintenance tasks. The touchscreen also allows for intuitive job and workflow management.
"Everything about the RICOH Ri 2000 was created with an eye towards making high-volume DTG production faster, easier, and lower cost than it has been in the past," Takashima says. "Furthermore, we included robust network management solutions to ensure the smooth integration of direct-to-garment printing with the existing ecosystem of Ricoh industrial print solutions." — D.S.
---
STAHLS', St. Clair Shores, Michigan, will be hosting a free HTV vs. DTF webinar.
FULL STORY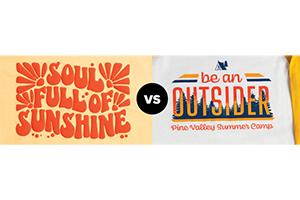 Roland DGA Corporation, Irvine, California, has announced the launch of its next-generation BN2 Series desktop printer/cutters.
FULL STORY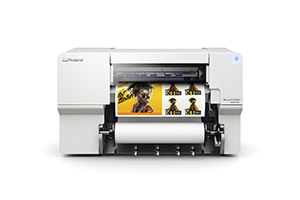 Epson, Los Alamitos, California, has announced the new hybrid SureColor F2270 printer is now available.
FULL STORY