Ricoma International Launches Two New Vinyl Cutters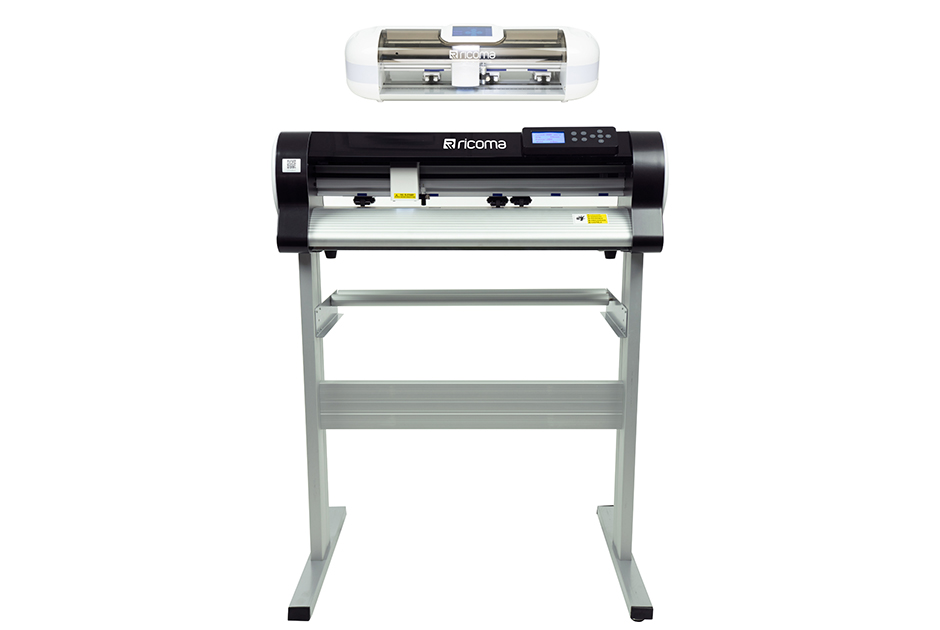 ---
Ricoma International, Miami, recently launched its very first set of vinyl cutters the RCP-3301 13″ mini vinyl cutter and the RCP-6301 25″ vinyl cutter.
The RCP-3301 is a lightweight and portable cutter with pinch rollers that allow it to securely hold any material as the machine cuts or plots a design to ensure the vinyl does not shift. It also comes with comprehensive SignMaster Craft software to help users easily convert digital images into cuttable designs. Its Bluetooth compatibility allows users to listen to their favorite songs as they work on creative projects or fulfill customer orders.
The RCP-6301 vinyl cutter is larger than the 3301 and is best suited for businesses looking to create car decals, signs, banners, window graphics and more for their customers, according to the company.
The 6301 comes with a sturdy metal stand for larger and heavier materials used to create bigger designs for signs or even heat transfers for the backs of jackets. With this precise cutting and plotting machine, users will be able to adjust the speed and force of the cutting blade depending on the material being cut.
It also comes with the SignMaster CUT+ARMS Software, featuring hundreds of tools used to create custom images and logos.
For more information on the new products, click here. — D.S.
---
STAHLS', St. Clair Shores, Michigan, will be hosting a free HTV vs. DTF webinar.
FULL STORY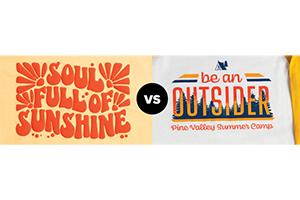 Roland DGA Corporation, Irvine, California, has announced the launch of its next-generation BN2 Series desktop printer/cutters.
FULL STORY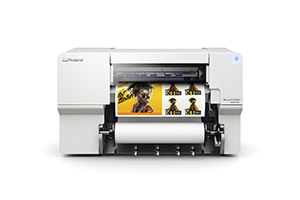 Epson, Los Alamitos, California, has announced the new hybrid SureColor F2270 printer is now available.
FULL STORY