Roland DGA Announces New Roland DG Connect App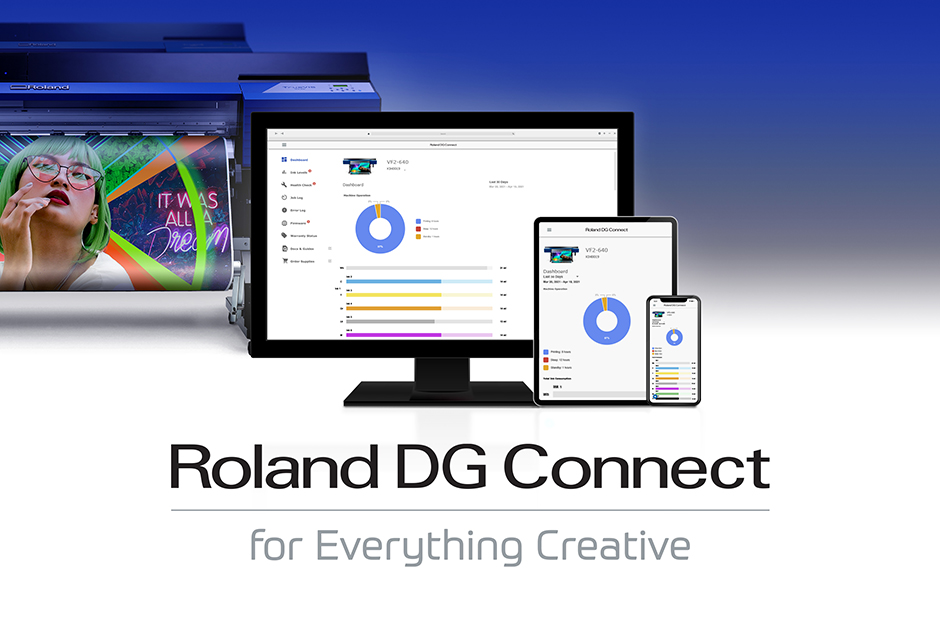 ---
Roland DGA, Irvine, Calif., has launched the new Roland DG Connect app.
The new app allows users to gain a detailed understanding of their overall print operations and access essential data for keeping their devices running with optimum performance, according to the company. Free to new and existing Roland DG owners, the new app is currently available for use with all TrueVIS series printer and printer/cutter models.
Roland DG Connect provides instant access to key performance data, allowing the user to monitor device activity and increase print production efficiency. The app features an easy-to-understand color-coded dashboard that provides an instant view of statistics like ink usage per cartridge, while also showing a printing volume timeline for periods of up to 30 days. Additionally, it displays information for optimizing printer condition, such as print head manual cleaning frequency, wiper life status, and levels of liquid waste. Color-coded views make it simple to monitor ink consumption per cartridge.
A built-in Job Log lets users review up to 30 days of print production on one or more connected devices, while an Error Log delivers machine alerts, including instant notifications on "feed motor errors" or "print finish activity."
"At Roland DGA, we want to ensure that our customers not only have the highest quality printers available for their specific needs, but also cutting-edge tools that maximize performance and extend the life of their machines," says Daniel Valade, Roland DGA product manager of Digital Print. "The new Roland DG Connect App allows Roland DG end users to monitor their printers in real time, keep them operating at the highest level, and take their production with them wherever they go."
To register and download the app, click here. — D.S.
---
STAHLS', St. Clair Shores, Michigan, will be hosting a free HTV vs. DTF webinar.
FULL STORY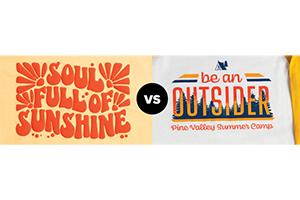 Roland DGA Corporation, Irvine, California, has announced the launch of its next-generation BN2 Series desktop printer/cutters.
FULL STORY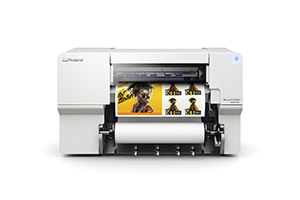 Epson, Los Alamitos, California, has announced the new hybrid SureColor F2270 printer is now available.
FULL STORY