Roland DGA Launches New VersaUV LEC2-640 and LEC2-330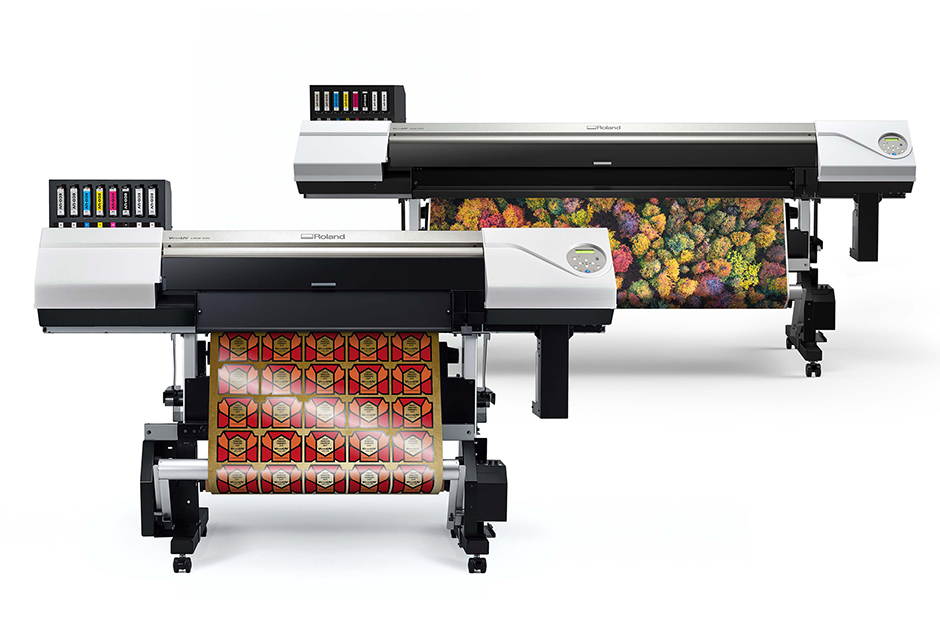 ---
Roland DGA, Irvine, Calif., recently announced the launch of the new VersaUV LEC2-640 and LEC2-330.
The 64-inch LEC2-640 and 30-inch LEC2-330 incorporate a host of innovative features that maximize image quality, increase print speeds, decrease ink usage, and make user operation and maintenance easier than ever, according to the company.
Along with these new printer/cutters comes the introduction of new GREENGUARD Gold certified EUV5 ink available in CMYK, Clear, White and Primer. Together with Roland DG's new True Rich Color II print setting, these inks can widen the color gamut and deliver vibrant graphics with neutral grays, smooth gradations, and natural skin tones. In addition, the new EUV5 White ink is higher opacity, making it even more effective when used as a base coat or when printing on transparent film or dark paper.
The LEC2-640 and LEC2-330 both offer advanced print head technology for precision dot placement and control, as well as larger LED lamps that allow for higher print quality, improved color saturation, and faster ink curing. Additionally, the LEC2-640/330 feature new optimized cleaning and maintenance sequences that help keep the print heads clean for superior graphic results and reliable, long-lasting performance. Both models feature stylish, durable construction and come with an included TU4 unit for automatic media take-up. The LEC2-330 is over 100 pounds lighter and 10 inches thinner than Roland DG's first-generation 30-inch model, making it ideal for work environments with limited space.
"Our new affordable, easy-to-use LEC2-640 and LEC2-330 printer/cutters usher in a new era of UV production," says Jay Roberts, Roland DGA UV printer product manager. "They offer users a wider gamut, better color matching, superior imaging, faster print speeds, and more. With their enhanced capabilities and simple operation, they make producing customer-pleasing output – complete with eye-catching 3D effects – simple and cost-effective. Whether you're looking to produce adhesive decals, labels, stickers, and signs, or POP, backlit panels, package prototypes, and interior décor, the new LEC2 printer/cutters have you covered."
For more information about Roland DG's new VersaUV LEC2-640 and LEC2-330 UV printer/printer cutters, click here. — D.S.
---
STAHLS', St. Clair Shores, Michigan, will be hosting a free HTV vs. DTF webinar.
FULL STORY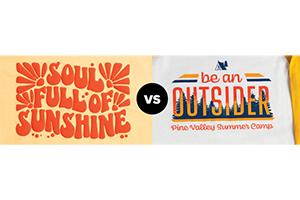 Roland DGA Corporation, Irvine, California, has announced the launch of its next-generation BN2 Series desktop printer/cutters.
FULL STORY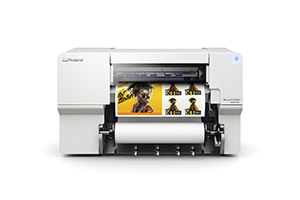 Epson, Los Alamitos, California, has announced the new hybrid SureColor F2270 printer is now available.
FULL STORY