Roland DGA Introduces New VersaSTUDIO BN2 Series Desktop Printer/Cutters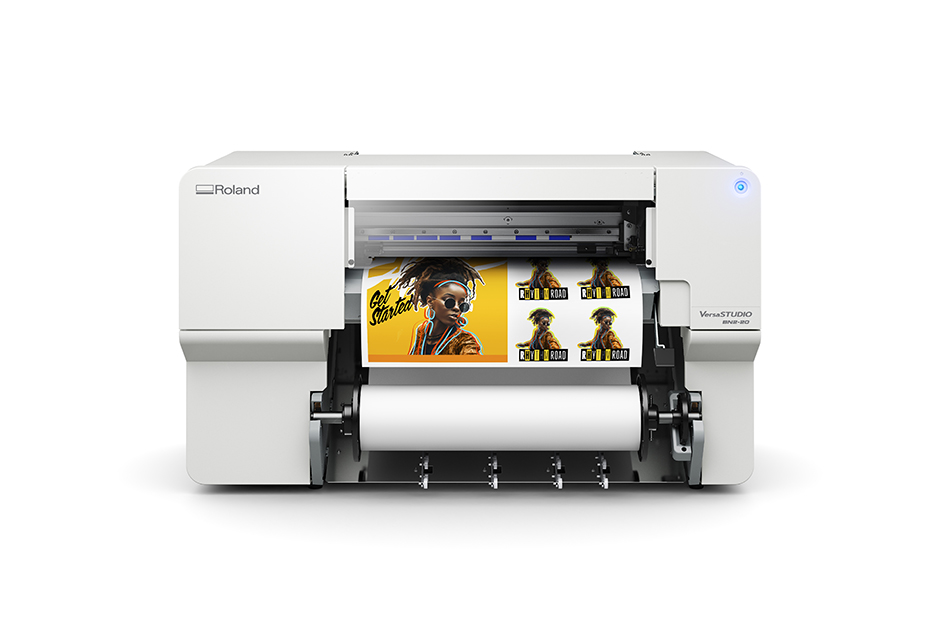 Image courtesy of Roland DGA
---
Roland DGA Corporation, Irvine, California, has announced the launch of its next-generation BN2 Series desktop printer/cutters.
The latest additions to the company's VersaSTUDIO product family, the new 20-inch BN2-20 and BN2-20A have been completely redesigned, incorporating innovative new features and capabilities for greater productivity, print quality and ease of use than their predecessors.
Both the BN2-20 (CMYK+White) and BN2-20A (CMYK-only) boast maximum print speeds that are over four times faster than previous models. Further increasing productivity are the precision integrated contour cutting capabilities, which allow graphics to be printed and cut in one seamless workflow.
Customers can choose from two models: the CMYK plus White 5-color BN2-20 and the CMYK 4-color BN2-20A. Design and output software are included as standard—BN2 buyers receive FlexiDESIGNER VersaSTUDIO Edition and VersaWorks 6—making purchasing affordable for those just getting started.
"The BN2 Series enables those with little or no printing experience to quickly and consistently deliver professional-quality graphics," says Daniel Valade, Roland DGA's product manager of digital print. "These next-generation devices are significantly faster and even easier to use than the original BN printer/cutters. Installation and set-up are also a breeze, so users can begin creating graphics at a professional level shortly after taking their BN2 out of the box."
Additionally, BN2 printer/cutters are designed to allow ink loading, media setup and maintenance to be performed from the front of the device for easier access.
Roland DG Connect, a cloud-based service is also included. This app allows users to gain a detailed understanding of their entire print operations and is specially designed to integrate with the BN2, reducing downtime with a machine monitoring assistant that works in tandem with your printer/cutter.
"All VersaSTUDIO desktop digital solutions, including the new BN2s, are uniquely engineered to allow anyone to easily do what could only be accomplished previously by those with special skills and experience," Valade says. "The BN2 printer/cutters perfectly complement the other state-of-the-art products within our VersaSTUDIO family – which include not only inkjets, but also cutters, engravers, metal printers, and foil transfer decorators – all powerful, simple-to-use devices with small footprints and affordable price tags."
---
STAHLS', St. Clair Shores, Michigan, will be hosting a free HTV vs. DTF webinar.
FULL STORY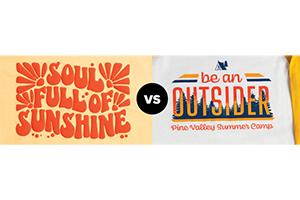 Epson, Los Alamitos, California, has announced the new hybrid SureColor F2270 printer is now available.
FULL STORY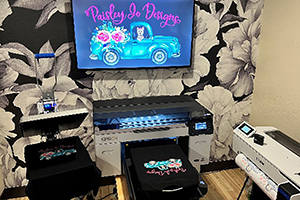 Roland DGA Corporation, Irvine, California, has announced that its TrueVIS™ MG Series UV printer/cutters now support "One Pass Multilayer Printing," which allows for three layers of ink to be printed simultaneously.
FULL STORY