Roland DGA Launches VersaOBJECT CO Series Printers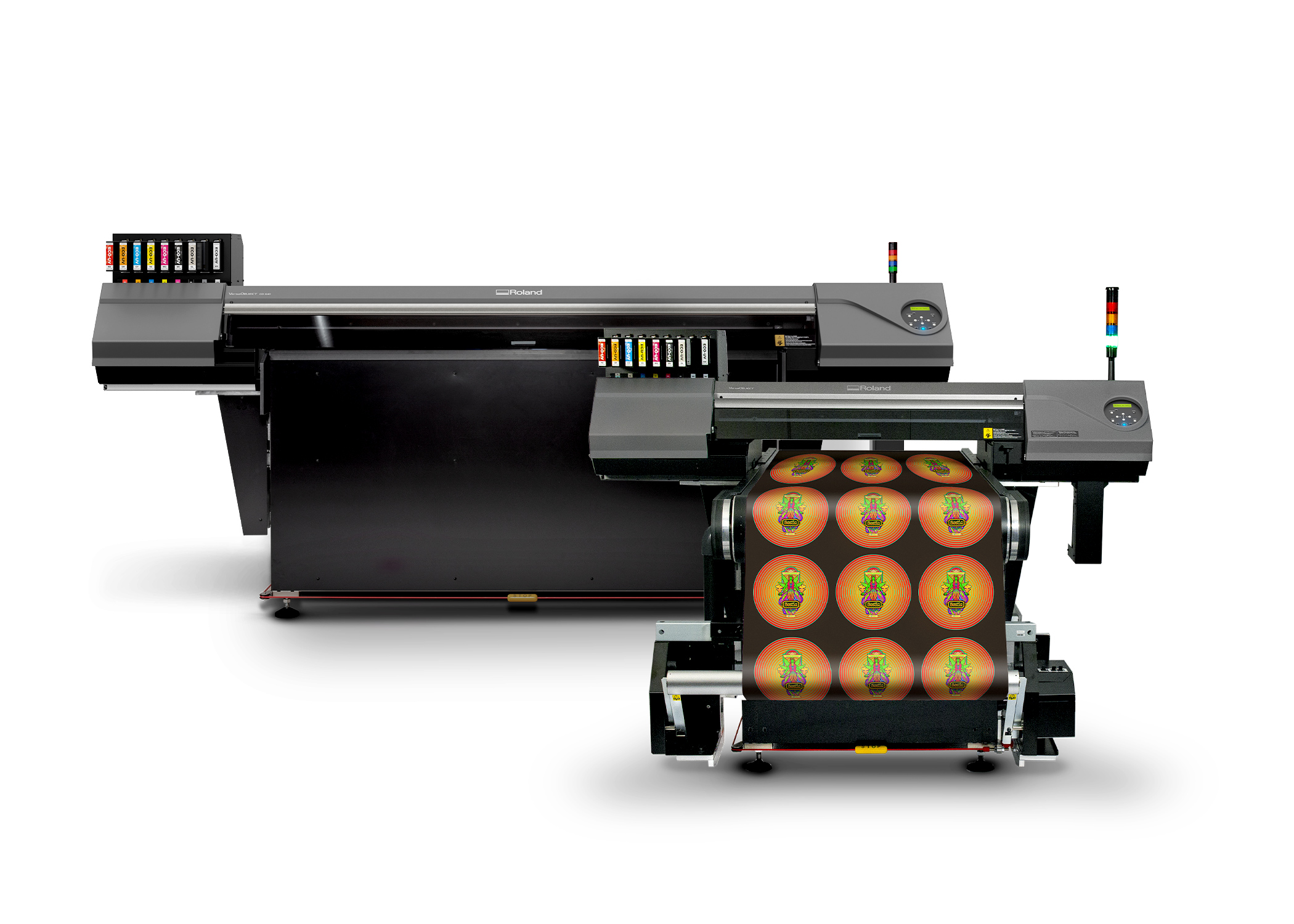 Photo courtesy of Roland DGA
---
Roland DGA, Irvine, California, has launched its new VersaOBJECT CO Series line of inkjets—advanced flatbed and belt-driven UV printers, which print directly on an array of substrates and three-dimensional items.
The new series offers customers a range of configurations and sizes to suit varying production environments and requirements. Customers can choose from two flatbed printer widths (30 inches and 64 inches) and three available bed lengths (F200, F300 and F400). The flatbed models can perform product customization, as well as direct printing on flexible and rigid materials, facilitating a variety of merchandising, packaging, sign and display applications. The two Belt-driven hybrid models (CO-300 B200 and CO-640 B200), provide faster loading and unloading, and can print on roll media in addition to rigid materials and three-dimensional objects.
All CO Series UV printers feature a media height of up to 7.87 inches. ¶ To learn more about the new VersaOBJECT CO Series flatbed and belt-driven UV printers, visit www.rolanddga.com.
---
Lawson Screen & Digital Products, St. Louis, Missouri, has partnered with American DTF to introduce the brand new Turbo-Stamp.
FULL STORY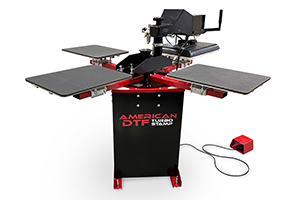 Inkcups, Danvers, Massachusetts, has released the Brite 2.0 label printing machine to print on full synthetic applications.
FULL STORY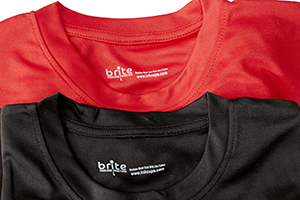 Hanes Branded Printwear, Winston-Salem, North Carolina, has launched its PrintNOW technology, a game-changing advancement in direct-to-garment (DTG) printing that makes the new Hanes Perfect Pre-treat Tee ready to print right out of the box.
FULL STORY