Sawgrass, Siser Partner for Color Sublimation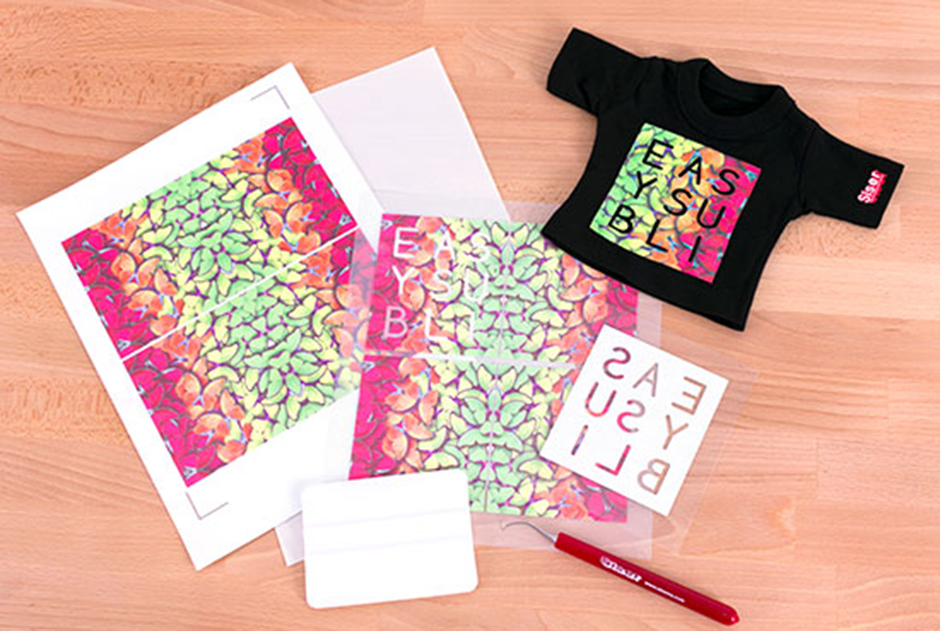 ---
Sawgrass Technologies, Charleston, S.C. and Siser North America, Sterling Heights, Mich., have paired the Sawgrass specially-formulated Siser EasySubli ink set and Siser EasySubli matte heat-transfer material to create a new global color-sublimation solution.
This unique combination unlocks the potential of sublimating on colored polyesters, cotton, rayon and more, and means that product decorators need never be limited to light-colored polyester again, according to the companies.
"The apparel sector has been limited to sublimating on white and light-colored polyester for years," says Yoann Giorsetti, managing director for Siser North America. "Together with Sawgrass, we have developed a solution that will unlock access to a growing and profitable sector for our dealers and customers, which is very exciting. The EasySubli transfer media and ink set are perfect for customized apparel such as sportswear, graduation clothing and concert tees, though the application list is limitless."
When paired together, EasySubli and EasySubli ink — along with the Sawgrass SG400 desktop sublimation printer — produce bright, vibrant colors with no need to switch out inks between projects.
"The new EasySubli inks and coordinating profiles have been developed with Siser to provide the best possible output with the brightest, most vibrant colors on their EasySubli transfer media," says Darcy Mauro, president at Sawgrass. "We have been working with Siser for more than a year to bring new solutions to entrepreneurs and corporate businesses in the product-decorating sector and we are thrilled with the results." — D.S.
---
Vancouver Washington: ROQ US has debuted The ROQ IMPRESS automated transfer press, a gamechanger for heat decorating.
FULL STORY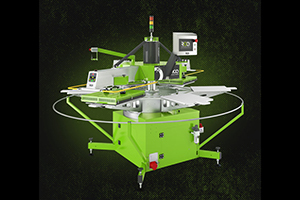 RICOH DTG, Costa Mesa, California, has not only launched one but two new DTG printing solutions with the Ri 4000 and the Ri 1000X.
FULL STORY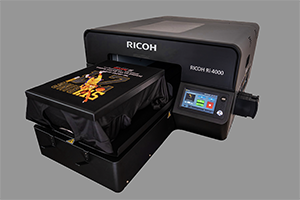 STAHLS', St. Clair, Michigan, has launched Sport-Stitch, a heat-applied solution to custom embroidery.
FULL STORY