Stahls' Offers 'Get This Look: Heat Printing On Burlap' Video
Stahls', Sterling Heights, Mich., now offers a video providing instructions on how to decorate and heat print on burlap fabrics.
Heat applied materials are an easy way to add a personal touch to any burlap product to make it unique and set your business apart, according to the company. In the step-by-step video, shown above, users will learn what materials to use, and the techniques to position and secure the design in place for processional results.
For more information and to download the PDF of instruction, click here. — D.S.
---
STAHLS', St. Clair Shores, Michigan, will be hosting a free HTV vs. DTF webinar.
FULL STORY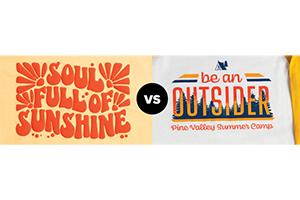 Roland DGA Corporation, Irvine, California, has announced the launch of its next-generation BN2 Series desktop printer/cutters.
FULL STORY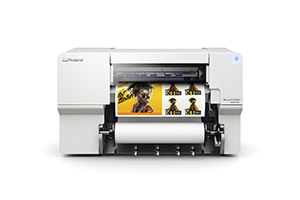 Epson, Los Alamitos, California, has announced the new hybrid SureColor F2270 printer is now available.
FULL STORY