Stahls' Offers New Valentine's Day and St. Patrick's Day Patterns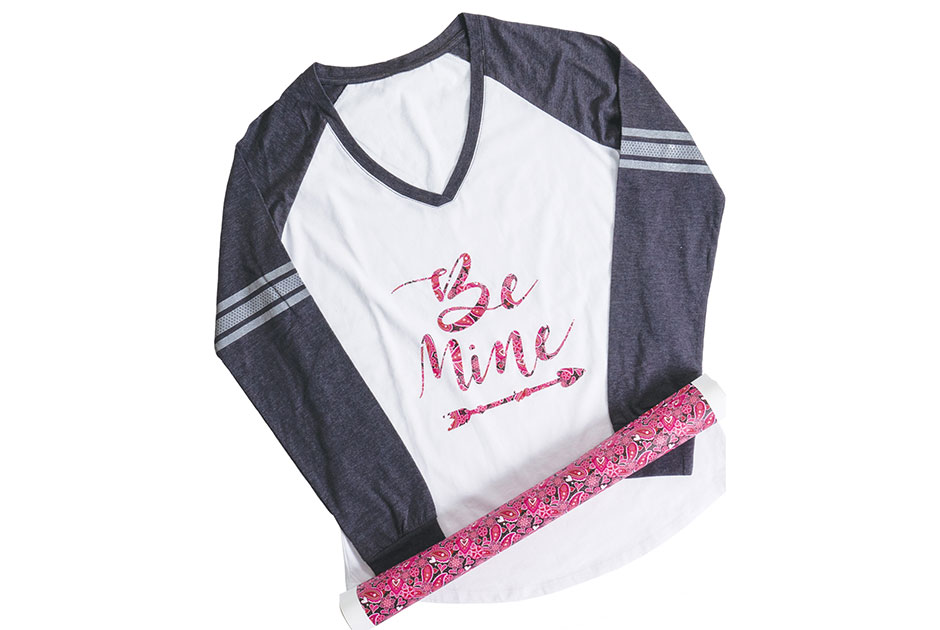 ---
Stahls', Sterling Heights, Mich., now offers new Valentine's Day and St. Patrick's Day CAD-CUT patterns.
Recently added Valentine's offerings include candy, flowers and hearts in pattern styles ranging from lace and paisley to knit and geometric looks, while the St. Patrick's Day designs feature patterns like leprechaun gold, shamrocks, Celtic argyle and other classic Irish themes.
The digital prints are available in CAD-COLOR Express Print, CAD-COLOR Glitter printable vinyl, or ORAJET 3164 sign vinyl. They are thin, lightweight and suitable for light and dark fabrics made of cotton, polyester, cotton/polyester blends, Lycra/spandex and polypropylene.
To browse all of the holiday patterns, click here. — D.S.
---
Vancouver Washington: ROQ US has debuted The ROQ IMPRESS automated transfer press, a gamechanger for heat decorating.
FULL STORY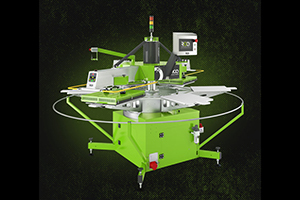 RICOH DTG, Costa Mesa, California, has not only launched one but two new DTG printing solutions with the Ri 4000 and the Ri 1000X.
FULL STORY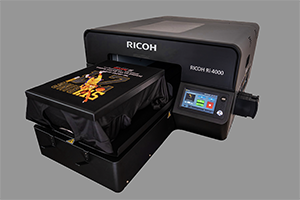 STAHLS', St. Clair, Michigan, has launched Sport-Stitch, a heat-applied solution to custom embroidery.
FULL STORY