STAHLS' Launches New Sport-Stitch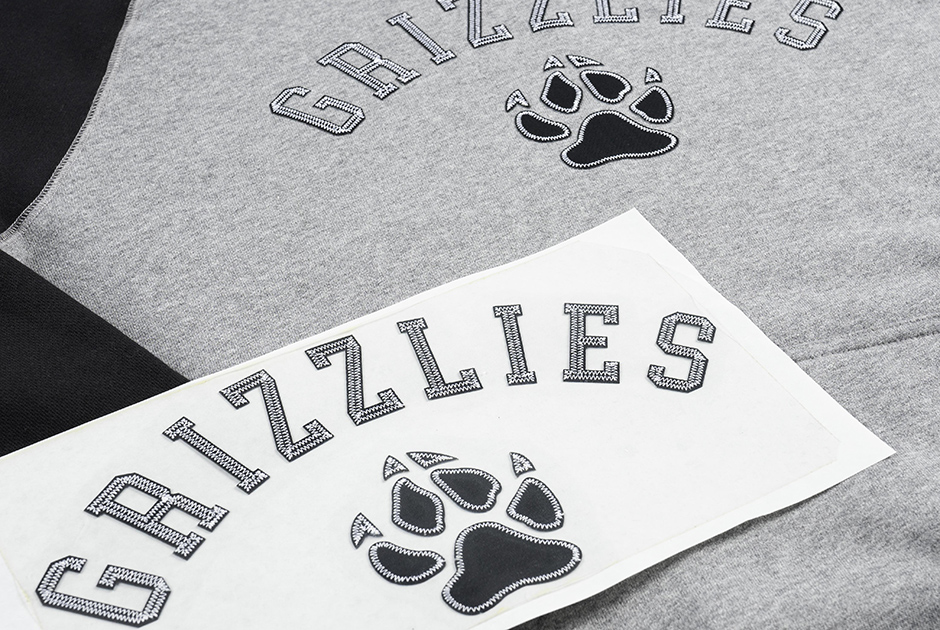 ---
STAHLS', St. Clair, Michigan, has launched Sport-Stitch, a heat-applied solution to custom embroidery.
Sport-Stitch offers a stitched appearance without the need for any sewing, providing a time-saving and cost-effective alternative for achieving high-quality embroidered finishes.
Ideal for jerseys, fleece, jackets, and headwear, this new product can allow apparel decorators to diversify their market opportunities and grow their businesses with professional looks using only a heat press.
According to the company, with Sport-Stitch apparel decorators can now take a more efficient approach to achieving an embroidered finish. There is no need for materials, expensive equipment, or time-consuming production. Using Sport-Stitch, decorators can increase their output of high-quality apparel faster, easier, and with a higher profit margin.
---
Vancouver Washington: ROQ US has debuted The ROQ IMPRESS automated transfer press, a gamechanger for heat decorating.
FULL STORY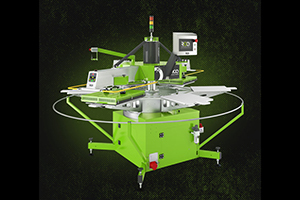 RICOH DTG, Costa Mesa, California, has not only launched one but two new DTG printing solutions with the Ri 4000 and the Ri 1000X.
FULL STORY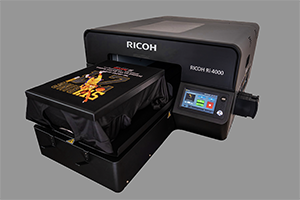 M&R, Roselle, Illinois, has introduced the new QUATRO DTF Transfer Printing System, a modern and efficient method of applying vibrant, high-quality durable images onto a wide variety of garments and fabric types.
FULL STORY