Supacolor Adds Ganged Sheets to Product Lineup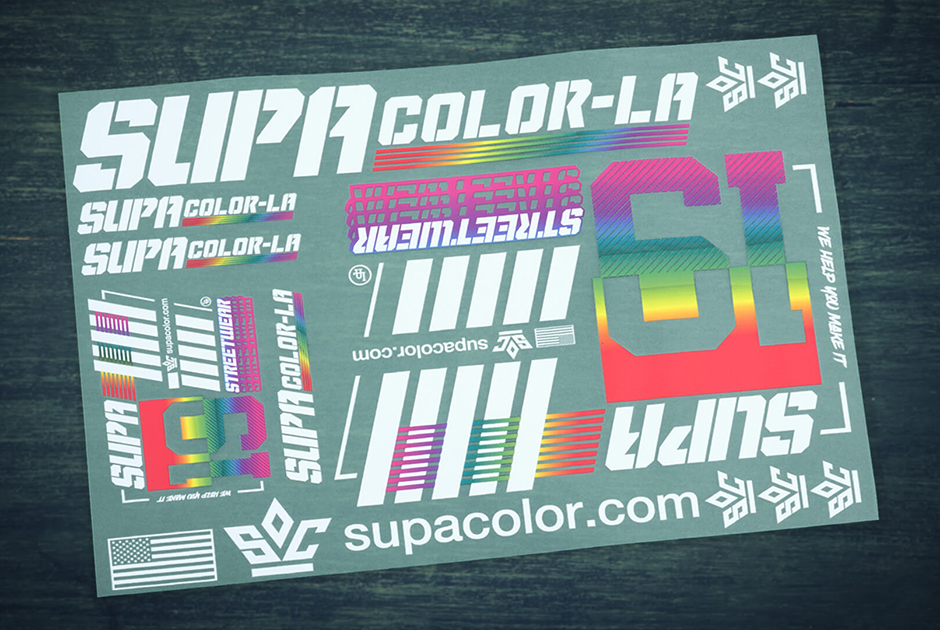 ---
Supacolor, Los Angeles, has introduced an 11.7″ x 16.5″ 'Supagang' option to its product line.
Supagang allows garment printers to submit several of the same design, or even different designs, on the same sheet. Previously, Supacolor transfers were only sold as single images per sheet, which were cut and ready to press.
Supacolor's hybrid of screen- and digitally printed premium transfers all feature a six-color process, providing CMYK and Pantone color reproduction with no limit to the number of colors that can be used, according to the company.
Supagang transfers feature multiple images on an A3 sheet with full-color durability and is available in Wearable, Blocker and Softshell Blocker versions. As with all Supacolor transfers, gang sheets will have no setup fees and will be created and shipped quickly, according to the company. — D.S.
---
Vancouver Washington: ROQ US has debuted The ROQ IMPRESS automated transfer press, a gamechanger for heat decorating.
FULL STORY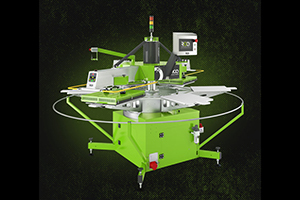 RICOH DTG, Costa Mesa, California, has not only launched one but two new DTG printing solutions with the Ri 4000 and the Ri 1000X.
FULL STORY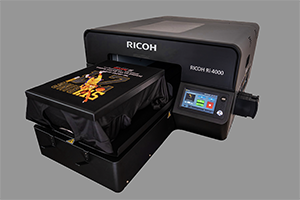 STAHLS', St. Clair, Michigan, has launched Sport-Stitch, a heat-applied solution to custom embroidery.
FULL STORY