Transfer Express Offers Free April Webinar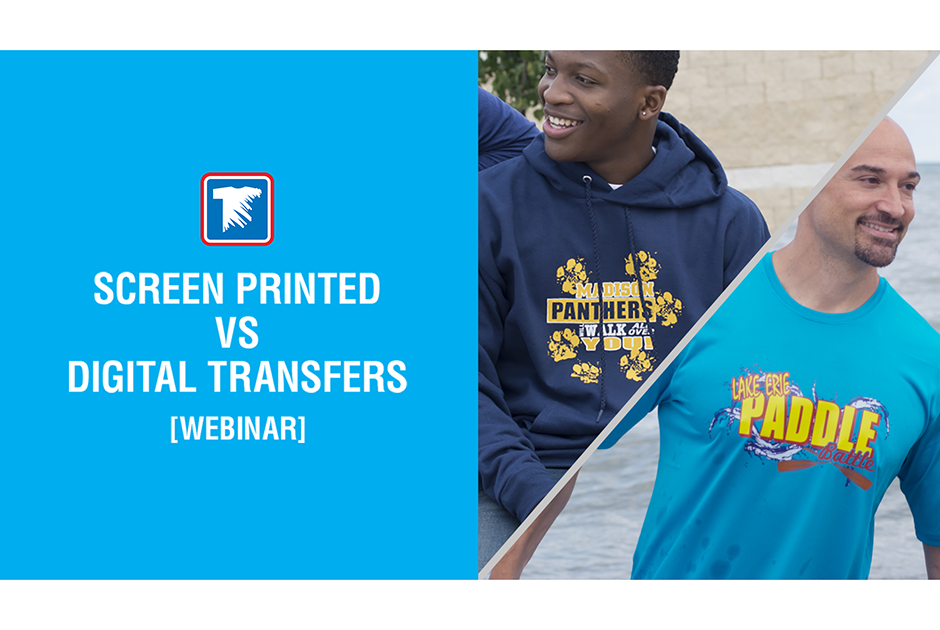 ---
Transfer Express, Mentor, Ohio, is offering a free April webinar discussing various options for screen-printed, digital and hybrid transfers, and which options best fits consumers' needs.
The interactive online class will review the fabric types to which each transfer applies, when to choose one transfer type over another and how to use tools to make the selection process easier.
The "Screen Printed vs. Digital Transfers — What is the Difference?" webinar will be held April 11 at 2 p.m.-3 p.m. For more information and to register, click here. — D.S.
---
STAHLS', St. Clair Shores, Michigan, will be hosting a free HTV vs. DTF webinar.
FULL STORY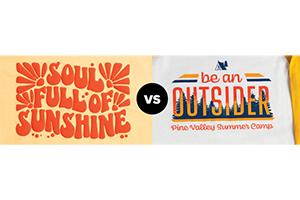 Roland DGA Corporation, Irvine, California, has announced the launch of its next-generation BN2 Series desktop printer/cutters.
FULL STORY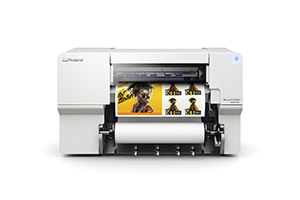 Epson, Los Alamitos, California, has announced the new hybrid SureColor F2270 printer is now available.
FULL STORY