Transfer Express Offers 'Starting Your T-Shirt Business Using A Makerspace' Video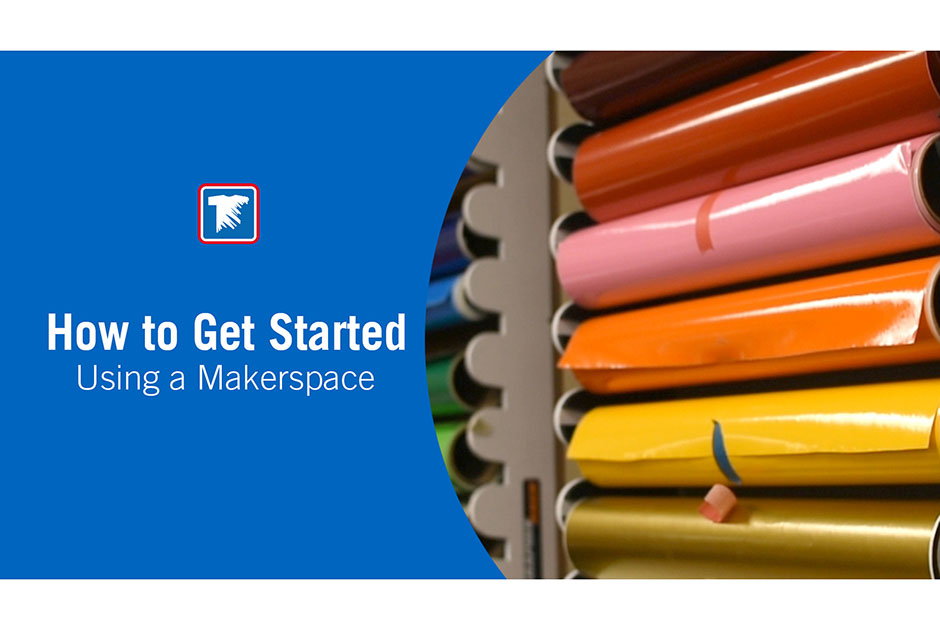 ---
Transfer Express, Mentor, Ohio, now offers a new video featuring how to use a makerspace to start a T-shirt business.
A makerspace is a collaborative work space inside a school, library or separate public/private facility for making, learning, exploring and sharing what uses high-tech to no-tech tools.
The tutorial, shown above, provides information about makerspace services, training and equipment — including heat presses and Cricut machines — using the Easy View Online Designer and more. — D.S.
---
Vancouver Washington: ROQ US has debuted The ROQ IMPRESS automated transfer press, a gamechanger for heat decorating.
FULL STORY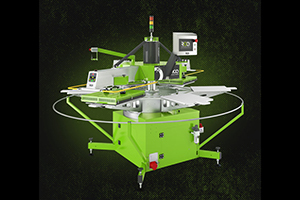 RICOH DTG, Costa Mesa, California, has not only launched one but two new DTG printing solutions with the Ri 4000 and the Ri 1000X.
FULL STORY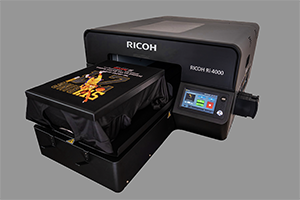 STAHLS', St. Clair, Michigan, has launched Sport-Stitch, a heat-applied solution to custom embroidery.
FULL STORY