Tajima Acquires Pulse Microsystems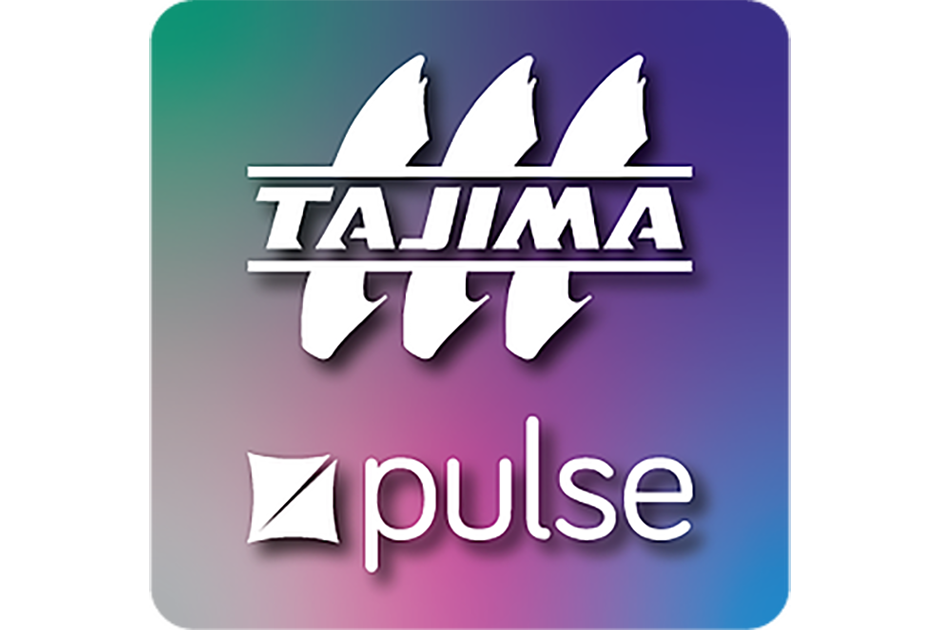 ---
Japan-based Tajima Group announced that it has acquired Pulse Microsystems Ltd. and established it as Tajima Software Solutions Inc. (TSS) in Toronto, Canada.
"Our vision of providing comprehensive solutions to the product decorating market depends on integrating world-class software technology with our world-class hardware engineering," says said Hidetoshi Kojima, CEO of the Tajima Group. "Pulse's advanced workflow technologies, cloud platform, and its embroidery, vector and image processing engines enables the Tajima Group to develop new intelligent machine functionality, and Industry 4.0 with IoT connectivity."
Pulse's workflow and personalization automation software for embroidery, print, and engraving has transformed the production processes and ecommerce offerings of the biggest global brands in sportswear, fashion, workwear, and gifts, as well as small and medium sized companies, according to the company.
"We are excited to join the Tajima team and participate in its vision of transforming the product decorating industry with innovative solutions elevating scalability and sustainability," says said Tas Tsonis, the managing director of TSS. "Pulse has partnered with Tajima for more than 20 years in the development of its advanced embroidery software technologies. Together, Tajima and Pulse are executing on our shared vision of providing innovative complete solutions for product decorators." — D.S.
---
ColDesi, Tampa, FLorida, has announced the release of DesignDeck, a digitizing software for embroidery, chenille, rhinestones and spangles.
FULL STORY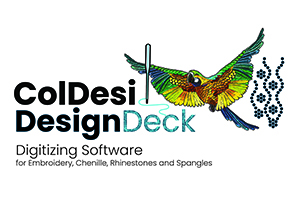 Coloreel, Jönköping, Sweden, has announced the sale of five (5) single-head machines to new distribution partner in India, Apsom Infotex Limited (Apsom).
FULL STORY
Applique Getaway, El Paso, Texas, has announced that the virtual Applique Getaway will be held Nov. 12–14.
FULL STORY