Archroma Partners with Stony Creek Colors for IndiGold Venture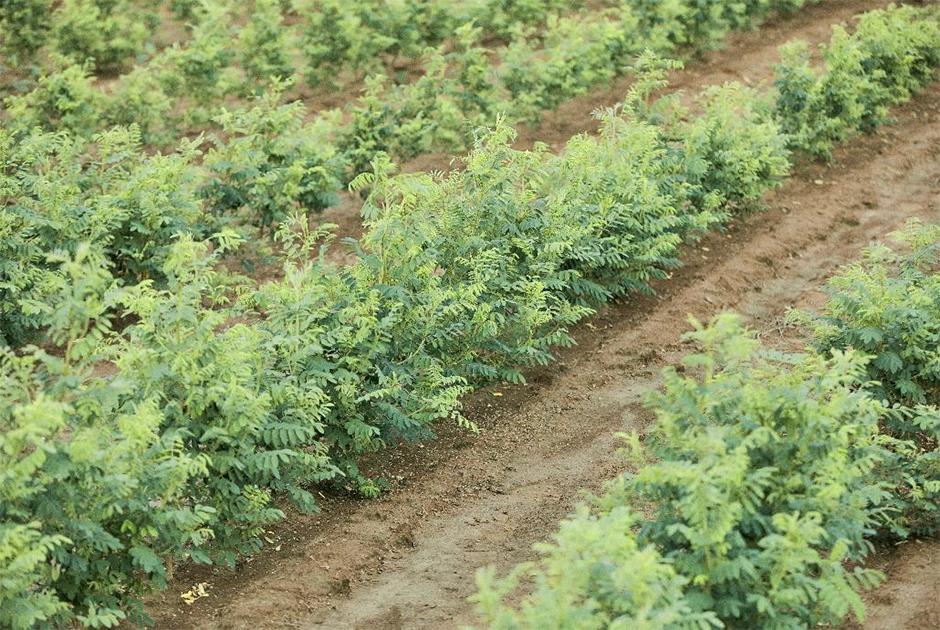 ---
Archroma, Pratteln, Switzerland and Stony Creek Colors, Springfield, Tenn., have announced that they have entered a strategic partnership to produce and bring to the market Stony Creek's IndiGold high-performance plant-based pre-reduced indigo at scale.
Stony Creek extracts its dye from proprietary Indigofera plant varieties grown via family farms as a regenerative rotational crop. The new IndiGold concept was developed as the world's first pre-reduced natural indigo dye, which was then developed with Archroma to offer the first ever plant – based alternative to synthetic pre-reduced indigo, according to the companies. The dyestuff will be sold as a 20% concentration in a soluble liquid form.
"For years our consistent powder and paste products have been able to fill a void in the marketplace for denim mills needing verifiable plant-based indigo," says Sarah Bellos, CEO and founder of Stony Creek Colors. "We, along with many in the industry, see IndiGold as the holy grail for indigo dyeing and are ecstatic to now be bringing it to life with such a reputable partner as Archroma. The coupling of our two technologies allows us to fulfill the ultimate desire from our customers for an easy -to-use, pre-reduced liquid formulation that stems from a 100% plant-based supply."
Archroma will produce the first batches of IndiGold in Salvatierra, Mexico, along with providing other locations where the product could be made. It will support Stony Creek through its manufacturing and logistics capabilities, and its expertise in denim dyeing with customers using pre-reduced indigo, according to the company.
"I am very proud that Archroma supports Stony Creek's project," says Heike van de Kerkhof, CEO of Archroma We shared the same vision that plant-based pre-reduced indigo can be scaled up and color the nature-friendly collections that denim brands & retailers have been dreaming of, and we are p leased to help bring it to the market." — D.S.
---
Roland DGA, Irvine, California, announces its partnership with Western Sensibility, Missoula, Montana, an art-driven surface design and digital printing studio.
FULL STORY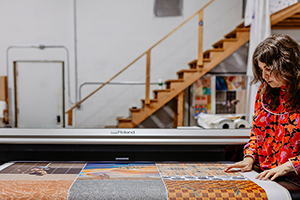 As was once the case with the craftspeople of a bygone era, many of today's screen-printers, embroiderers and heat-press and digital decorator remain close to the communities they serve.
FULL STORY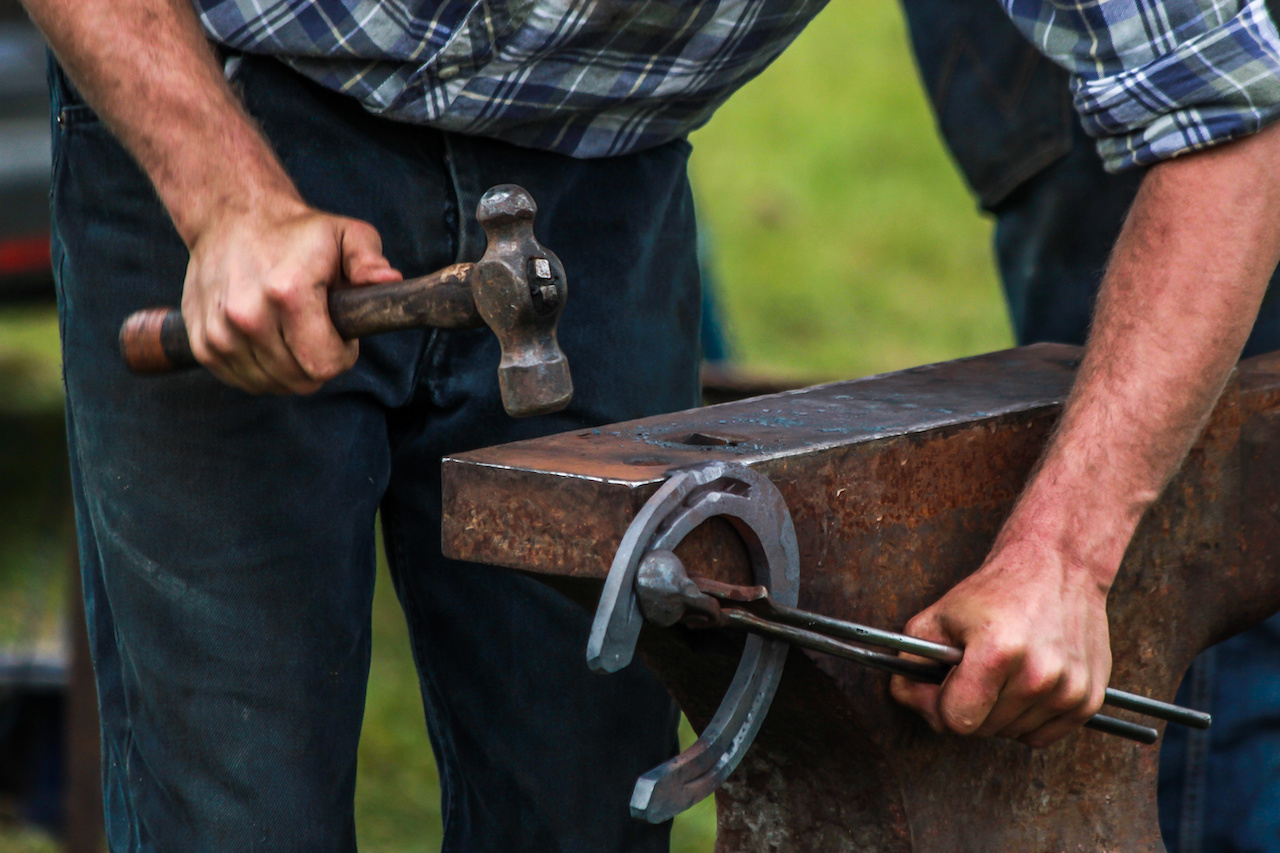 EasyCut Studio, New York, has launched a new enhancement to its popular vinyl cutting software, Easy Cut Studio, which now includes true shape nesting.
FULL STORY