Archroma, University of North Carolina Greensboro Partner on Color Expert Education
Archroma, Pratteln, Switzerland, has announced a collaboration with the University of North Carolina Greensboro (UNCG) and its Consumer, Apparel, and Retail Studies (CARS) department.
As per the agreement, Archroma will donate its leading-edge industry color management tools for their design projects, gaining hands-on expertise that equips them for successful careers in the fashion and textiles industries, according to the company.
The students will have access to a complete set of the ready-to-use Color Atlas, a library developed by Archroma, for cotton and polyester. The Color Atlas contains 4,320 colors applicable on cotton poplin and 1,440 colors on polyester.
Additionally, the students in the CARS program will also have access to the full digital files for use in the 3D fashion design and development software Browzwear VSticher.
"Archroma is very proud to help grow a young generation of students who launch in their careers armed with hands-on experience on our innovative color management tools," says Fred Gliddon, dyeing operations and sales manager at Archroma. "The Color Atlas by Archroma is not only a practical, actionable platform for efficient, time-saving color management, it is also a wonderful source of inspiration with more than 5,760 colors."
The students also will be able to use the Color Atlas books and the digital data as color selection resources for a variety of projects and assignments.
"We are excited to use The Color Atlas platform by Archroma in the classroom to teach students about the importance of color management, and to inspire creativity and innovation through color," says Dr. Nancy Hodges, head of the CARS Department at UNCG. "By working together with Archroma, CARS students are sure to be industry-ready when they graduate." — D.S.
---
Roland DGA, Irvine, California, announces its partnership with Western Sensibility, Missoula, Montana, an art-driven surface design and digital printing studio.
FULL STORY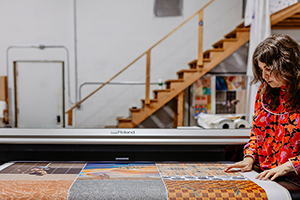 As was once the case with the craftspeople of a bygone era, many of today's screen-printers, embroiderers and heat-press and digital decorator remain close to the communities they serve.
FULL STORY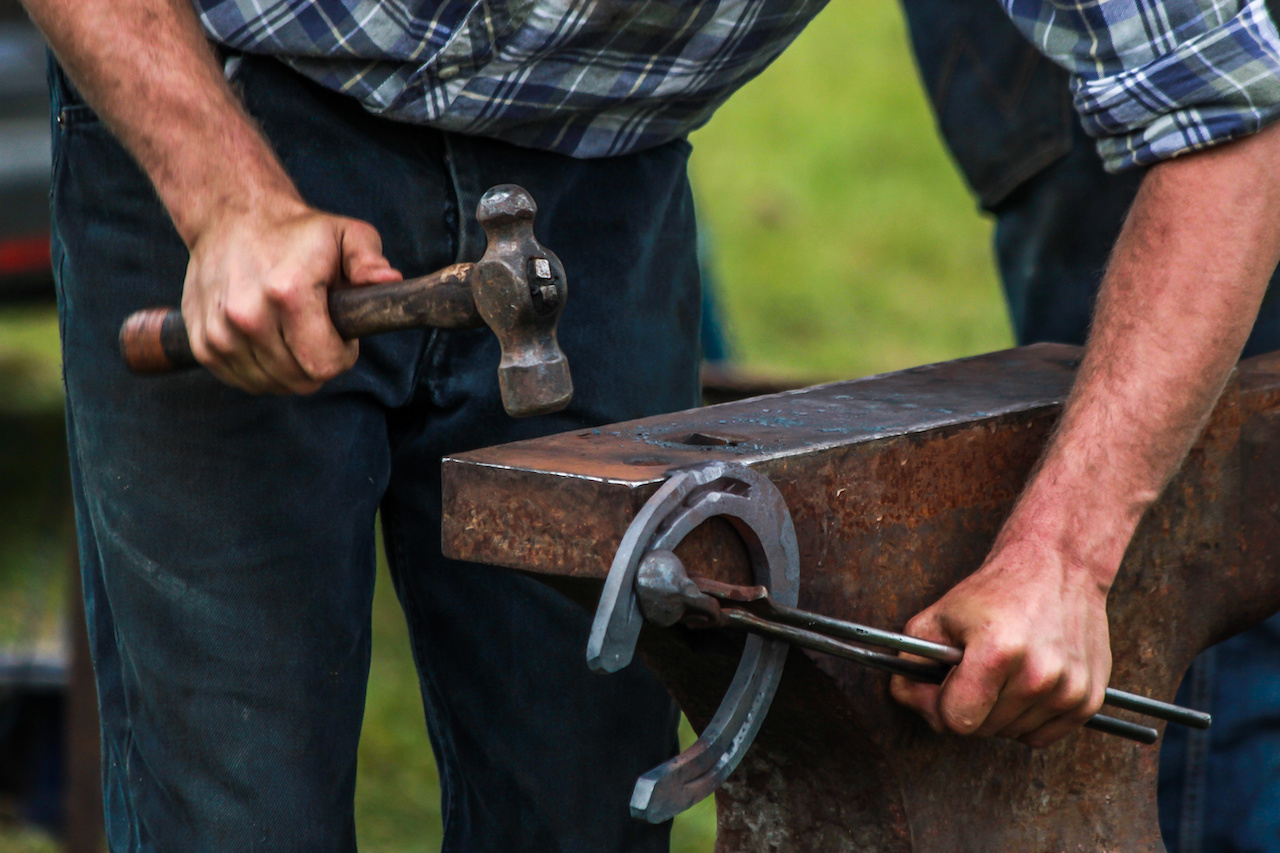 EasyCut Studio, New York, has launched a new enhancement to its popular vinyl cutting software, Easy Cut Studio, which now includes true shape nesting.
FULL STORY