Atlantis Headwear Celebrates Arbor Day with Preservation Effort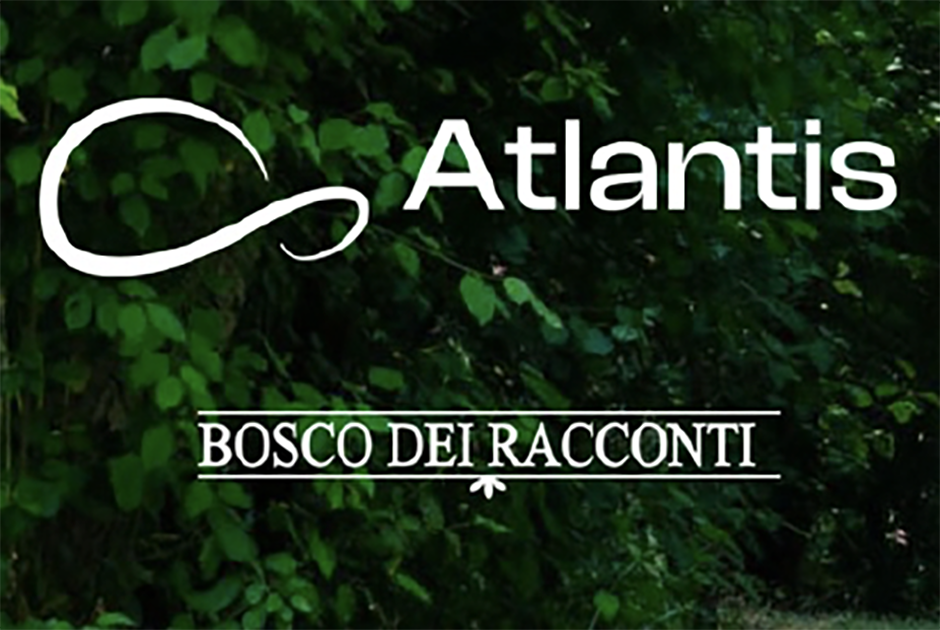 ---
Atlantis Headwear, Venice, Italy, is celebrating its latest environmental initiative, Bosco dei Racconti, a project aiming to promote sustainability by preserving a private forest located within five miles of the company's headquarters in Italy.
Bosco dei Racconti features nearly 600 trees and plants that have absorbed a remarkable 182 tons of CO₂ since its establishment. Atlantis worked closely with Divisione Energia Srl, a specialized studio in energy and environmental projects. Together, they conducted a comprehensive survey of the area, georeferenced all the trees, prepared a technical report highlighting the CO₂ absorbed by each plant, developed a digital thematic map, and created informative panels to be placed throughout the forest.
Atlantis and its parent company, Master Italia, believe that the trees in Bosco dei Racconti embody the brand's commitment to the environment. Rather than valuing the land for its potential for construction, the company sees the trees as proud ambassadors that make their community a better place to live. Atlantis feels the forest also serves as a reminder that environmental sustainability can be achieved through collective efforts and responsible land management.
"Bosco dei Racconti is an essential part of our company vision for a better, more sustainable future," says Silvia Pallaro, Atlantis North America account manager. "We hope this initiative will inspire others to follow in promoting environmental consciousness and responsible land use."
---
Roland DGA, Irvine, California, announces its partnership with Western Sensibility, Missoula, Montana, an art-driven surface design and digital printing studio.
FULL STORY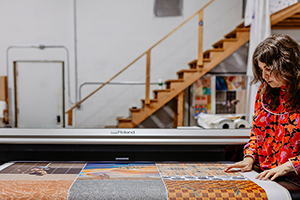 As was once the case with the craftspeople of a bygone era, many of today's screen-printers, embroiderers and heat-press and digital decorator remain close to the communities they serve.
FULL STORY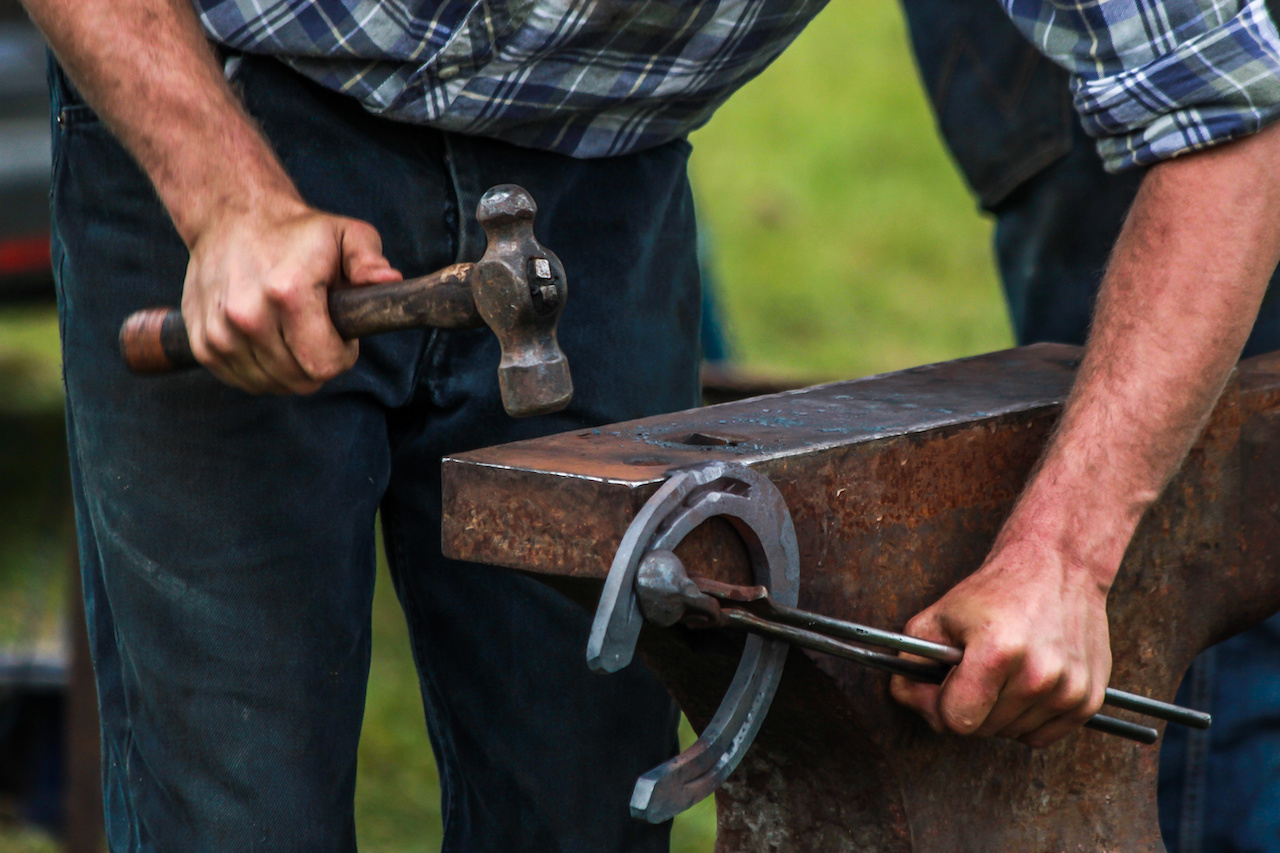 EasyCut Studio, New York, has launched a new enhancement to its popular vinyl cutting software, Easy Cut Studio, which now includes true shape nesting.
FULL STORY