Atlantis Headwear Partners with Caps Direct for Sustainability Collaboration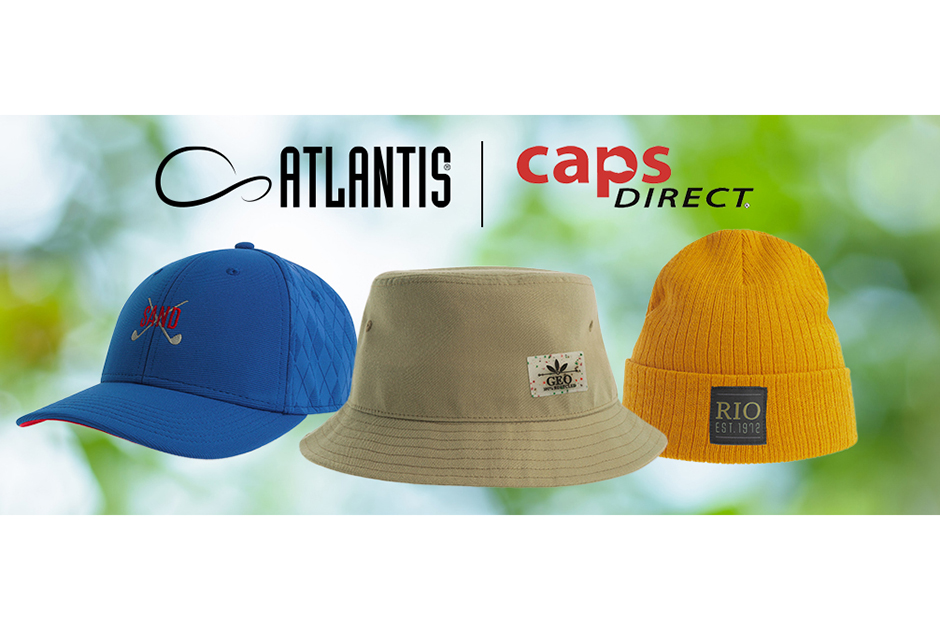 ---
Atlantis Headwear, San Donà di Piave, Venice, Italy, and Caps Direct, Overland Park, Kan., have agreed to a new licensing partnership designed to bring custom sustainable headwear to North America.
"We're excited to offer a streamlined process for customizing sustainable headwear that encompasses each company's expertise," says Federico Pasini, Atlantis Headwear brand and sales director. "This partnership with Caps Direct will allow us to build and better serve our customers in North America."
Caps Direct has more than 20 years of experience in creative, quality, custom headwear solutions by providing a one-stop experience, from factory to customer, according to the company.
"Atlantis is the global leader in sustainable headwear," says Jason Krakow, president of Caps Direct. "Through this licensing partnership, we are proud to incorporate meaningful sustainability into the brands our customers build."
Atlantis will offer 11 styles in a variety of colors and will incorporate environmentally conscious materials including recycled cotton, recycled polyester and Polylana fiber. — D.S.
---
Roland DGA, Irvine, California, announces its partnership with Western Sensibility, Missoula, Montana, an art-driven surface design and digital printing studio.
FULL STORY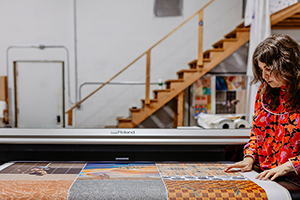 As was once the case with the craftspeople of a bygone era, many of today's screen-printers, embroiderers and heat-press and digital decorator remain close to the communities they serve.
FULL STORY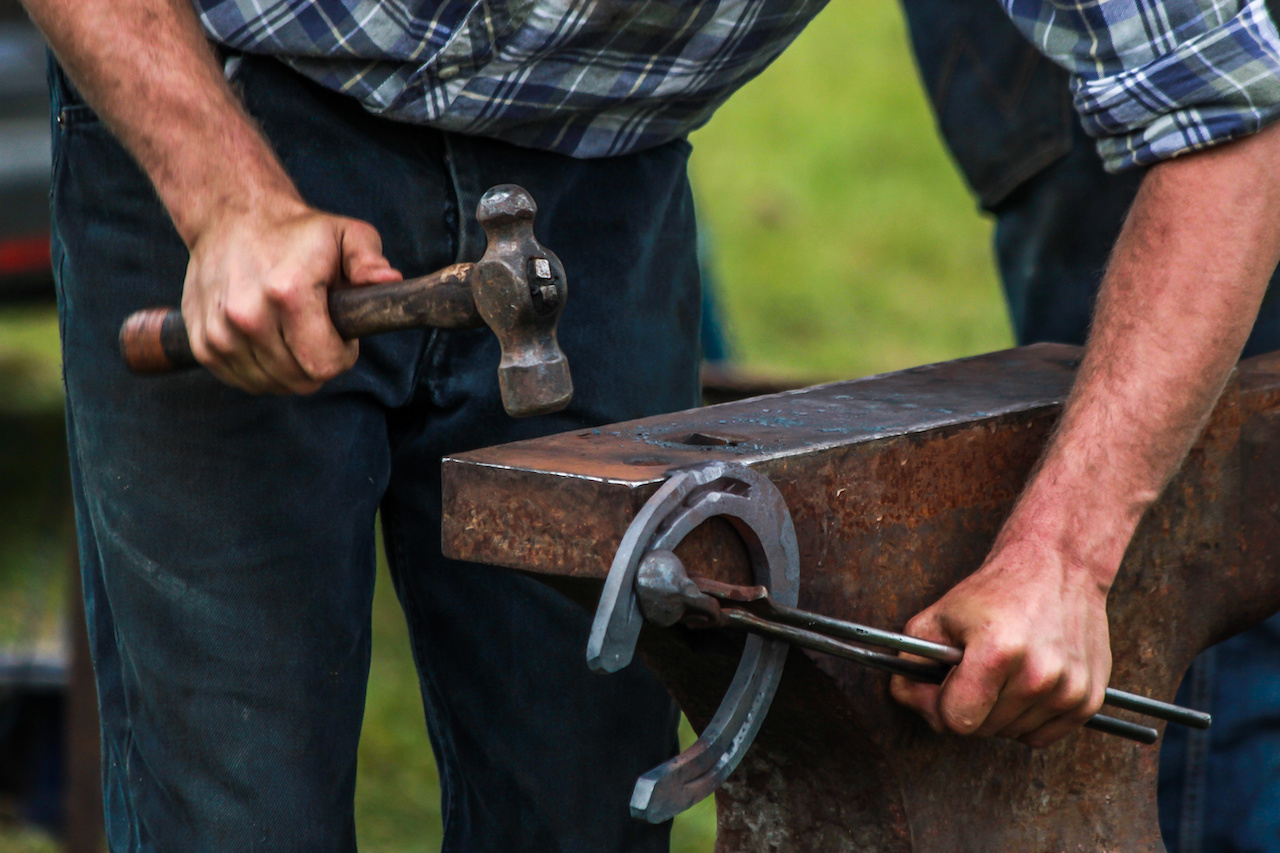 EasyCut Studio, New York, has launched a new enhancement to its popular vinyl cutting software, Easy Cut Studio, which now includes true shape nesting.
FULL STORY