Atlantis Headwear Takes Major Step to Reduce Carbon Footprint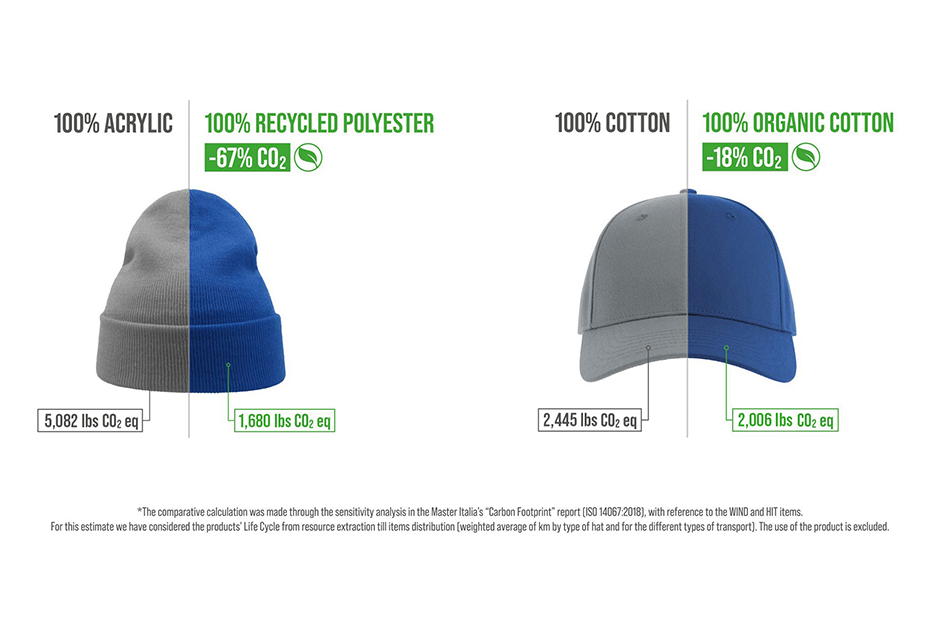 Image courtesy of Atlantis Headwear.
---
Atlantis Headwear, San Donà di Piave, Venice, Italy, is working to reduce the company's carbon footprint by choosing more responsible materials over conventional ones.
Atlantis Headwear began analyzing their product through a Life Cycle Assessment (LCA). The LCA methodology is an internationally recognized, standardized examination of a product's life cycle where these assessments review the full life cycle from sourcing materials to final disposal and includes an analysis of the product's footprint.
Atlantis Headwear conducted a year-long, tailored LCA that involved thorough evaluations, data collection and close collaboration with their supply chain. Upon completion of the study in 2022, Atlantis obtained quantification of the Carbon Footprint (CFP) of the initial test group of products. The LCA method enabled the brand to identify opportunities to improve environmental performance at each stage of the product life cycle, providing them with criteria to ensure more responsible purchasing and production choices, according to the company.
Atlantis Headwear remains dedicated to further analyzing a broader range of products through the LCA methodology.
"At Atlantis Headwear, sustainability is more than a goal—it's a guiding principle," says Federico Pasini, Atlantis Headwear vice president. "Implementing the LCA method was a pivotal step in our unwavering commitment to a greener future."
---
Roland DGA, Irvine, California, announces its partnership with Western Sensibility, Missoula, Montana, an art-driven surface design and digital printing studio.
FULL STORY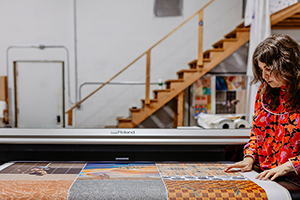 As was once the case with the craftspeople of a bygone era, many of today's screen-printers, embroiderers and heat-press and digital decorator remain close to the communities they serve.
FULL STORY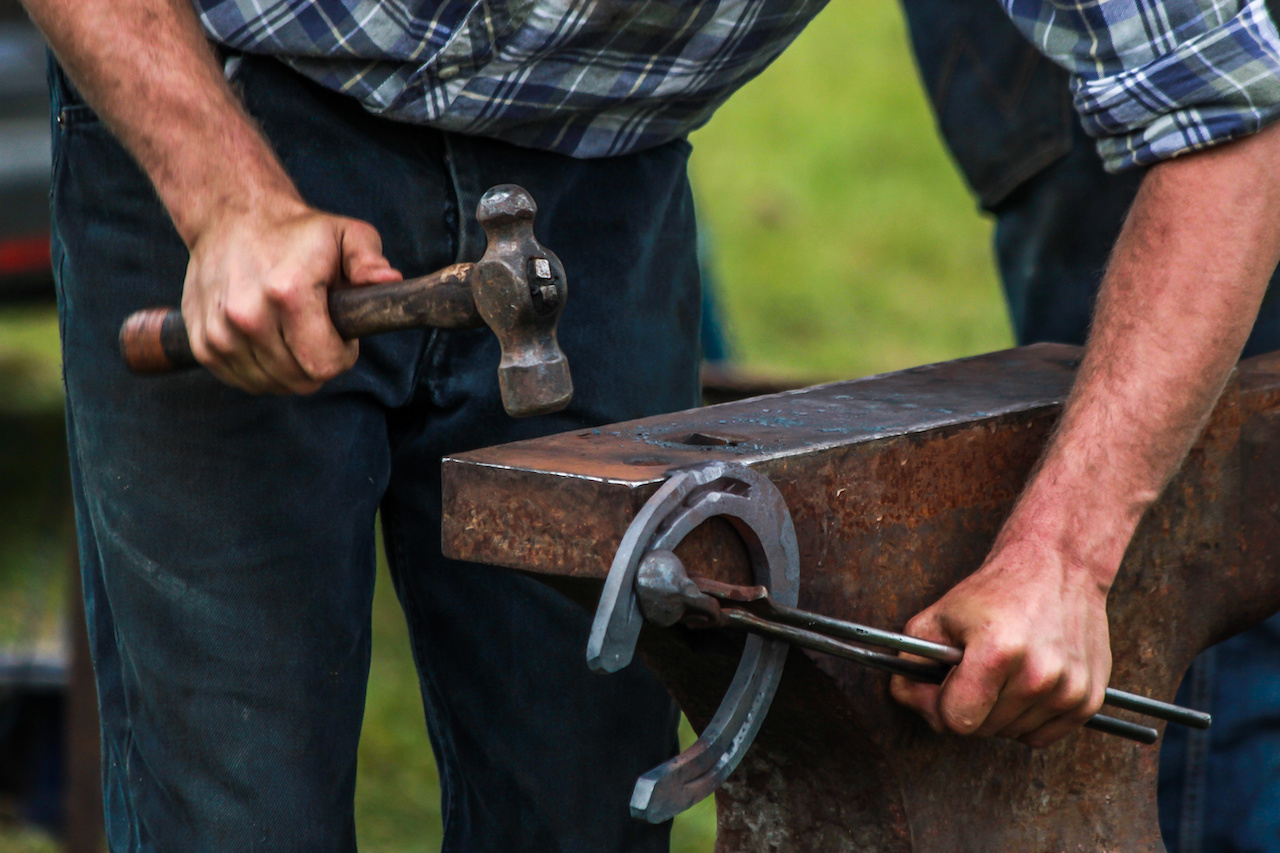 EasyCut Studio, New York, has launched a new enhancement to its popular vinyl cutting software, Easy Cut Studio, which now includes true shape nesting.
FULL STORY