ColDesi Joins Forces with Mesa Supplies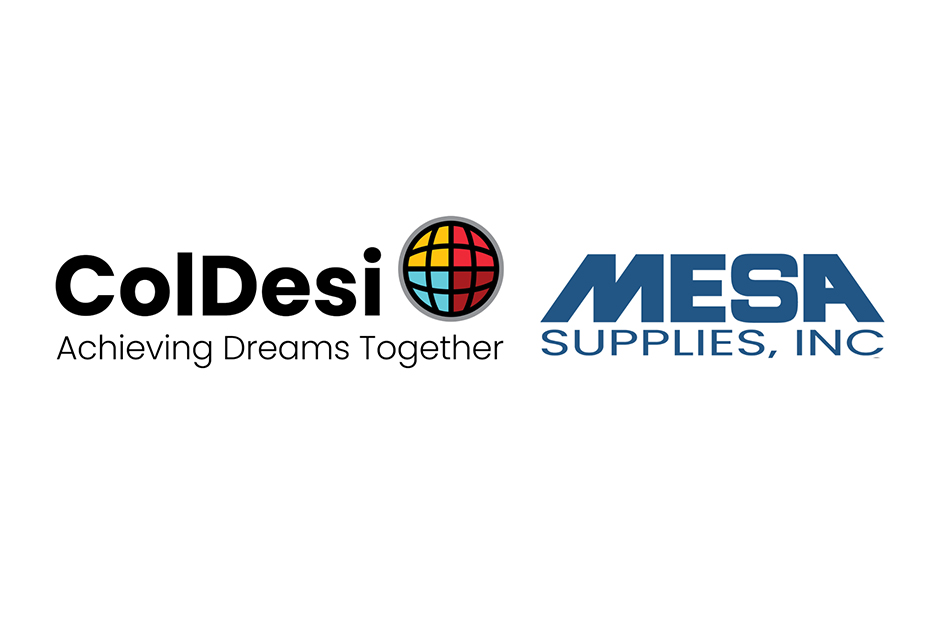 ---
ColDesi, Inc., Tampa, Fla., has partnered with Mesa Supplies, Inc., Fort Worth, Texas.
"Joining forces with Mesa is a natural progression for ColDesi," says Scott Colman, president of ColDesi. "That shared early experience gives us a great foundation to move forward together. And of course, we're excited to better serve all of our customers out West and to be in Texas!"
ColDesi has expanded in recent years with the addition of Pantograms, Belquette and most recently, BestBlanks.com. Each has added products, personnel and industry knowledge that makes the result greater than the individual parts, according to the company.
"We're excited to bring Mesa in as part of the company," Colman says. "We'll be able to add more of what our collective customers are looking for: more support and training personnel; Eastern and Central time zone hours; another distribution point to serve our supplies customers; additional demonstration facilities; and additional supply product options."
"And the best part is that not only do both Mesa and ColDesi customers get those additional benefits—they can do it dealing with the same Mesa personnel they've been buying from for years," says Bryan Hall, general manager of ColDesi, Inc.
Customers will be able to use the same phone numbers and email addresses to get in touch with Mesa staff. — D.S.
---
Roland DGA, Irvine, California, announces its partnership with Western Sensibility, Missoula, Montana, an art-driven surface design and digital printing studio.
FULL STORY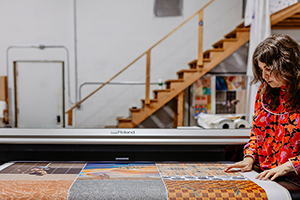 As was once the case with the craftspeople of a bygone era, many of today's screen-printers, embroiderers and heat-press and digital decorator remain close to the communities they serve.
FULL STORY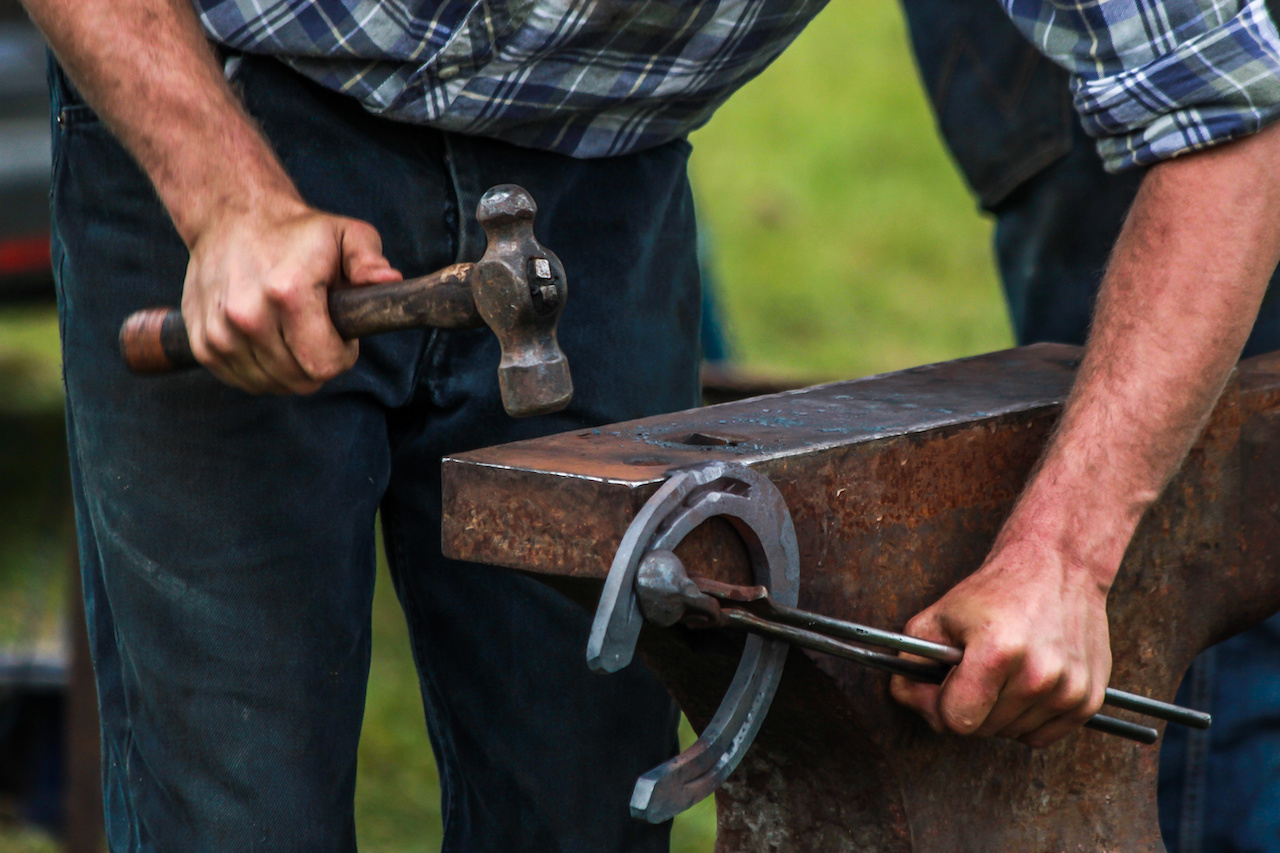 EasyCut Studio, New York, has launched a new enhancement to its popular vinyl cutting software, Easy Cut Studio, which now includes true shape nesting.
FULL STORY