Fabletics Celebrates Black History Month with Custom Tees Designed by Black Artists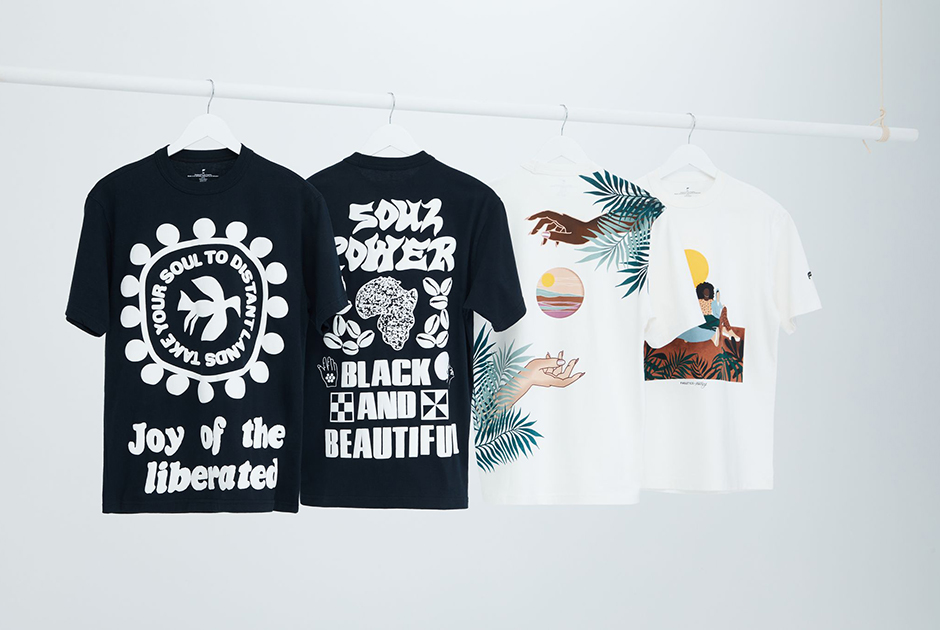 ---
Fabletics, Los Angeles, released four limited-edition "BHM Tees" in collaboration with Melissa Koby and Rob Lewis, two artists dedicated to continuing the conversation about Black representation.
Thoughtfully named 'Kindred', 'Harmony', 'Africobra' and 'Festac 77'', each original illustration represents the desire for peace and unity among diverse, underrepresented communities, according to the company. Fabletics has also pledged a $50k donation in support of two organizations selected by both artists, Community Spring and Imagine Black Futures.
Melissa Koby, a Florida-based artist, creates her illustrations as a way of processing the current cultural climate, emphasizing issues of social justice and equality, as well as celebrating women. "My designs are typically set within a soft landscape to give a sense of tranquility, with subjects from various backgrounds symbolizing the balance of power," says Koby.
According to Koby, both the 'Kindred' and 'Harmony' shirts represent individually strong women who lean on community for support and connection. "My hope is that women everywhere will see a reflection of themselves in my designs."
Rob Lewis brings his designs to life through graphic design, textiles and collages. "Learning about the legendary World Black & African Festival of Arts and Culture, more commonly referred to as FESTAC, has given me the space to dream and permission to celebrate the power of gathering for the sole purpose of deepening connection to ourselves and each other," says Lewis.
The 'Africobra' tee was inspired by the artistic collective AFRICobra and their influence on the Black Power movement in America. The tee features symbols representing strength and protection. "I chose a protective hand, cowrie shells, and a triangle pattern believed to symbolize prayer on Civil War era quilts, all of which remind me to always honor the depth and richness of my culture," says Lewis.
Fabletics will use its social platforms throughout the month of February to bring attention to Black History Month with a variety of content highlighting the collaborations including both live interviews and a panel discussion with both artists to be streamed on @fabletics and @fableticsmen.
For more information about the BHM Tees, click here. — D.S.
---
Roland DGA, Irvine, California, announces its partnership with Western Sensibility, Missoula, Montana, an art-driven surface design and digital printing studio.
FULL STORY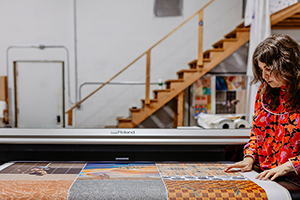 As was once the case with the craftspeople of a bygone era, many of today's screen-printers, embroiderers and heat-press and digital decorator remain close to the communities they serve.
FULL STORY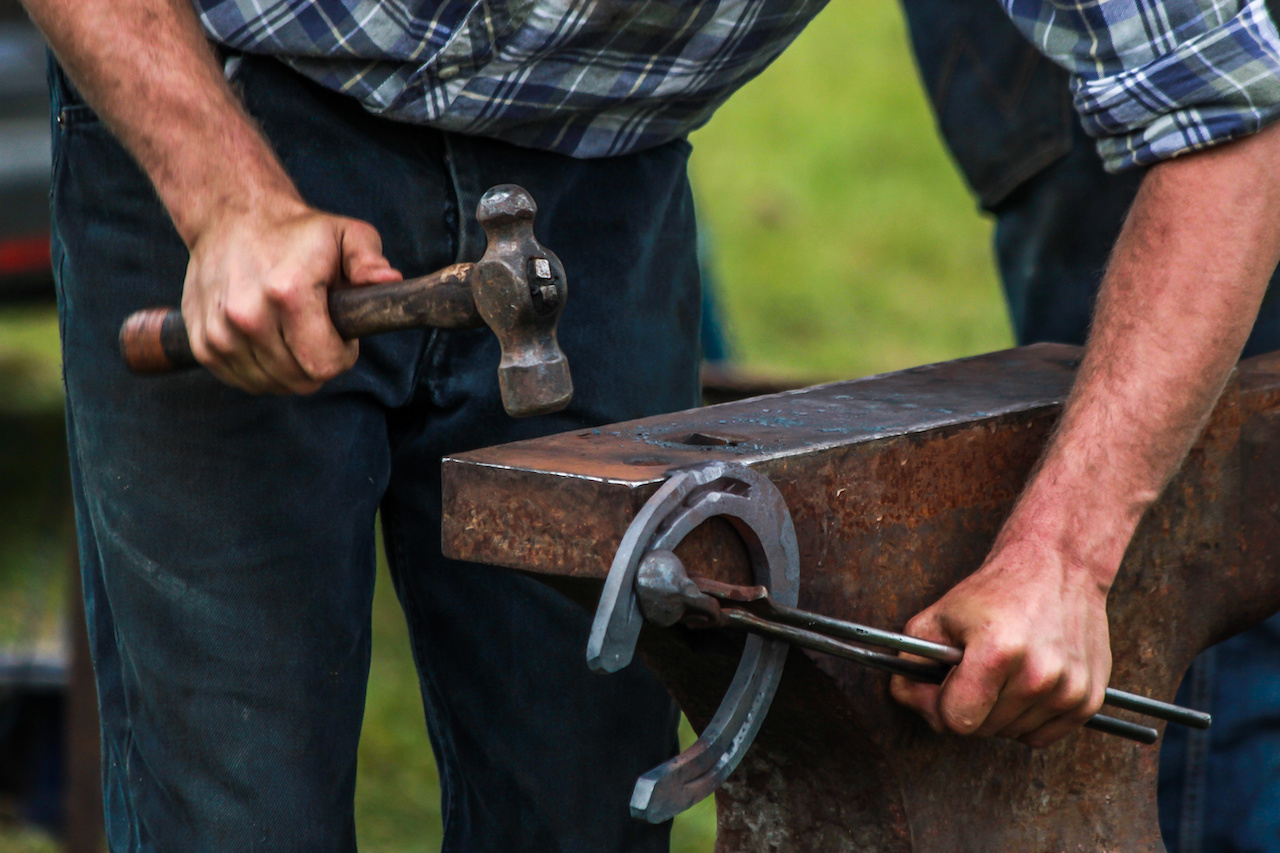 EasyCut Studio, New York, has launched a new enhancement to its popular vinyl cutting software, Easy Cut Studio, which now includes true shape nesting.
FULL STORY