Gildan Launches New Positioning and Marketing Campaigns for Core Brands

---
Gildan, Montreal, has announced the release of the newest positioning and marketing campaigns for the Gildan, American Apparel, and Comfort Colors brands.
This change comes at a time when the brands are evolving and expanding their respective global reach, in line with Gildan's Sustainable Growth plan.
"We are pleased with the work done to reinvigorate our three core brands sold in the imprintables channels, giving them a heightened new look and positioning while paying homage to their strong heritage," says Chuck Ward, President of Sales, Marketing, and Distribution at Gildan. "Leveraging these brands core strengths while modernizing them allows us to elevate their unique positioning and offering in the decorators market, cementing our brands as the apparel of choice in their respective categories."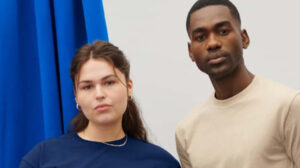 Gildan debuted Just Smart as the most logical choice for decorators to drive their business success paying tribute to its identity as the brand for best value and dependable quality.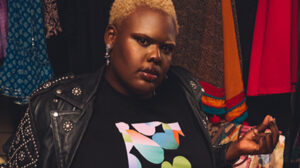 American Apparel launched The 2001 and Only campaign, spotlighting its original timeless AA2001 style and solidifying its position as the iconic premium brand.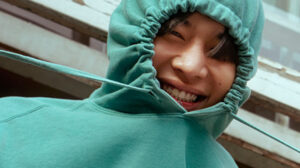 Comfort Colors introduced Spread Good Vibes which radiates color, comfort, and positivity to further enhance its positioning as the lifestyle brand in the Company's portfolio.
The new campaigns were unveiled through interactive trade booths at the recent Impressions Expo event, held in Long Beach, California. The campaigns were then followed by the release of spotlight films, social media marketing, display advertising, and a renewed digital experience on websites and social platforms.
---
Roland DGA, Irvine, California, announces its partnership with Western Sensibility, Missoula, Montana, an art-driven surface design and digital printing studio.
FULL STORY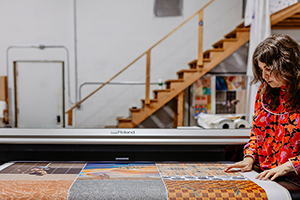 As was once the case with the craftspeople of a bygone era, many of today's screen-printers, embroiderers and heat-press and digital decorator remain close to the communities they serve.
FULL STORY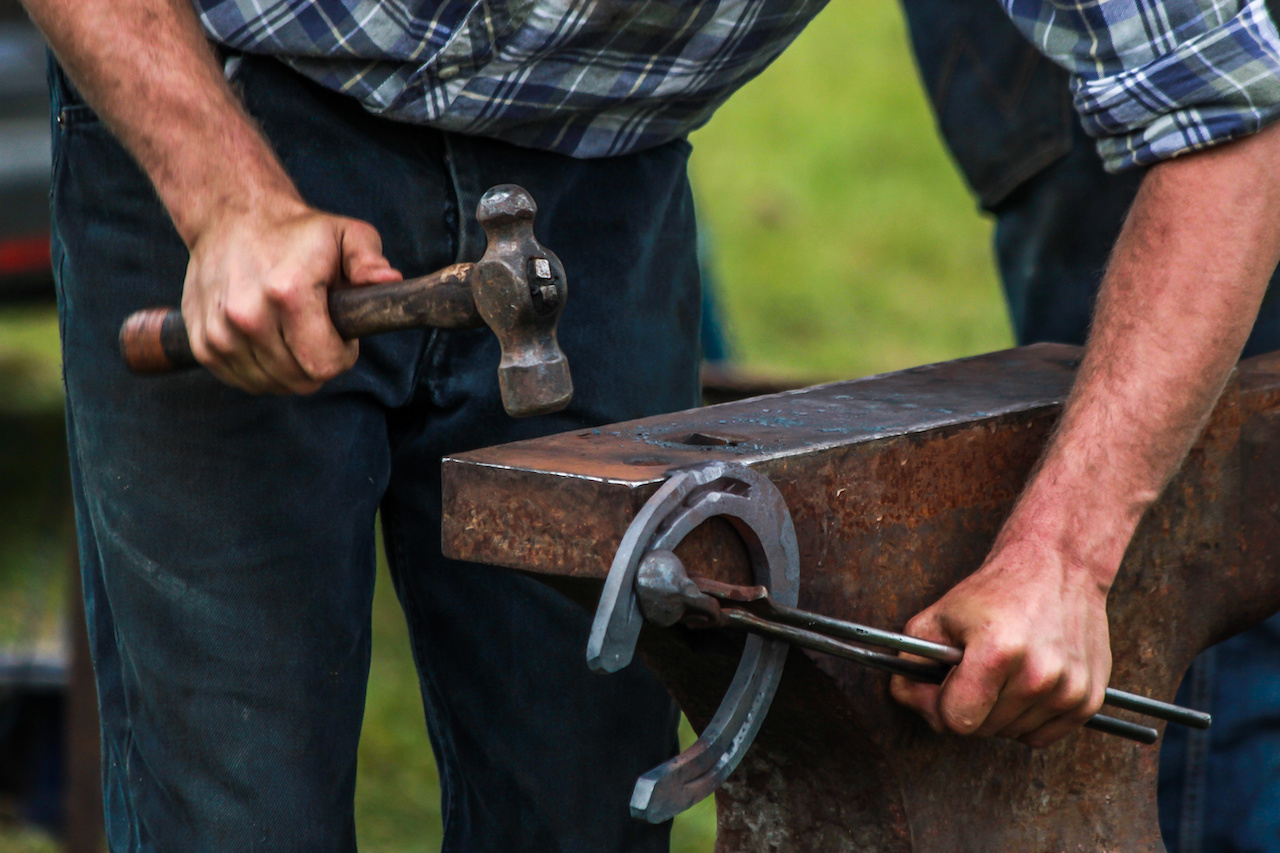 EasyCut Studio, New York, has launched a new enhancement to its popular vinyl cutting software, Easy Cut Studio, which now includes true shape nesting.
FULL STORY