GroupeSTAHL Names Josh Ellsworth as Chief Revenue Officer
25-year veteran put in charge of global sales and marketing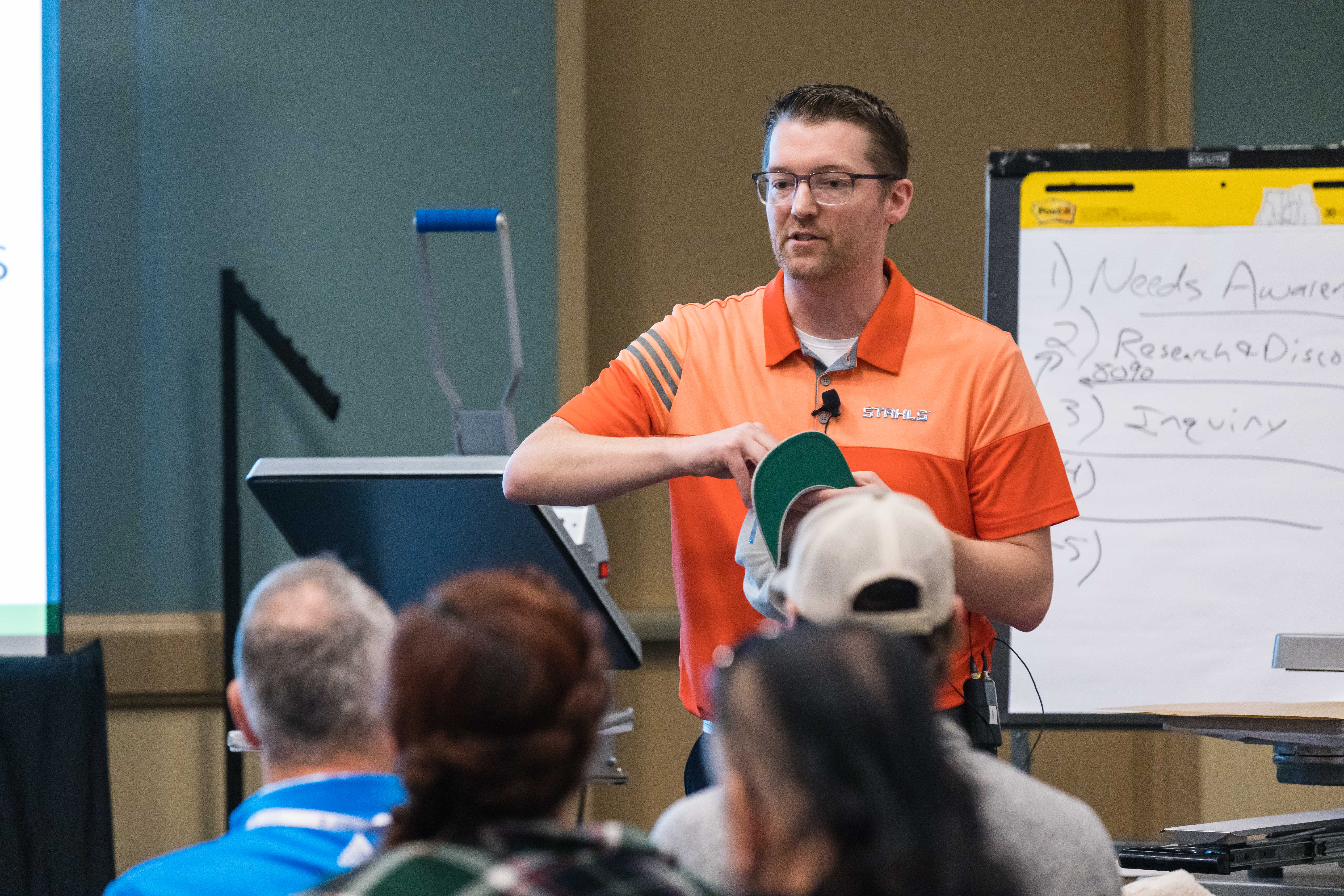 Industry veteran Josh Ellsworth is now in charge of global sales and marketing initiatives for all GroupeSTAHL companies.
---
St. Clair Shores, MI—Transfer and heat-printing specialist GroupeSTAHL has promoted long-time team member Josh Ellsworth to the post of Chief Revenue Officer.
Ellsworth is a true industry veteran with more than 25 years of management and heat-printing expertise. As Chief Revenue Officer, Josh will be in charge of global sales and marketing initiatives for all GroupeSTAHL companies, include heat-press manufacturer Hotronix and Transfer Express.
"Josh's deep-rooted experience and industry insights make him a perfect fit for the role of Chief Revenue Officer. His proven track record and dedication to customer-centric strategies align seamlessly with GroupeSTAHL's vision of driving growth through innovation," says Carleen Gray, CEO GroupeSTAHL. "We have the greatest confidence in Josh. His knowledge and experience are unmatched, and he truly understands the needs of all our customers."
According to company officials, Ellsworth's promotion not only underscores GroupeSTAHL's commitment to internal talent development but solidifies its position as a "pioneer in the apparel decorating industry."
GroupeSTAHL, a world leader specializing in the development, manufacturing and distribution of heat printing technologies is headquartered St. Clair Shores, Michigan, with GroupeSTAHL operations located throughout North and South America, Europe, Asia and Australia. For more information, go to stahls.com.
---
Roland DGA, Irvine, California, announces its partnership with Western Sensibility, Missoula, Montana, an art-driven surface design and digital printing studio.
FULL STORY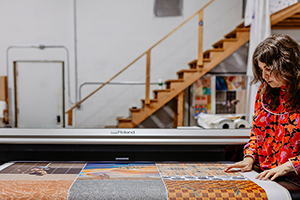 As was once the case with the craftspeople of a bygone era, many of today's screen-printers, embroiderers and heat-press and digital decorator remain close to the communities they serve.
FULL STORY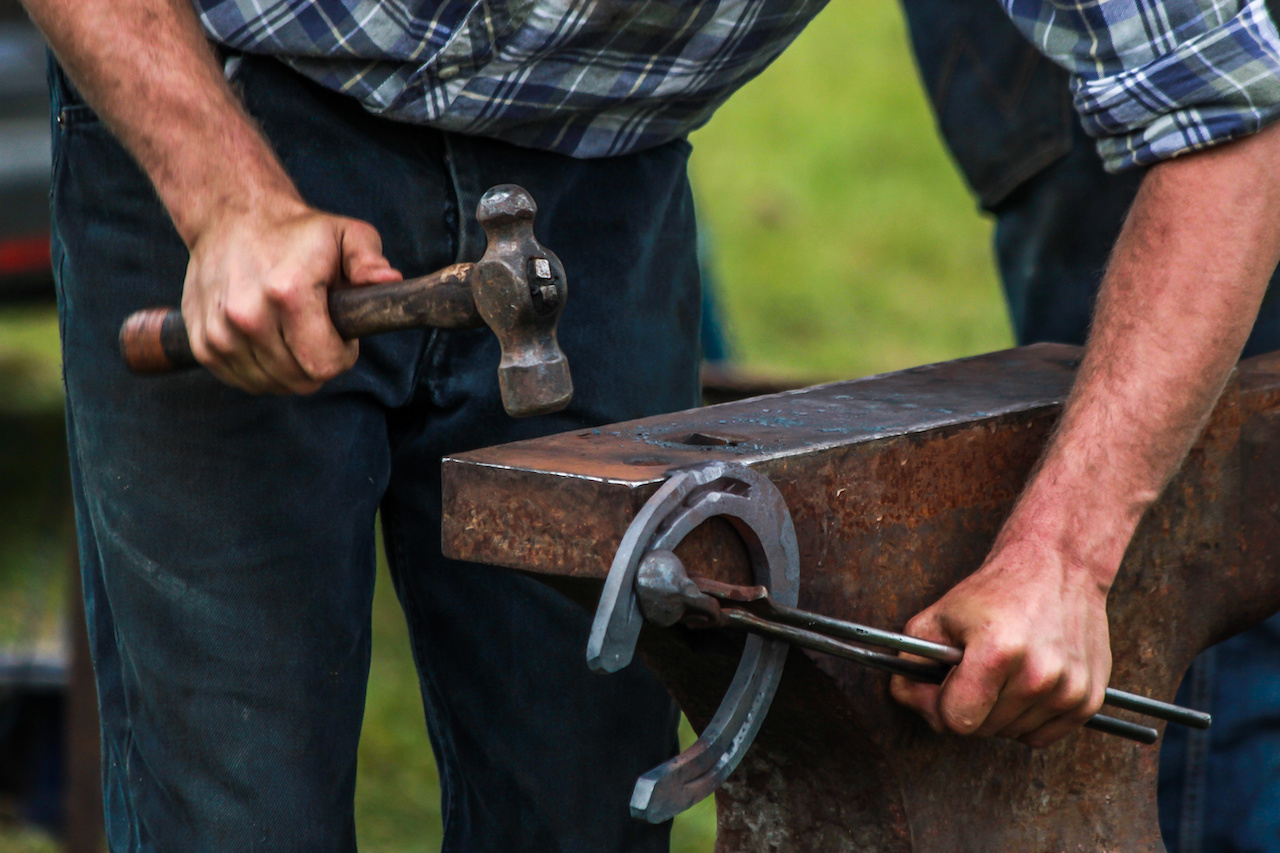 EasyCut Studio, New York, has launched a new enhancement to its popular vinyl cutting software, Easy Cut Studio, which now includes true shape nesting.
FULL STORY