Infinity Images Adds Durst to Production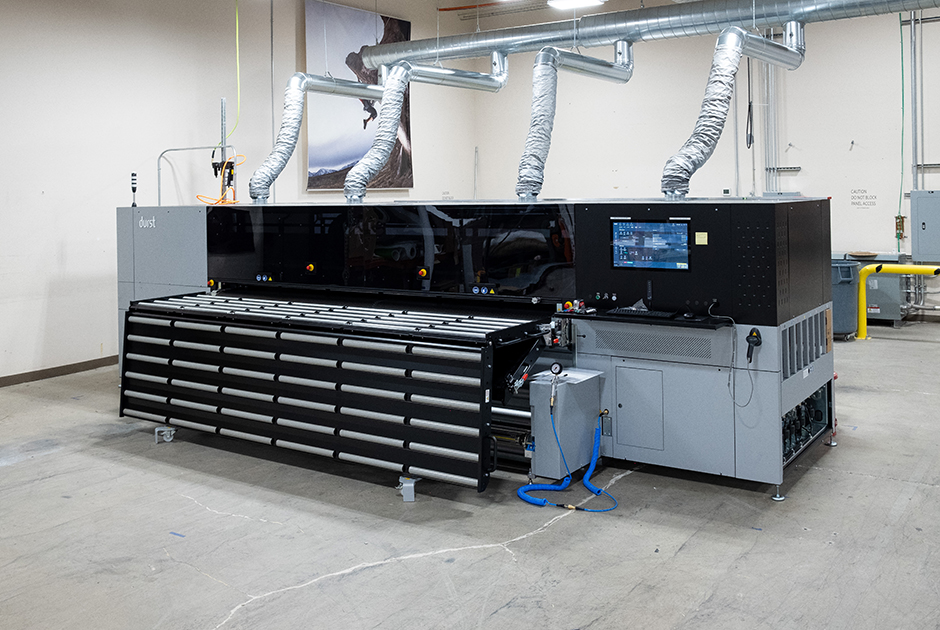 ---
Infinity Images, Portland, Oregon, has added the Durst P5 350 to its production lineup.
"We selected the P5 based on its output quality, reliability, flexibility, and for the outstanding service offered by Durst," says George Gross, CEO, and founder of Infinity Images. "We also like the ergonomic design of Durst machines which promote improved productivity while simplifying the work."
The P5 350 is the sixth Durst device installed at Infinity Images and will bring immediate benefit to Infinity and their customers, according to the company.
"We are pleased that Infinity Images has shown ongoing confidence in Durst with the purchase of the P5 350," says Larry D'Amico, director of LFP and Fabric Sales for Durst. "They have been a dedicated user of our ink jet printing technology for over a decade and have fully integrated our complete suite of our software solutions into their shop. Infinity is one of our oldest and most loyal customers, and the relationship is a true partnership." — D.S.
---
Roland DGA, Irvine, California, announces its partnership with Western Sensibility, Missoula, Montana, an art-driven surface design and digital printing studio.
FULL STORY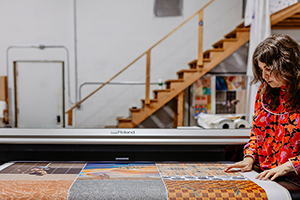 As was once the case with the craftspeople of a bygone era, many of today's screen-printers, embroiderers and heat-press and digital decorator remain close to the communities they serve.
FULL STORY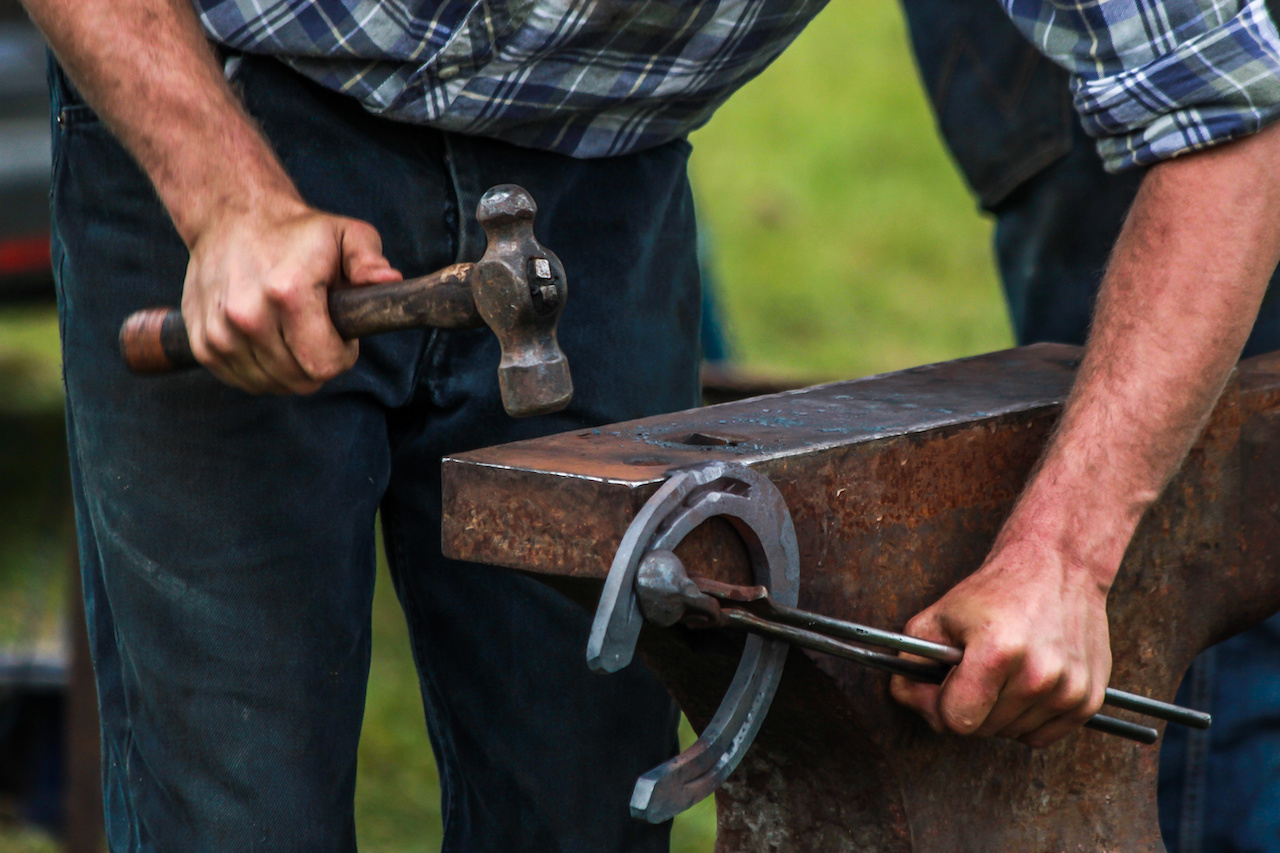 EasyCut Studio, New York, has launched a new enhancement to its popular vinyl cutting software, Easy Cut Studio, which now includes true shape nesting.
FULL STORY