Infinity Product Group Unveils New Headwear Brand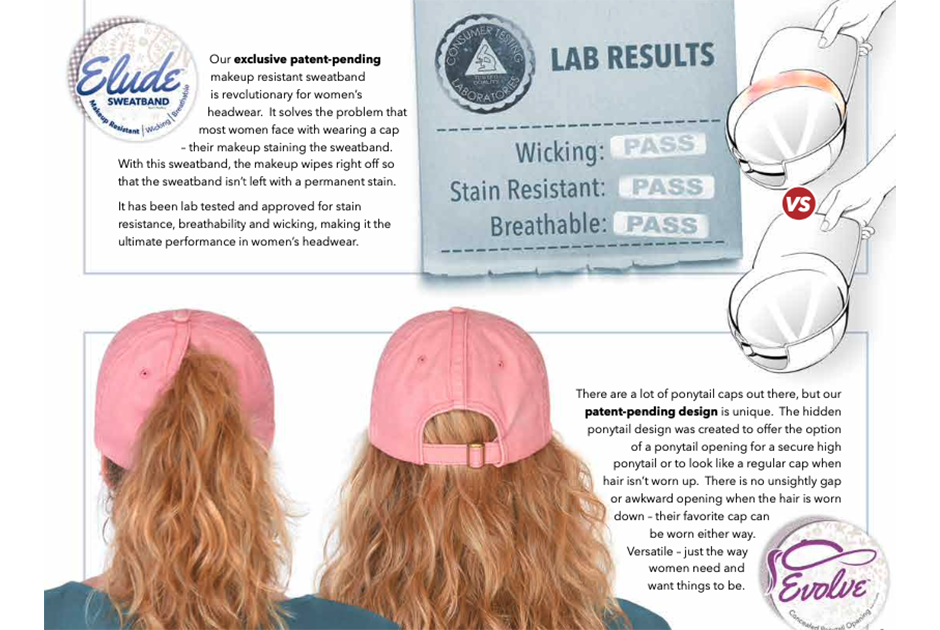 ---
Infinity Product Group (IPG), Lowell, Arkansas, has announced the launch of Infinity Her, its newest brand of headwear thoughtfully designed for women.
IPG has partnered with Sportsman Cap and Bag, Kansas City, Missouri, to launch Infinity Her this spring. The line will be sold through Sportsman's 16 wholesale partners. It is made up of seven styles totaling 58 skus comprised of solid backs, mesh backs, and truckers in fashionable colors and prints with tastefully designed patterns that add thoughtful design elements without detracting the focus away from the brand marketed on the outside of the cap.
Each cap features two patent pending technologies, exclusive to Infinity Her. The first is the Evolve, a hidden ponytail feature created to offer the option of a ponytail opening for a secure high ponytail or to have the appearance of a regular cap when the hair is worn down. Elude, the second feature, is a patent pending makeup resistant sweatband that is also breathable and wicking.
"After 20 years of selling headwear, primarily designed for men, we realized women's headwear was an overlooked, under-developed, and under-serviced category in the headwear market," says Jeremy Laney, president and CEO Infinity Products Group. "Infinity Her is engineered with women's needs in mind from beautiful patterns and bold colors to our Evolve and Elude technology that solves problems women have shared they have with baseball caps. We are excited to bring our proven record, of selling over 50,000,000 women's baseball caps at retail over the past 10 years, to the Promotional Products Industry. We are confident distributors will discover a new and successful revenue stream when they sell Infinity Her."
---
Roland DGA, Irvine, California, announces its partnership with Western Sensibility, Missoula, Montana, an art-driven surface design and digital printing studio.
FULL STORY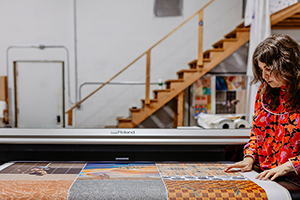 As was once the case with the craftspeople of a bygone era, many of today's screen-printers, embroiderers and heat-press and digital decorator remain close to the communities they serve.
FULL STORY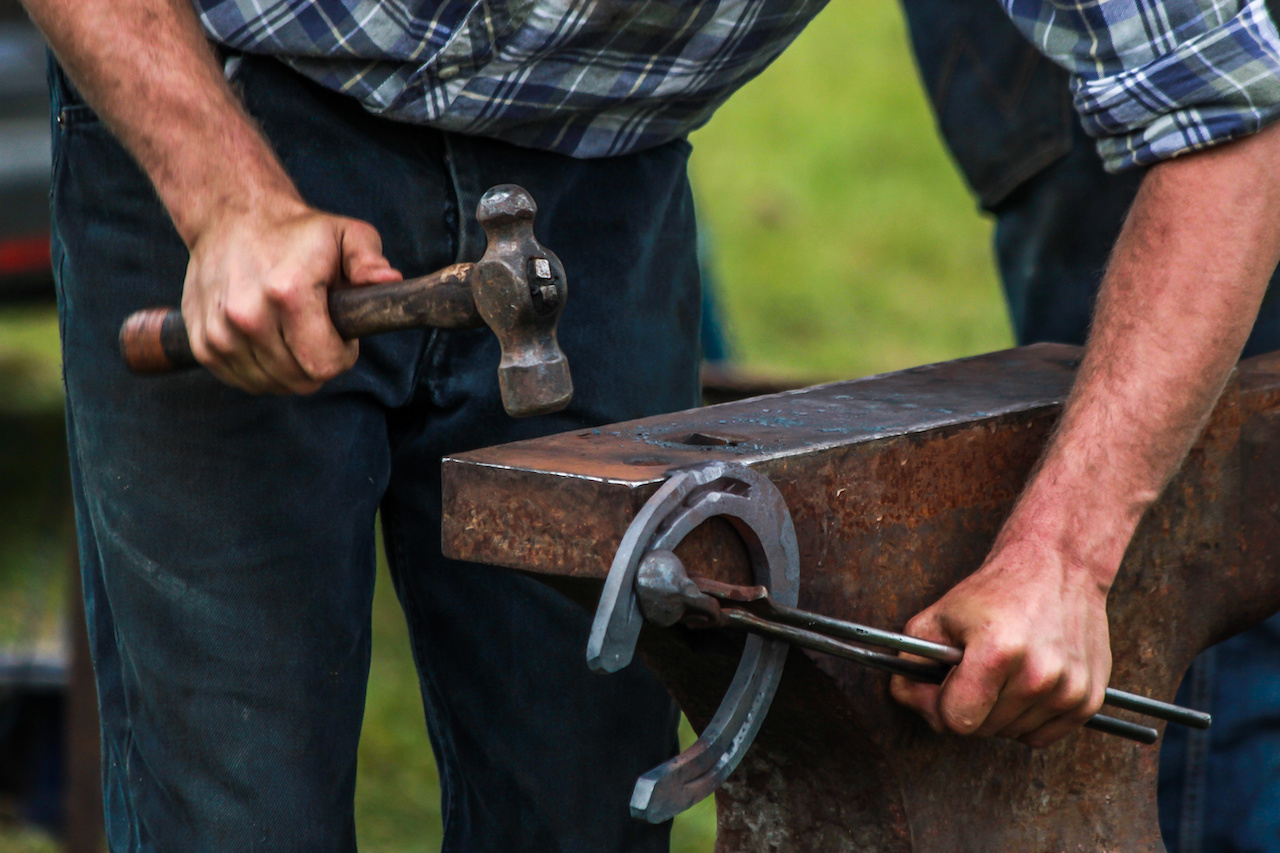 EasyCut Studio, New York, has launched a new enhancement to its popular vinyl cutting software, Easy Cut Studio, which now includes true shape nesting.
FULL STORY